Photo by Laetitia Jourdan
Show Full Description
Growing up singing the distinctive a cappella harmonies of their native Chad, the three Rimtobaye siblings and childhood friend Dono Bei Ledjebgue have been immersed in the new world gospel, soul, R&B, reggae, and jazz of Montréal, their adoptive home for the past 15 years. Those bright vocals along with joyful choreography and charismatic showmanship fuel this vibrant live performance that is sure to bring joy to the Stanley H. Kaplan Penthouse.
Additional Details: Nomadic Nights: H'Sao Program Notes
See Full Description >
"
Mix of multilingual a cappella singing, expert musicianship and stunning dance...the euphoric high the band clearly gets from performing was infectious.
H'Sao
H'Sao
Photo by Laetitia Jourdan
1/1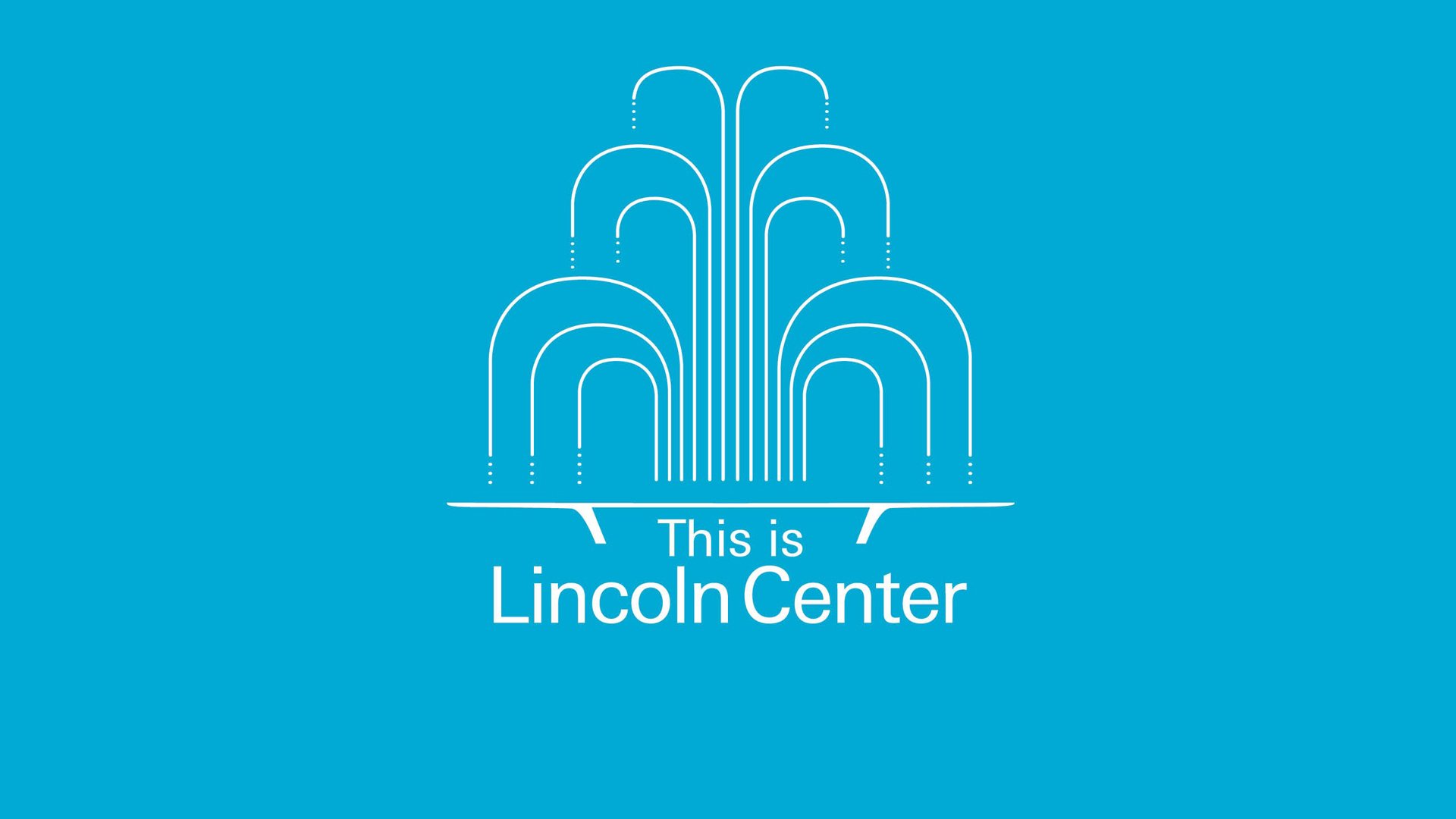 This is Lincoln Center: Callaway, Maltby, and Shire
A conversation about auditions, collaborations, and what makes a song stand the test of time.
Read More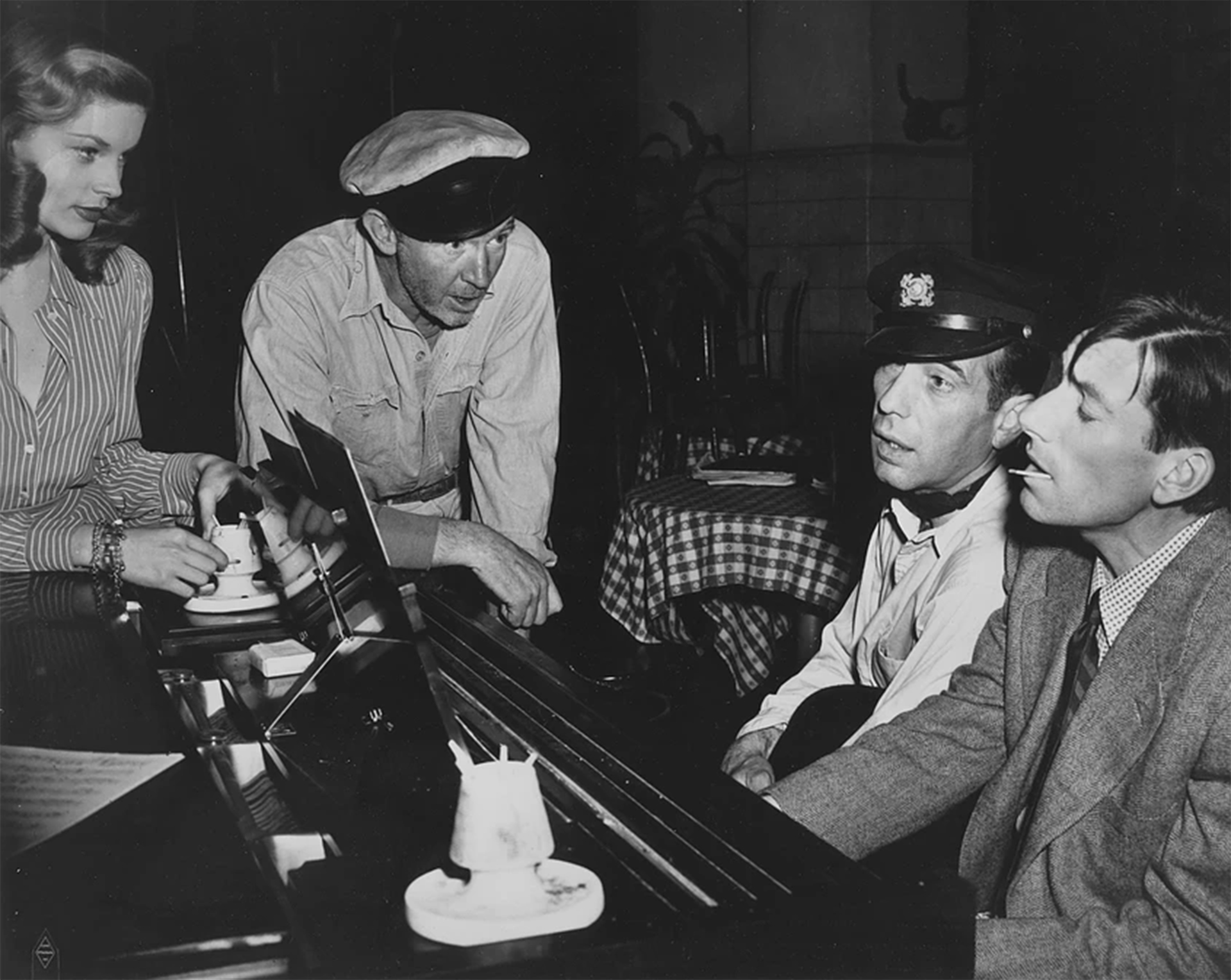 A Renaissance Composer Who Captured the Heartland
In conjunction with American Songbook, music journalist James Gavin discusses the lasting legacy of Hoagy Carmichael.
Read More