Feb 15 – 21
Hotel by the River
Show Full Description
The new film from South Korean master Hong Sangsoo!
"Spiked with bittersweet humor and even a gentle, surprising hint of sentimentality." —Variety
Filmmaker Hong Sangsoo's latest is an affecting examination of family, mortality, and the ways in which we attempt to heal wounds old and fresh. An NYFF56 selection.
See Full Description >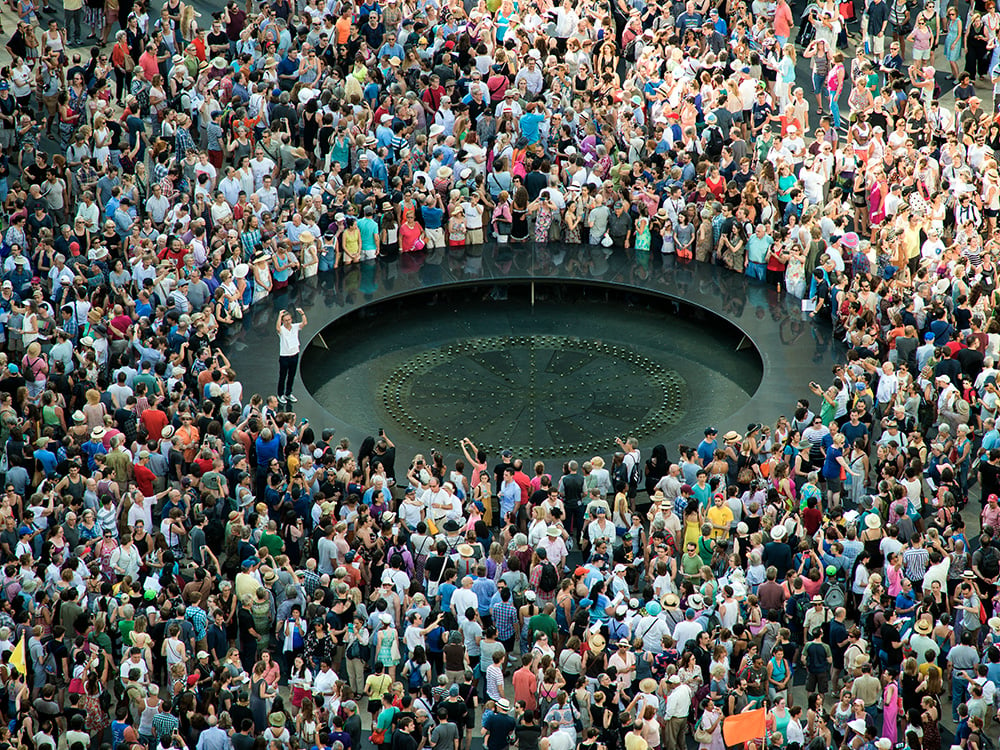 The Power of the Performing Arts: Leading a Center in a Decentralized Age
Henry Timms begins his tenure as the 11th president of Lincoln Center for the Performing Arts next month.
Read More
Einstein on Film: Gems from the Lincoln Center Archives
Sixty years of performing-arts history are to be found in the voluminous Lincoln Center Archives.
Read More