Show Full Description
This assortment from the 2017 Here/Now Festival celebrates ballet today and what its future may hold. Dark sophistication and otherworldly movements join the latest from Peck and indie stalwart Sufjan Stevens, their third collaboration in five years. Concluding the program is Ratmansky's epic abstraction of a comical 19th-century story ballet, a stylized series of witty and animated dances for seven featured performers and a large ensemble.
See Full Description >
The Fine (and Hard to Define) Art of Teaching Artists
What exactly is a teaching artist? David Cote finds out.
Read More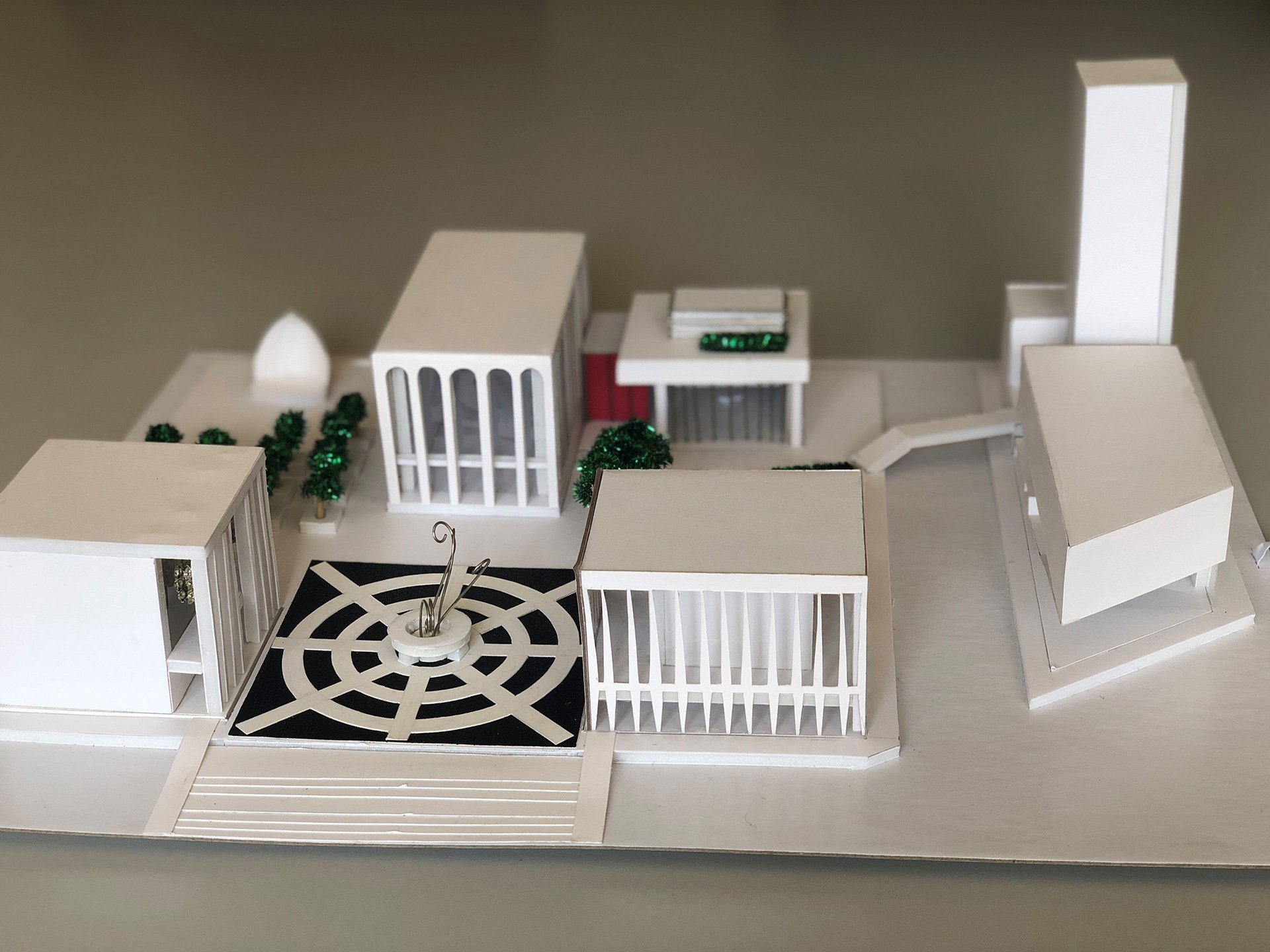 Adapted Tours: Another Way to Experience Lincoln Center
Lincoln Center is offering two free Verbal Description and Touch Tours to guests who are blind or have low vision.
Read More