Show Full Description
Luigi Pirandello's masterful hall-of-mirrors tragicomedy receives a shrewd screen adaptation, featuring Mastroianni at his dynamic best. He relishes the role of an aristocratic 20th-century madman who has lived under the decades-long delusion that he is the titular Holy Roman Emperor. When he receives a visit from a group of old acquaintances, including his former paramour (Claudia Cardinale), it disrupts his carefully cultivated fantasy. Of course, this being Pirandello, all is not as it seems… Probing themes of madness vs. sanity, truth vs. illusion, Henry IV toys brilliantly with the slippery nature of reality. The rhapsodic, tango-inflected score is courtesy of Argentine master composer Astor Piazzolla. 35mm print from Istituto Luce Cinecittà.
See Full Description >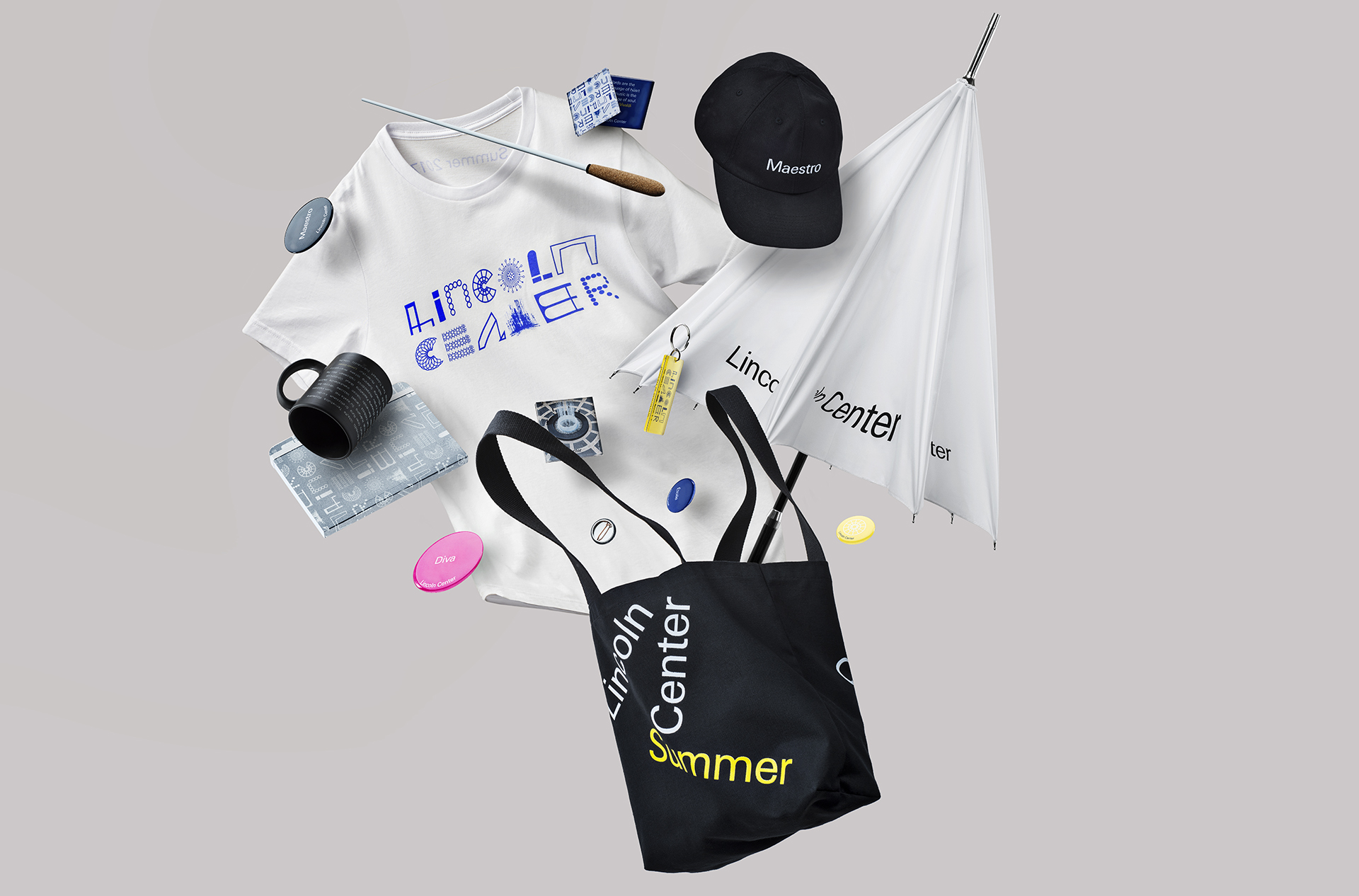 Summer Gift Guide: Shop Lincoln Center
This summer, Lincoln Center's plazas will debut a pop-up shop which channels the bright and celebratory energy of summer at Lincoln Center.
Read More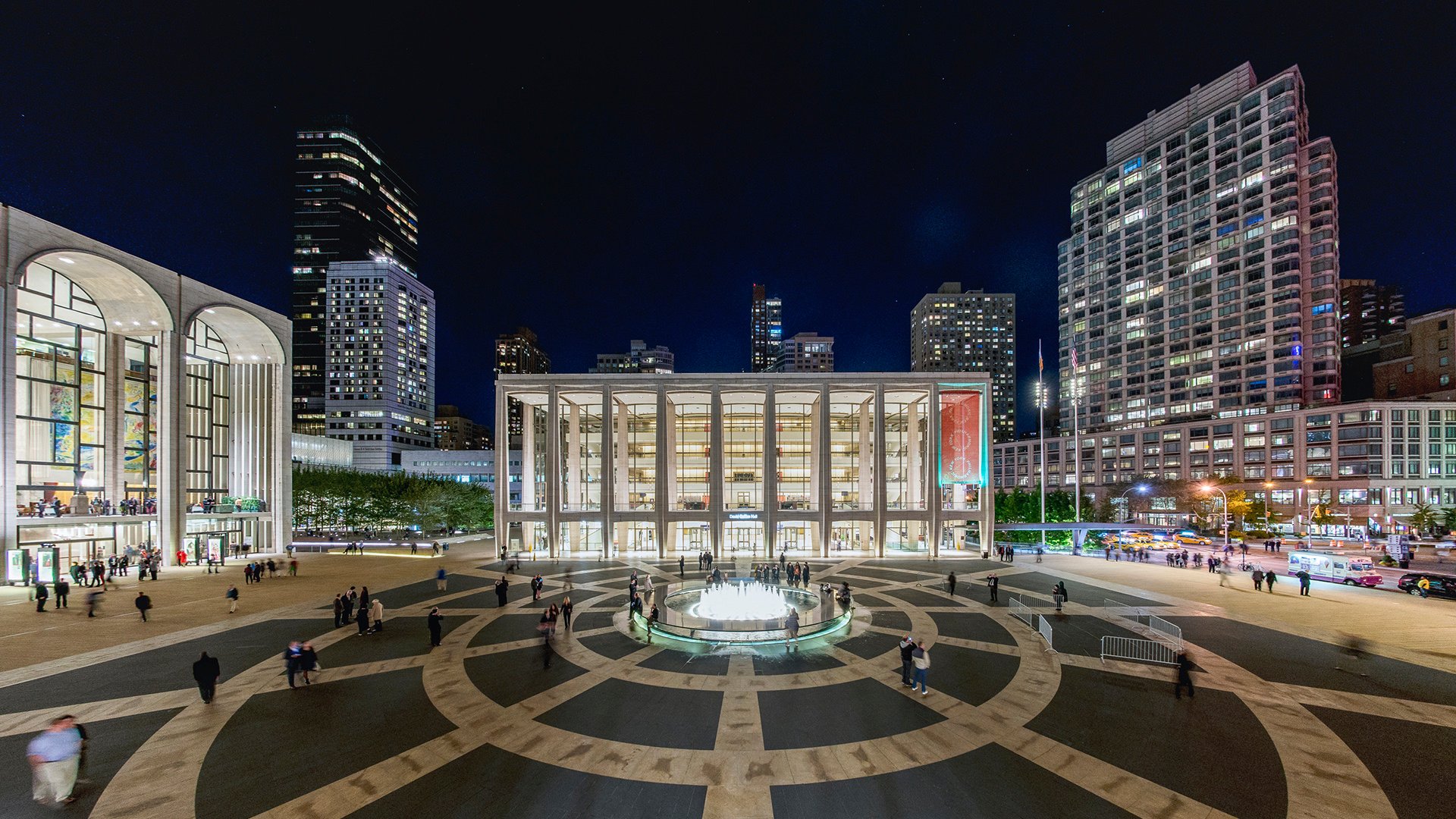 Advancing Inclusion in the Arts: Digital Accessibility
Matt Conlin, one of Lincoln Center's 2016–17 Accessibility Fellows, reflects on the past year.
Read More