Dec 11 – 15
Handel's Messiah
Unavailable Online
Show Full Description
Presented by Gary W. Parr The Messiah of all Messiahs! The New York Philharmonic's Messiah is the must-see, must-hear holiday event. Every bar of Handel's greatest masterpiece — whether upon first encounter or at a yearly ritual — speaks to us with passion, beauty, spirituality, and joy. Dazzling solos, instrumental fireworks, and the most glorious choral writing of all time never fail to thrill.
See Full Description >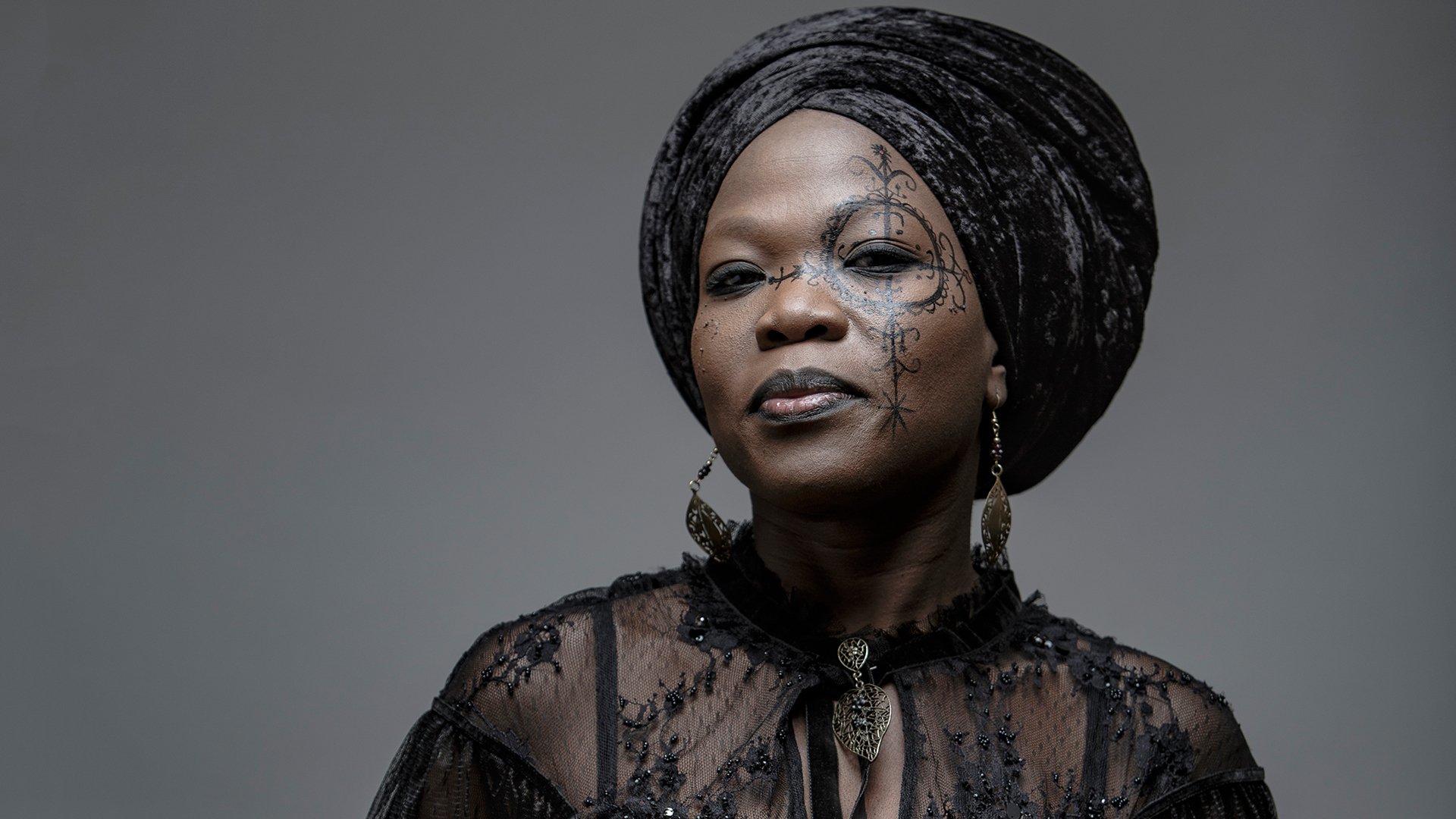 Moonlight Benjamin Sings a Song of Haiti
The Haitian singer-songwriter embraces her recent success as the "Queen of Voodoo Rock"
Read More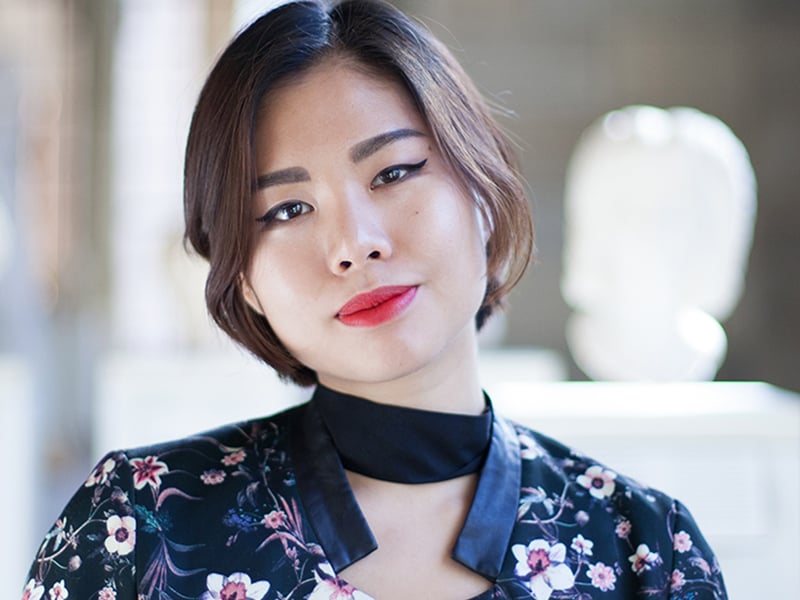 JIJI on Playing Classical Guitar—and Going Electric
Classical guitarist JIJI talks about her upcoming April 28 Sunday Morning Coffee Concert and the eclectic program she has planned.
Read More