Jan 11
Hamilton de Holanda Trio
Unavailable Online
Show Full Description
Widely considered the top instrumentalist in Brazil (or in the U.S., the "Jimi Hendrix of bandolim"), Latin Grammy Award nominee De Holanda has spent a career reinventing his instrument of choice, the 10-string bandolin. By masterfully interweaving choro, jazz, samba, and much more, De Holanda synthesizes traditional styles into an open framework that highlights his virtuosic abilities. He leaves audiences stunned at every performance, so don't miss his anticipated return to our smallest venue.
See Full Description >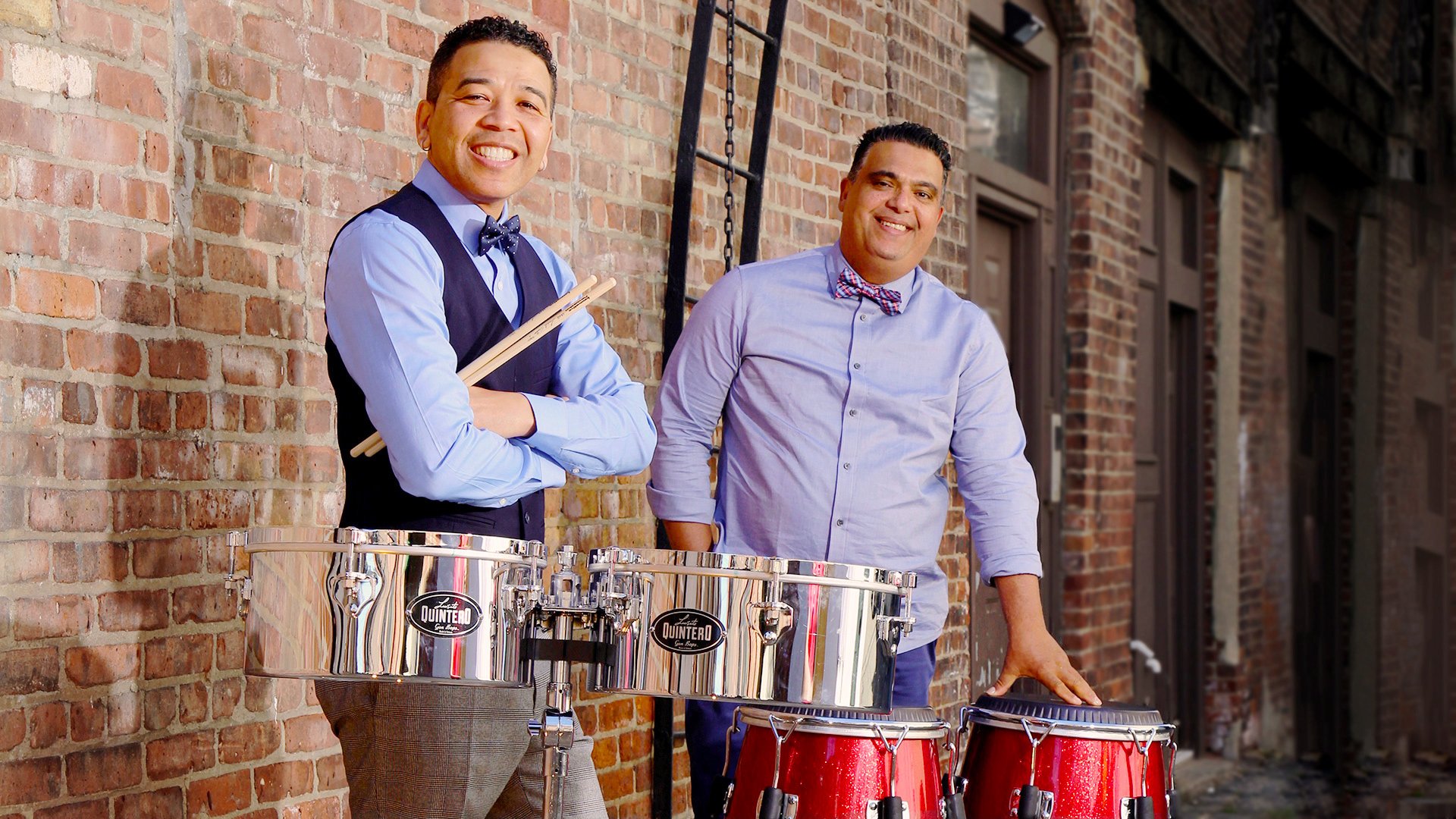 ¡VAYA! 63: Venezuela Playlist
In advance of our March 15 ¡VAYA! 63 show at the David Rubenstein Atrium featuring Quintero's Salsa Project, our partner Carlos Chirinos selects music that represents the Venezuelan Afro-Latin sound, from salsa to Afro-Venezuelan inspired popular music.
Read More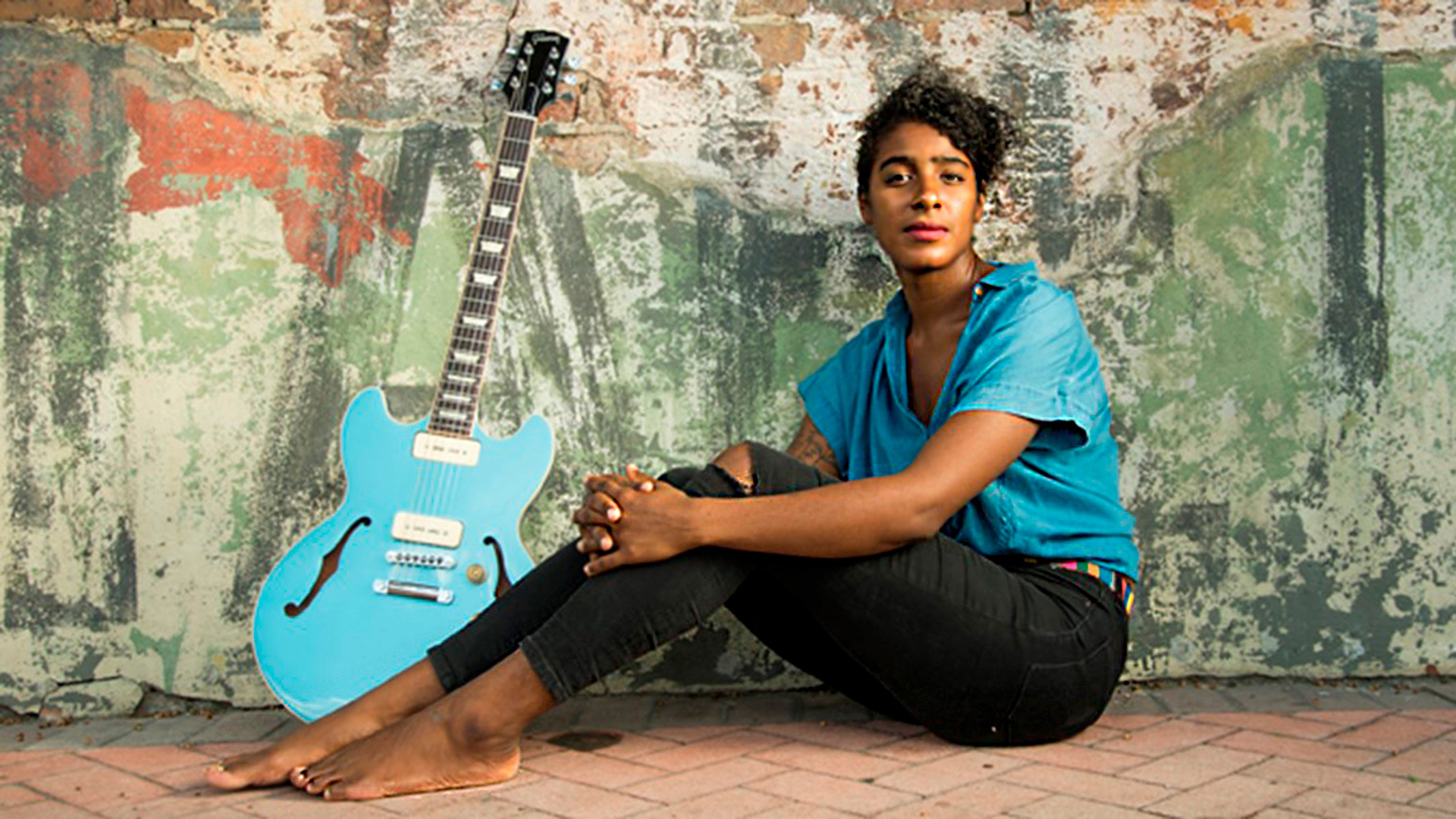 Must-See Free Events at Lincoln Center in April
A useful roundup of free music, theater, jazz, classical, and other events to catch at Lincoln Center in April.
Read More