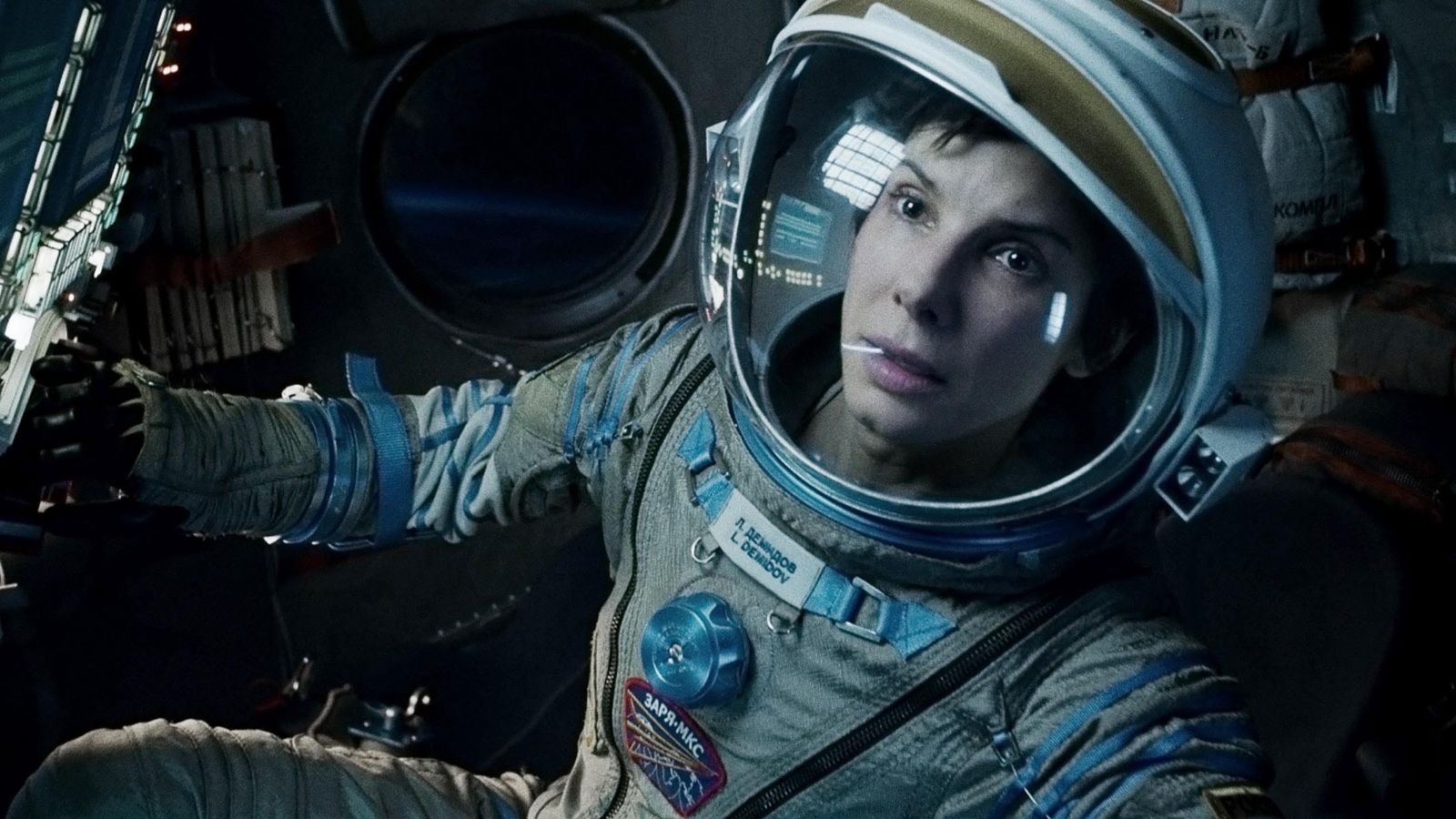 This event has passed
Presented in 3-D!
Winner of seven Oscars, Cuarón's riveting Gravity is a taut 90-minute emotional journey, captured with breathtaking and groundbreaking effects. Sandra Bullock, who holds the screen alone for much of the film, delivers a layered performance as a scientist on her first trip to space. The film's much-discussed opening long take sets the scene: what starts as routine spacewalk peppered with witty banter, courtesy of a veteran astronaut played by George Clooney, quickly turns into turbulent, gut-wrenching ride. From there, Gravity becomes a story of isolation and survival in the unforgiving realm of outer space.
Venue and Accessibility
165 West 65th Street
For questions about accessibility or to request an accommodation, please contact [email protected] or 212.875.5375.
For ticketing information and general questions, please call 212.721.6500.