Jun 1 – 6
Gilbert Conducts Wagner's Das Rheingold
Show Full Description
Part of Alan Gilbert's Farewell Concerts
Das Rheingold is the first of the four operas that make up Wagner's Der Ring des Nibelungen, the largest operatic work ever composed, and launches the incredible sound world of the cycle. Led by Alan Gilbert, the New York Philharmonic and a fabulous cast of singers introduce you to a titanic landscape of gods, giants, dwarves, and water spirits in this enhanced concert production of the opera.
See Full Description >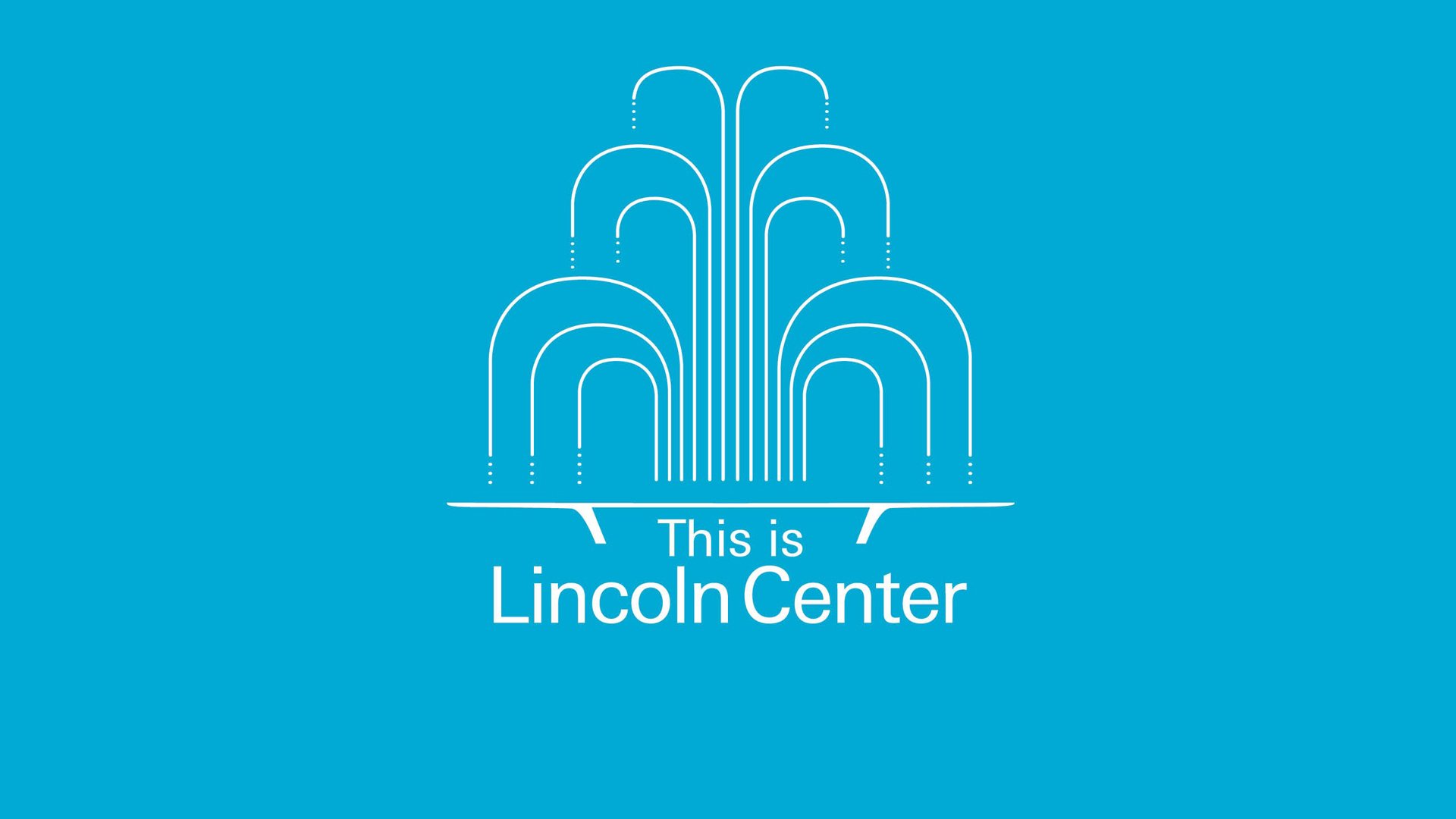 This is Lincoln Center: Callaway, Maltby, and Shire
A conversation about auditions, collaborations, and what makes a song stand the test of time.
Read More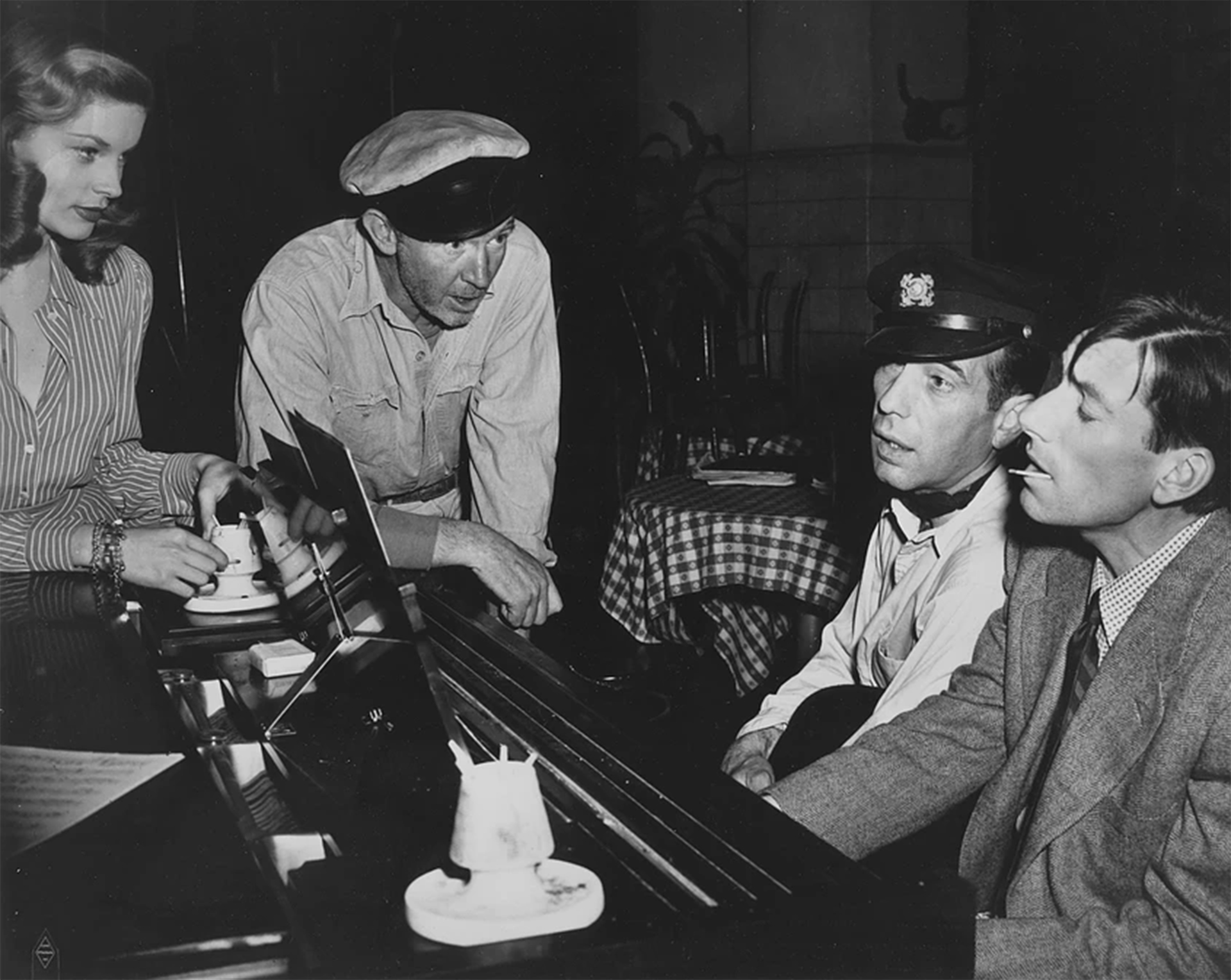 A Renaissance Composer Who Captured the Heartland
In conjunction with American Songbook, music journalist James Gavin discusses the lasting legacy of Hoagy Carmichael.
Read More