Tuesday, April 16, 2019
George Crumb at 90: Part II
Show & Tell
The Performers
Dive In
Show Full Description
When George Crumb's music hit main stages in the early 1970s, he was proclaimed "the savior of music." In an era in which proponents of atonal, abstract music dismissed all who couldn't understand it, Crumb's luminous humanity appealed to those who longed for an emotional, visceral experience in contemporary music.
CMS pays tribute to Crumb with two probing programs which reveal the composer in all his kaleidoscopic creativity. Featured in this CMS mini-festival is pianist Gilbert Kalish, whose definitive interpretations helped fuel Crumb's meteoric rise. Click here for more info (Opens in a new window)
Crumb The Ghosts of Alhambra (Spanish Songbook I) for Voice, Guitar, and Percussion (2008)
Crumb Black Angels (Thirteen Images from the Dark Land) for Electric String Quartet (1970)
Crumb Music for a Summer Evening (Makrokosmos III) for Two Amplified Pianos and Percussion (1974)
See Full Description >
Runtime
1 hour, 40 minutes
The
Performers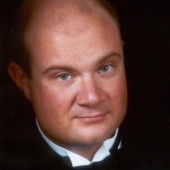 Randall Scarlata
Baritone
Gloria Chien
Piano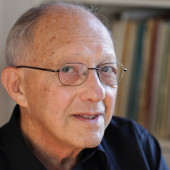 Gilbert Kalish
Piano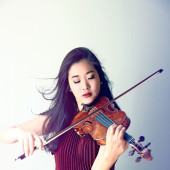 Kristin Lee
Violin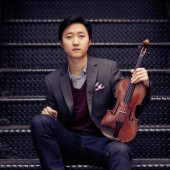 Sean Lee
Violin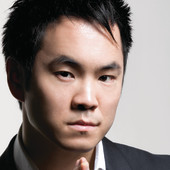 Richard O'Neill
Viola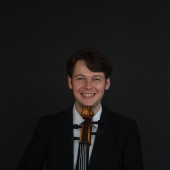 Mihai Marica
Cello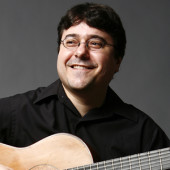 Oren Fader
Guitar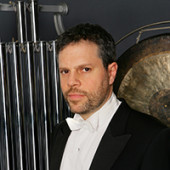 Daniel Druckman
Percussion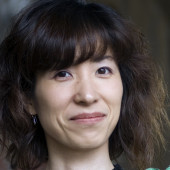 Ayano Kataoka
Percussion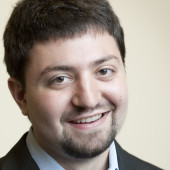 Ian David Rosenbaum
Percussion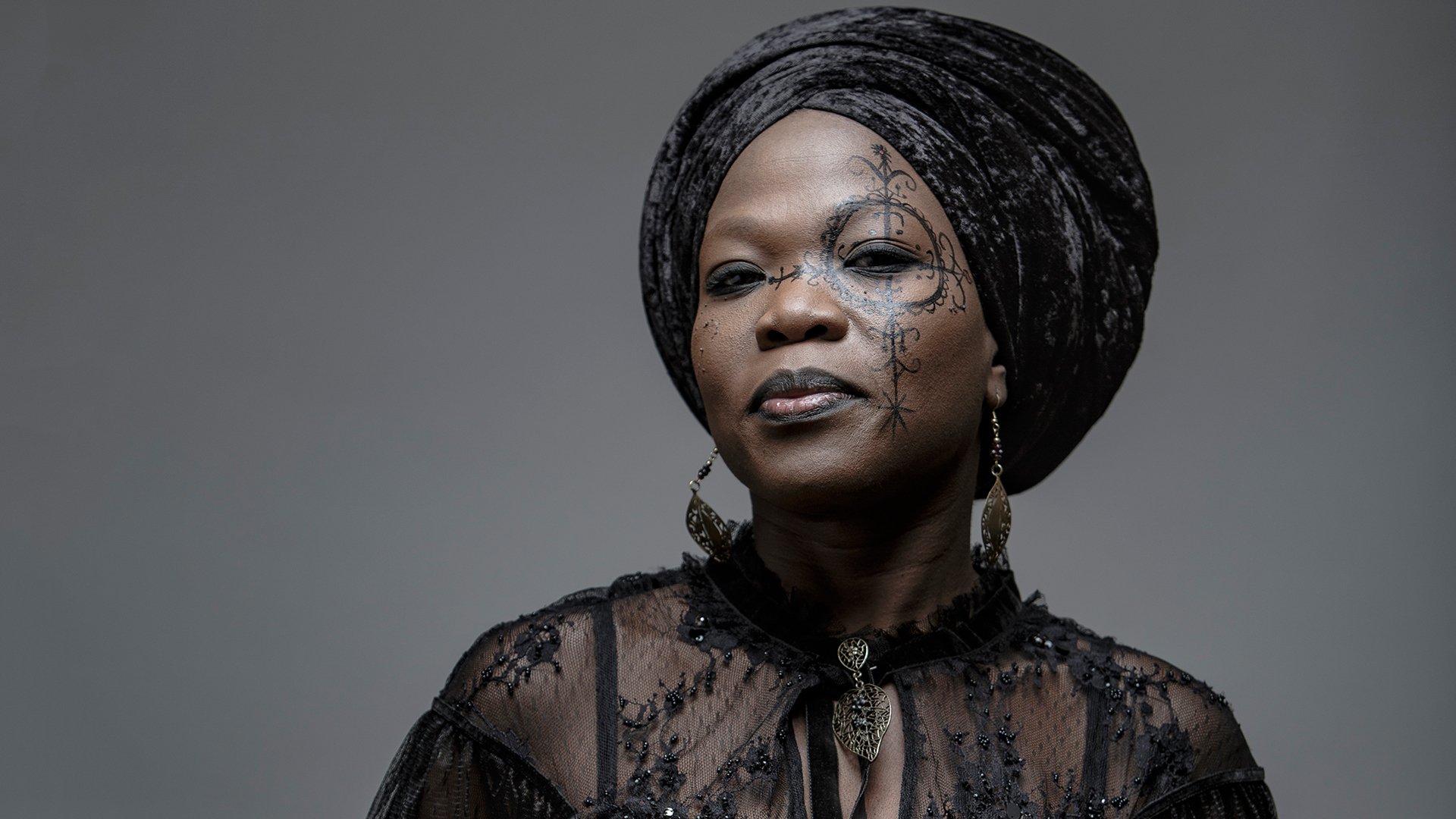 Moonlight Benjamin Sings a Song of Haiti
The Haitian singer-songwriter embraces her recent success as the "Queen of Voodoo Rock"
Read More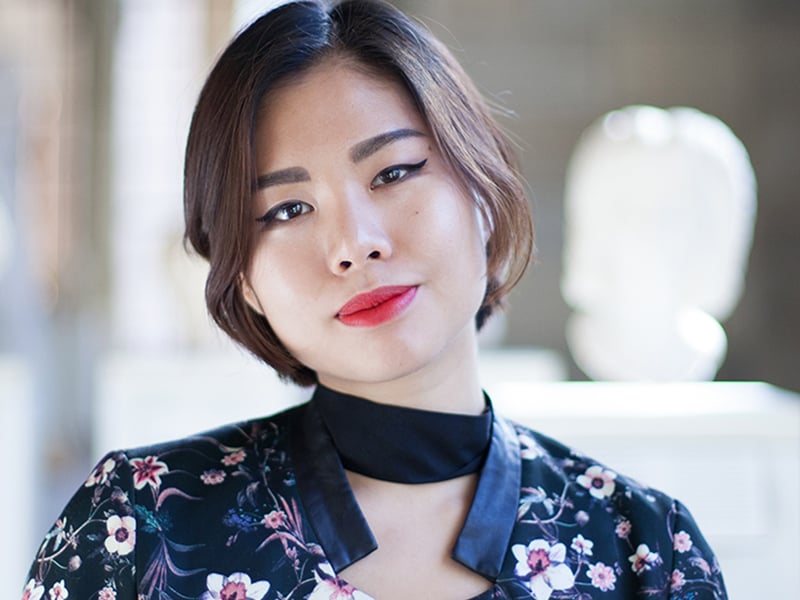 JIJI on Playing Classical Guitar—and Going Electric
Classical guitarist JIJI talks about her upcoming April 28 Sunday Morning Coffee Concert and the eclectic program she has planned.
Read More