Jul 12
Gato Preto
Atrium 360°
PRESSE
Show Full Description
Atrium 360°
Based in Germany with roots in Mozambique, Ghana, Portugal, and Germany, producer Lee Bass and MC Gata Misteriosa have been lighting up the global bass scene with their Afro-Futurist, masked mystique since 2013. Using synths and effects processors side-by-side with live Djembe rhythms and dancers, all underlaid by supersonic bass and breakbeats, Gato Preto blends the favela funk of Rio, Township grooves from South Africa, and kuduro-techno hybrid of Angola into an irresistible mix. Having played at clubs and festivals around the world, including the African Futures Festival in South Africa, Uganda's Nyenge Nyege Festival, and South by Southwest this past March, Gato Preto ("Black Cat" in Portuguese) casts their spell over the Atrium in a rare NYC appearance.
Seating is available on a first-come, first-served basis.
See Full Description >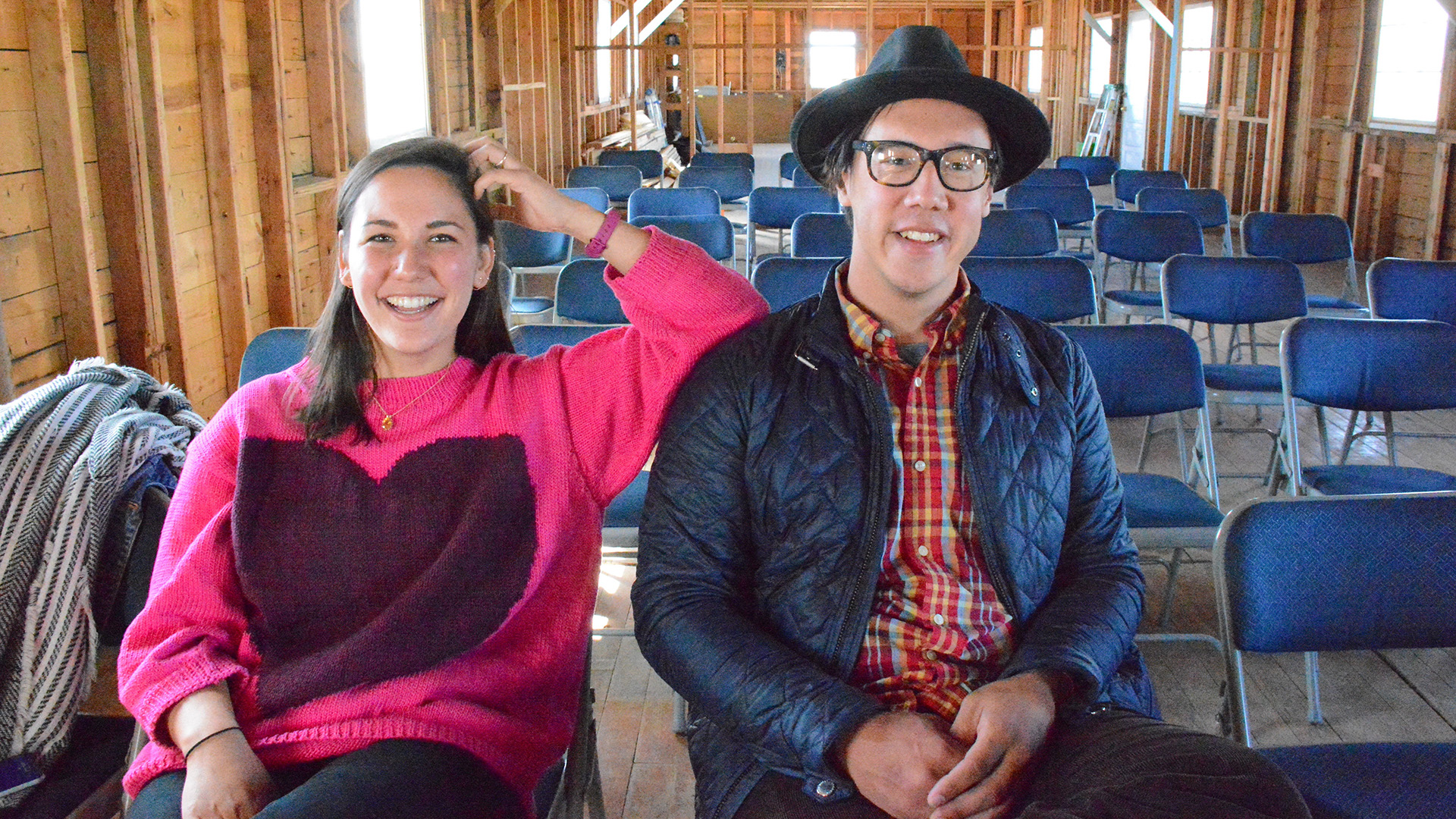 No-No Boy's Art-Based Learning
In their Lincoln Center debut on November 15, No-No Boy will be performing songs from their new album, 1942.
Read More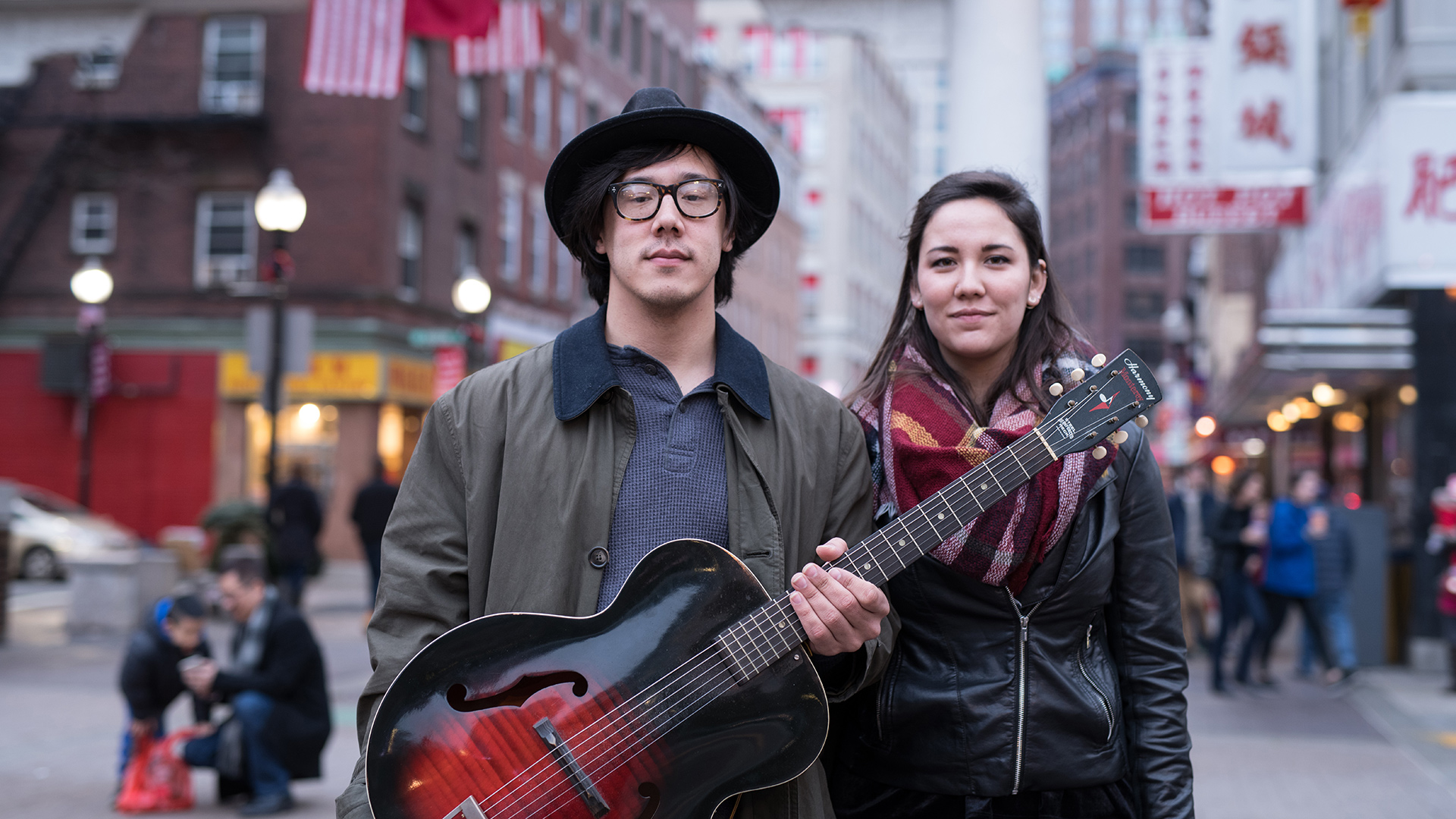 No-No Boy's Transpacific Playlist
Julian Saporiti of No-No Boy shares a brief introduction to the diverse pop offerings on both sides of the Pacific
Read More