Jan 22
From Stage to Stage: Romeo and Juliet in Music and Dance
Philharmonic Insights at the Atrium
Show Full Description
Although conceived as a ballet, Prokofiev's
Romeo and Juliet
was premiered in concert performances. Musicologist Simon Morrison, conductor Stéphane Denève, and New York City Ballet corps de ballet member Silas Farley reflect on the ballet—chronicling its conception, the composer's revisions and personal struggles, the political forces that delayed its premiere—and consider Prokofiev's musical language and dramatic sensibility. They will also compare and contrast the work's impact in both concert (as the Philharmonic does January 25–27, 2018) and ballet performances (as presented by New York City Ballet, February 13–23, 2018).
Simon Morrison, speaker
Stéphane Denève, speaker
Silas Farley, speaker
Presented in collaboration with the New York Philharmonic
Connect to the Facebook event page for extra insights on this program.
Seating is available on a first-come, first-served basis.
See Full Description >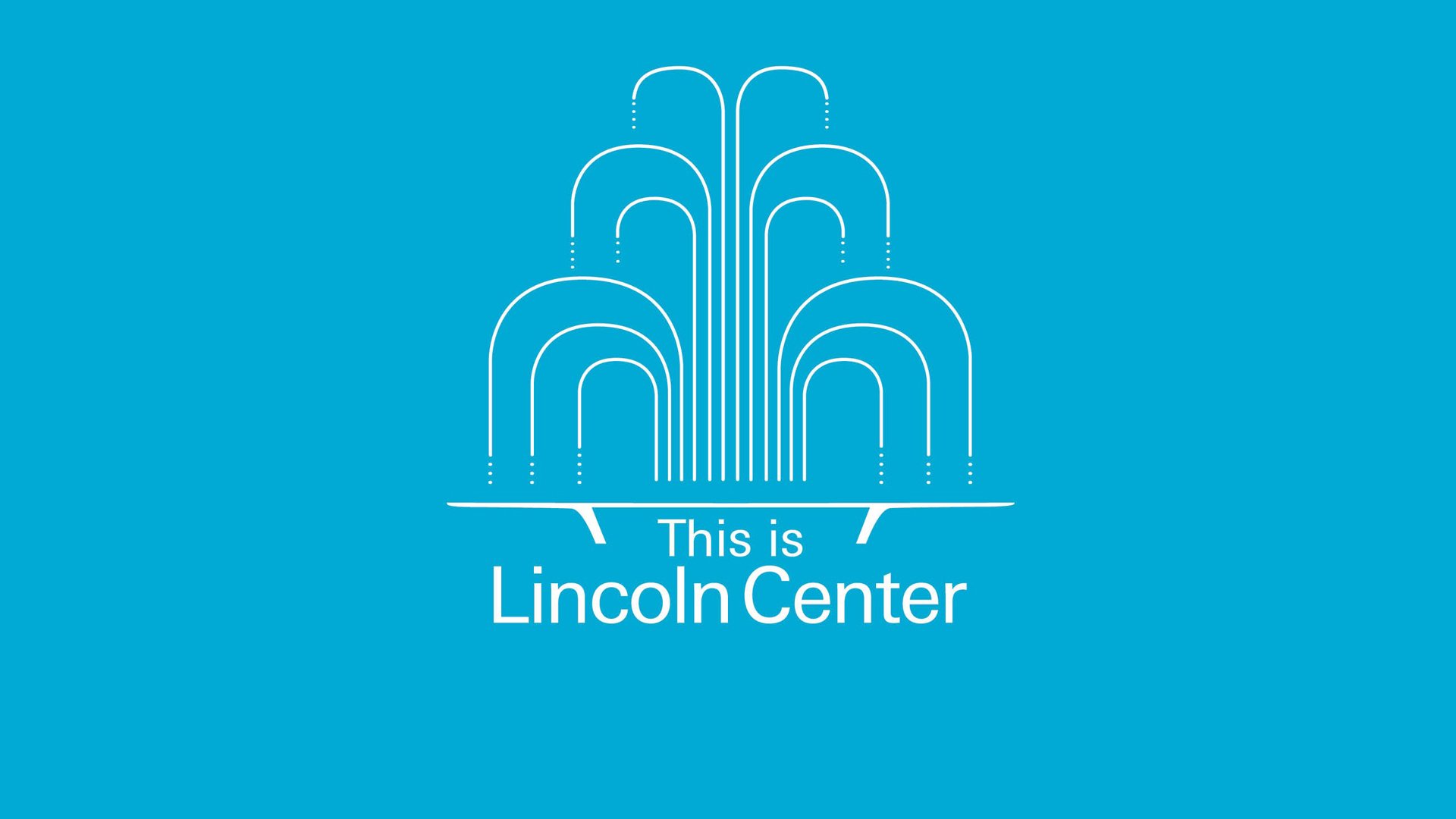 This is Lincoln Center: Callaway, Maltby, and Shire
A conversation about auditions, collaborations, and what makes a song stand the test of time.
Read More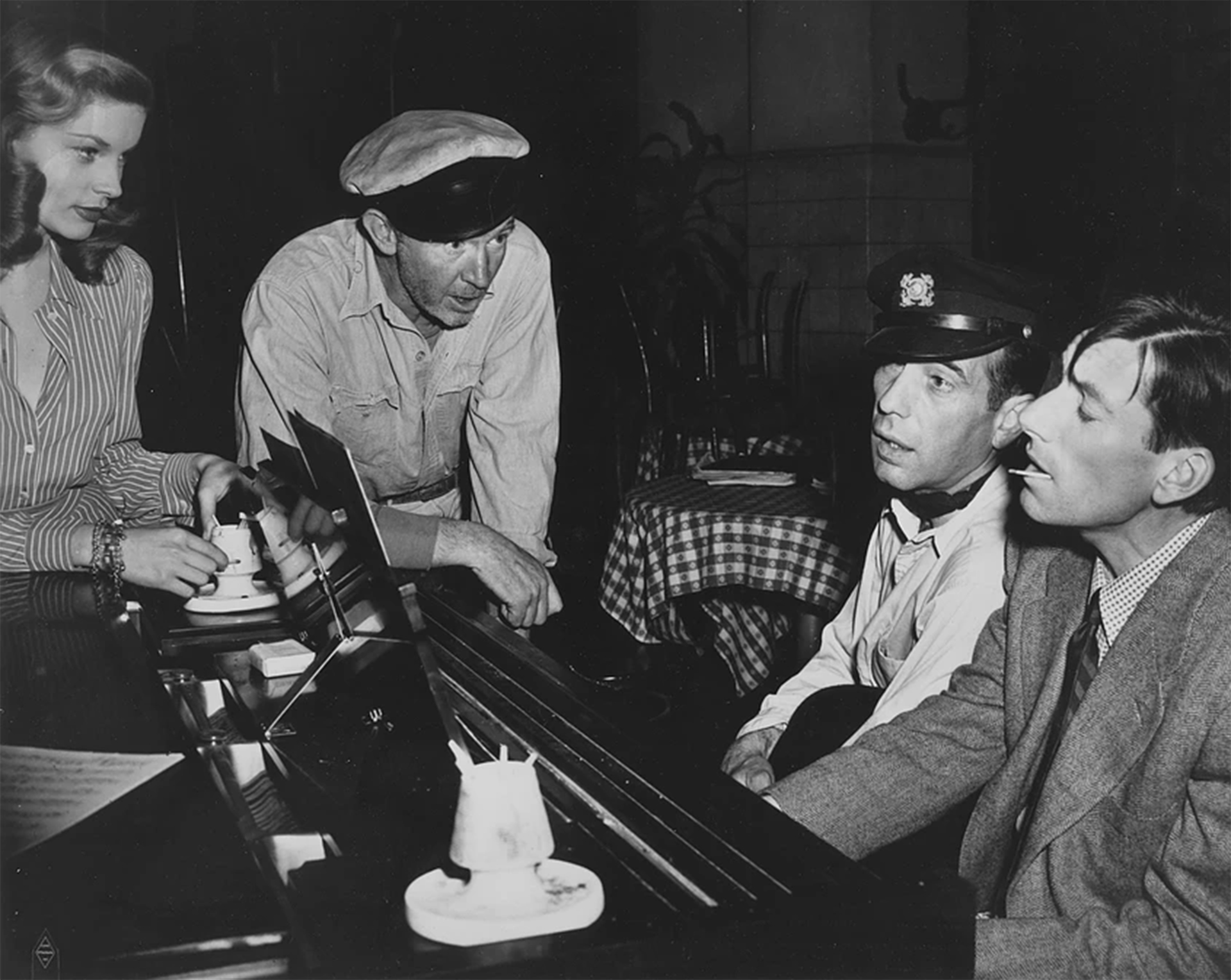 A Renaissance Composer Who Captured the Heartland
In conjunction with American Songbook, music journalist James Gavin discusses the lasting legacy of Hoagy Carmichael.
Read More