Sep 15 – 16
Fred Hersch, Kurt Elling & Kate McGarry: Leaves of Grass
Show Full Description
Composer and pianist Fred Hersch has been described by the New York Times as "a master who plays it his way." Over the course of Hersch's long and inspiring career, Leaves of Grass stands out as one of his most ambitious and deeply personal projects. Originally premiered at Carnegie Hall in 2005, Leaves of Grass celebrates the life and poetry of the American bard Walt Whitman, whose work redefined American poetry and had a significant, life-affirming impact on Hersch. In this Appel Room performance, vocalists Kurt Elling and Kate McGarry will reprise their acclaimed roles from the original project, presenting Whitman's words with grace, emotion, and a lyrical sweetness that would have made Whitman proud. An eight-piece ensemble, featuring trumpeter Nadje Noordhuis, trombonist Mike Christianson, multi-reedist Bruce Williamson, tenor saxophonist Tony Malaby, cellist Jody Redhage, bassist John Hébert, and drummer John Hollenbeck, will assist them in evoking the sweeping melodicism for which Hersch is renowned. It's been over 160 years since Whitman wrote his epic masterwork, "Song of Myself," which forms the centerpiece of Hersch's Leaves of Grass, and its messages seemed almost alien in our society at the time. Now, its promotion of unapologetic love for one's true self, appreciation of the present, wonder at the miracle of nature, and the openhearted love of all beings is especially timely and important. It is a powerful and unique experience to witness this profound poetry spun into song by one of today's leading musical visionaries.
See Full Description >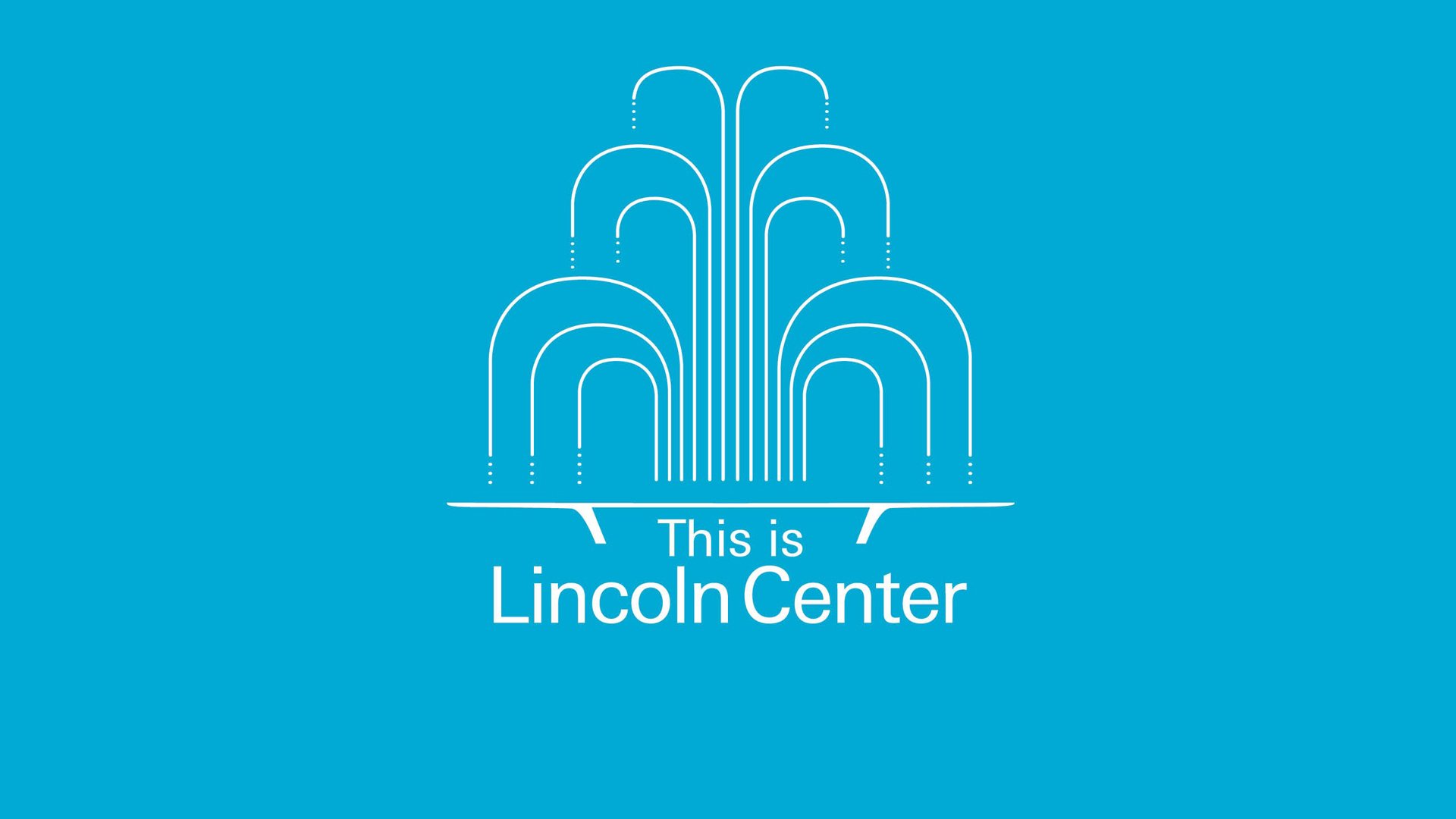 This is Lincoln Center: Callaway, Maltby, and Shire
A conversation about auditions, collaborations, and what makes a song stand the test of time.
Read More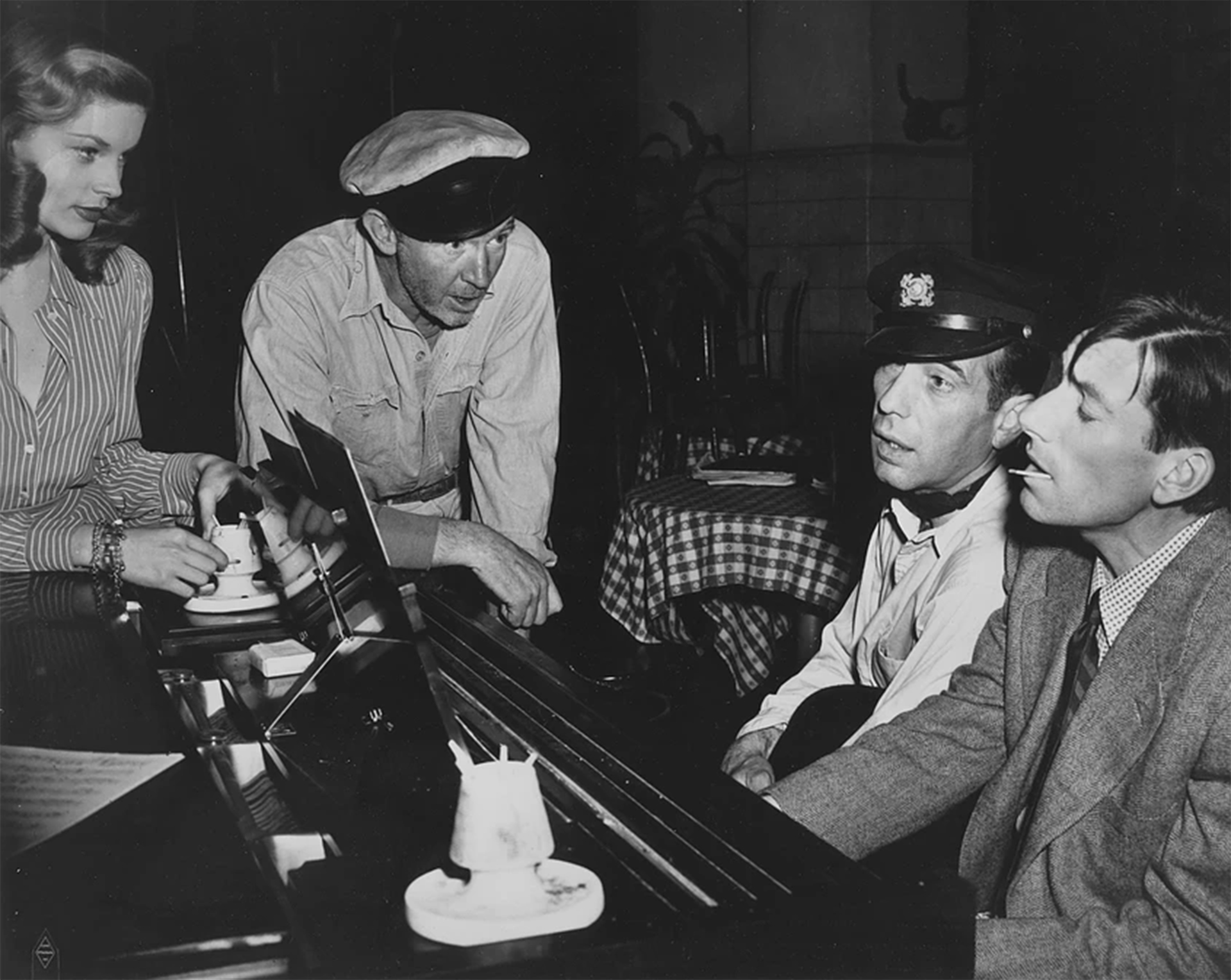 A Renaissance Composer Who Captured the Heartland
In conjunction with American Songbook, music journalist James Gavin discusses the lasting legacy of Hoagy Carmichael.
Read More