Jan 15
Fire in my mouth: Remembering the Triangle Shirtwaist Factory Fire
No Tickets Required
Insights at the Atrium
Show Full Description
Insights at the Atrium
Composer Julia Wolfe, Forward archivist Chana Pollack, and Remember the Triangle Fire Coalition founder Ruth Sergel will discuss the 1911 Triangle Shirtwaist Factory fire, its impact, and the importance of memorializing it. Ms. Wolfe will discuss her new multimedia work Fire in my mouth, and Ms. Pollack will present archival materials from the Forward's front-lines coverage of the tragedy and its aftermath. Philharmonic President and CEO Deborah Borda moderates.
Presented in collaboration with the New York Philharmonic
Connect to the Facebook event page for extra insights on this program.
Seating is available on a first-come, first-served basis.
See Full Description >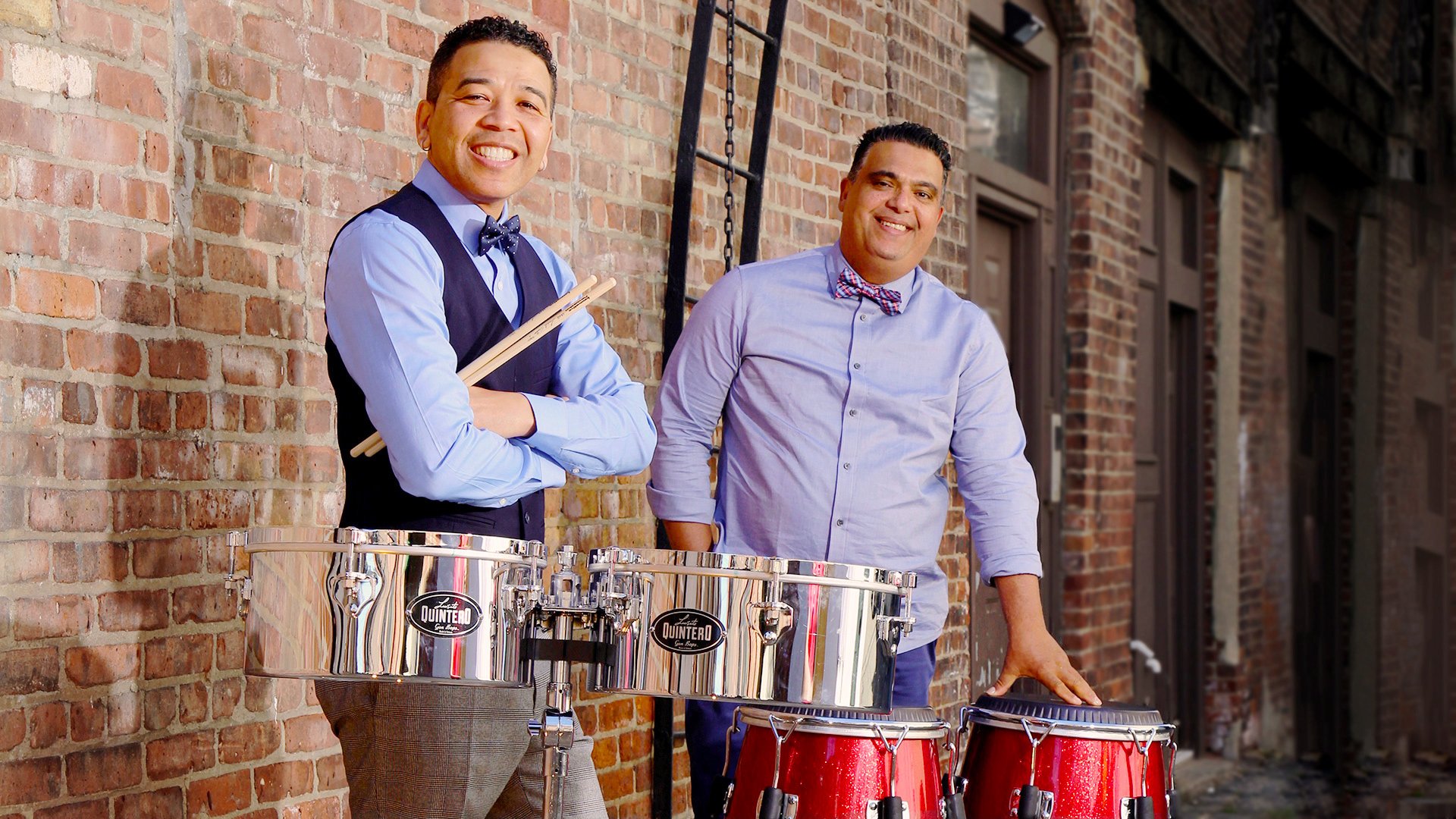 ¡VAYA! 63: Venezuela Playlist
In advance of our March 15 ¡VAYA! 63 show at the David Rubenstein Atrium featuring Quintero's Salsa Project, our partner Carlos Chirinos selects music that represents the Venezuelan Afro-Latin sound, from salsa to Afro-Venezuelan inspired popular music.
Read More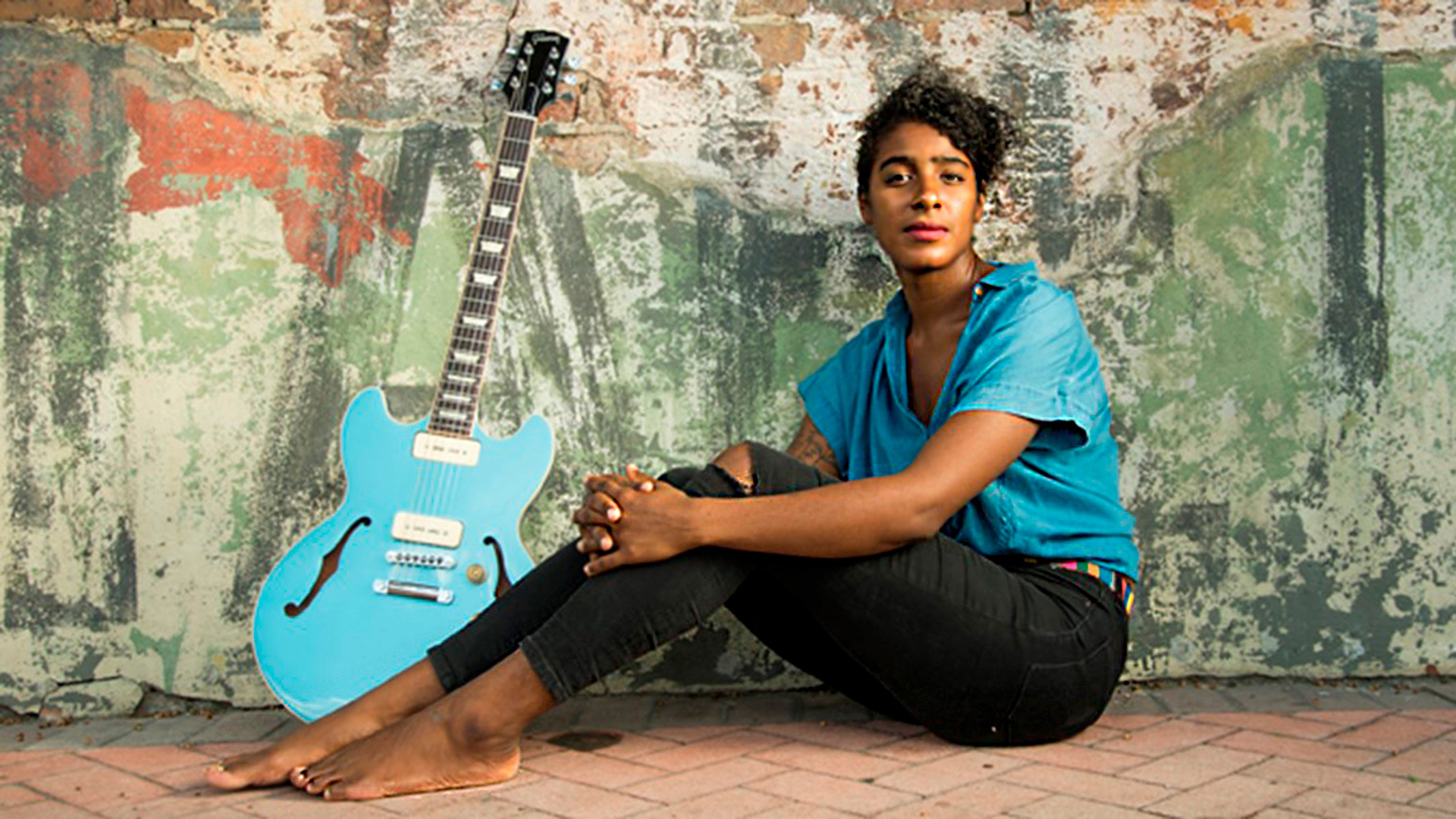 Must-See Free Events at Lincoln Center in April
A useful roundup of free music, theater, jazz, classical, and other events to catch at Lincoln Center in April.
Read More