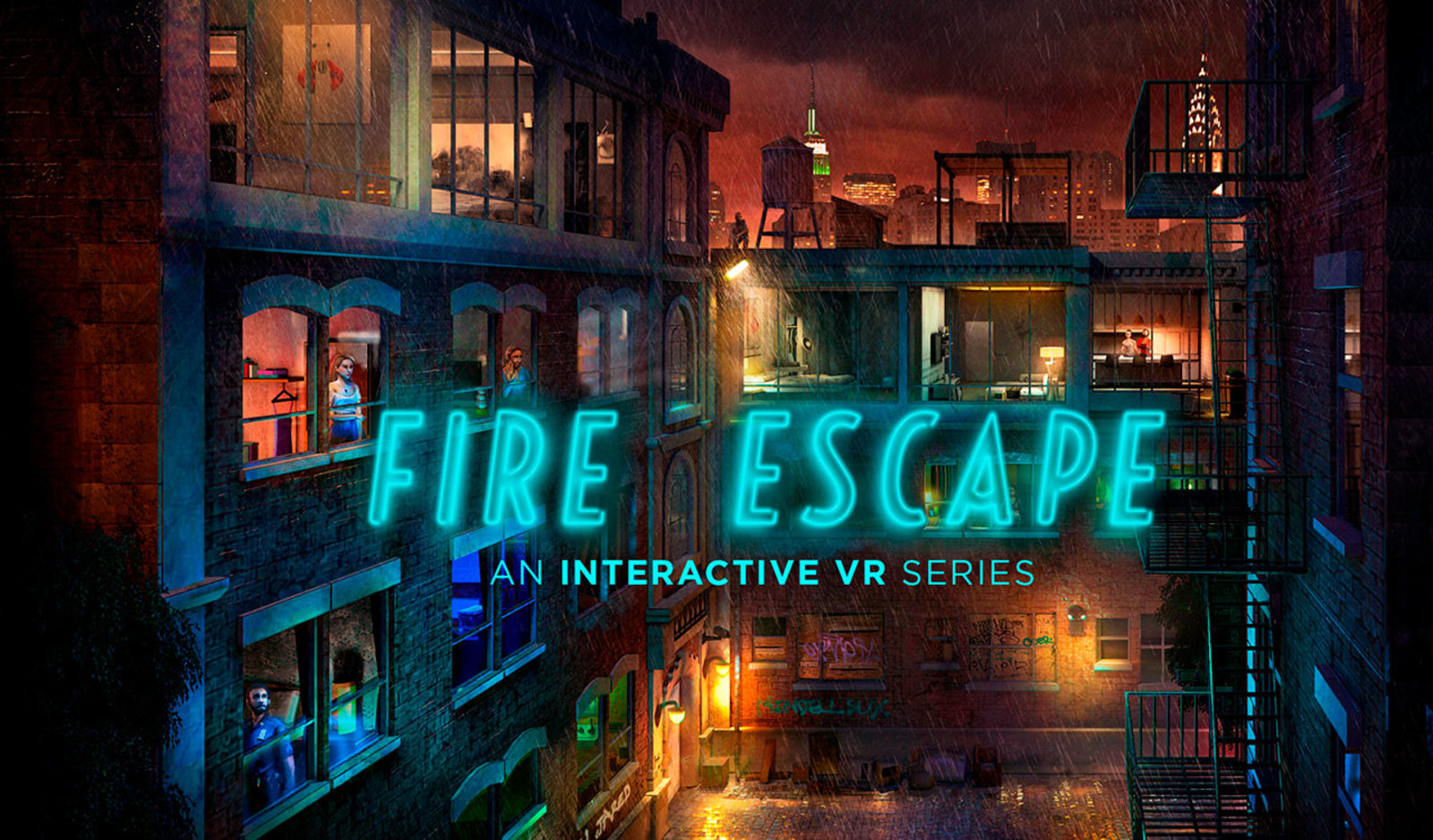 This event has passed
It's impossible not to think of Hitchcock's classic Rear Windowduring the opening moments of this sleekly rendered, interactive thriller. Cast in the role of an urban voyeur, our nightly sojourns onto a Brooklyn fire escape give us a front row seat to the dramas unfolding in the apartment across the street. The familiar—and safe—distance between audience and action is shattered when your "in-game" phone chirps; soon, we are not just watching events, but are thrust into a world of deceit and murder via text, chat, and immersive audio. This cutting-edge adventure from inkStories (Hero and 1979 Revolution), shown for the first time in its entirety, blurs the lines between game, film, and episodic storytelling, all while creating something entirely new.
There will be a Q&A with the creators following each screening, we kindly ask you stay for the entirety of the event.