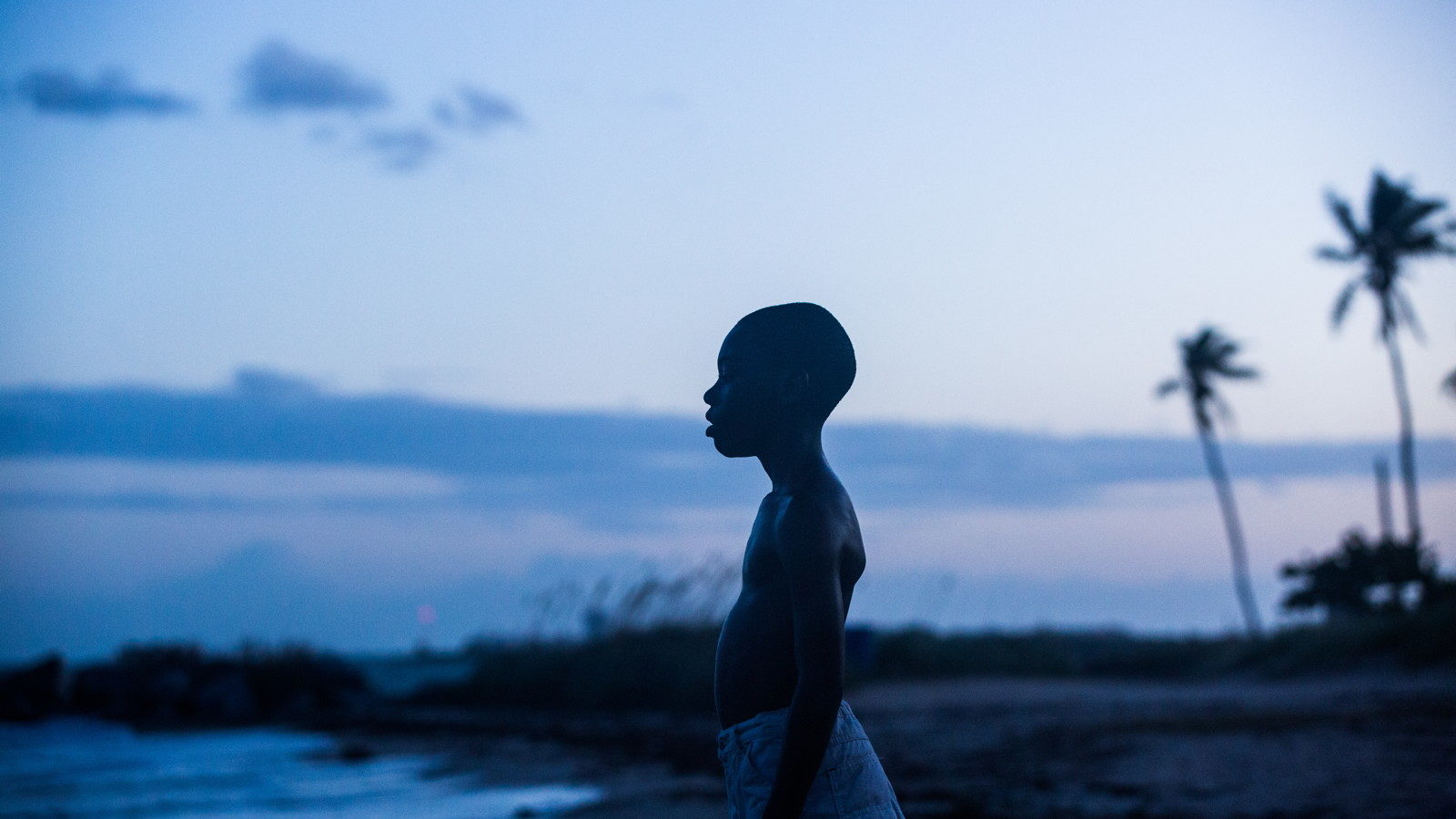 This event has passed
The 2010s have been a bewildering time and, at Film Comment, we've been trying to make sense of the era as part of our podcast's Decade Project and in our brand new January-February issue, featuring a special Best of the Decade section. Through it all, we've been asking what the decade's most important movies are, and tracing the major shifts and big issues in the artform and the industry. Now, we bring our chronicling of the decade to The Film Comment Talk, as we try to offer a roadmap to the highs and the lows, the bold and the beautiful, across 10 years of movies. Film Comment Editor-in-Chief Nicolas Rapold will lead a discussion featuring all-star guests and contributors.
Online RSVPs are now open. Skip the box office by showing your print-at-home ticket (printed or on your mobile device) to the theater usher. You must show up at least 30 minutes in advance or your seat may be forfeited.
Please note: Walk-ups will still be accepted; tickets to be distributed on a space-available basis.
Film Comment Talk: The 2010s, or, What Just Happened?