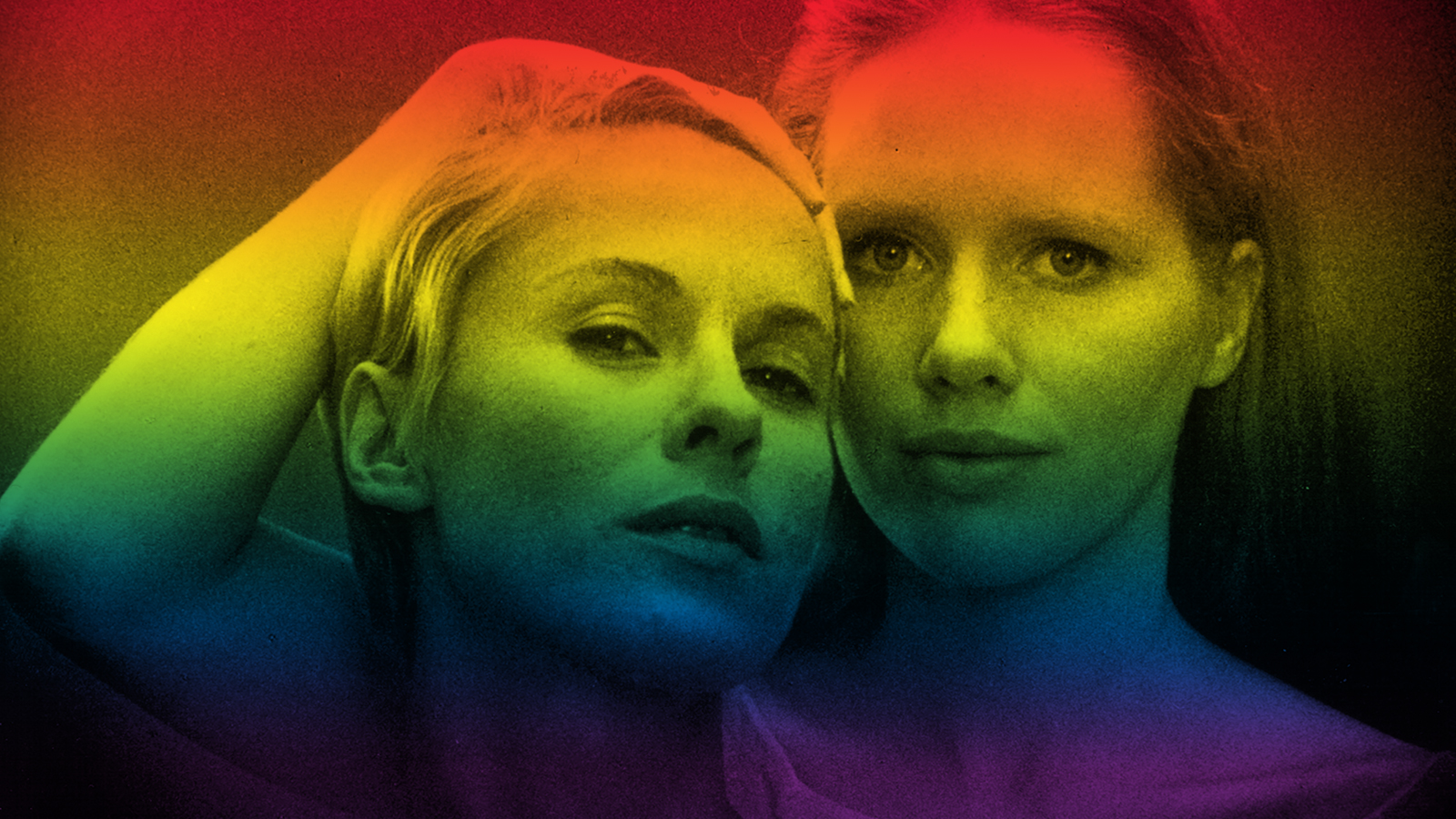 This event has passed
FREE AND OPEN TO THE PUBLIC!
Join us for the latest in our monthly Film Comment talk series. This June's special guests include Melissa Anderson (4Columns), Wesley Morris (The New York Times), Mark Harris (author, Pictures at a Revolution, Five Came Back), and Farihah Zaman, joining Film Comment's Michael Koresky—writer of its biweekly column Queer & Now & Then—for a discussion about the changing landscape of LGBTQ cinema and criticism, just in time for Pride Month.
Venue and Accessibility
144 West 65th Street
For questions about accessibility or to request an accommodation, please contact [email protected] or 212.875.5375.
For ticketing information and general questions, please call 212.721.6500.
Film Comment Talk: Queer & Now & Then