Jan 17
Faculty Recital: Frank Morelli, Bassoon
Show Full Description
This recital commemorates the 25 years that Frank Morelli has been a member of the faculty at Juilliard.
Part of the Daniel Saidenberg Faculty Recital Series
Praised for playing that is "a joy to hear" (Gramophone), longtime Juilliard faculty bassoonist Frank Morelli performs, joined by Juilliard students. 
See Full Description >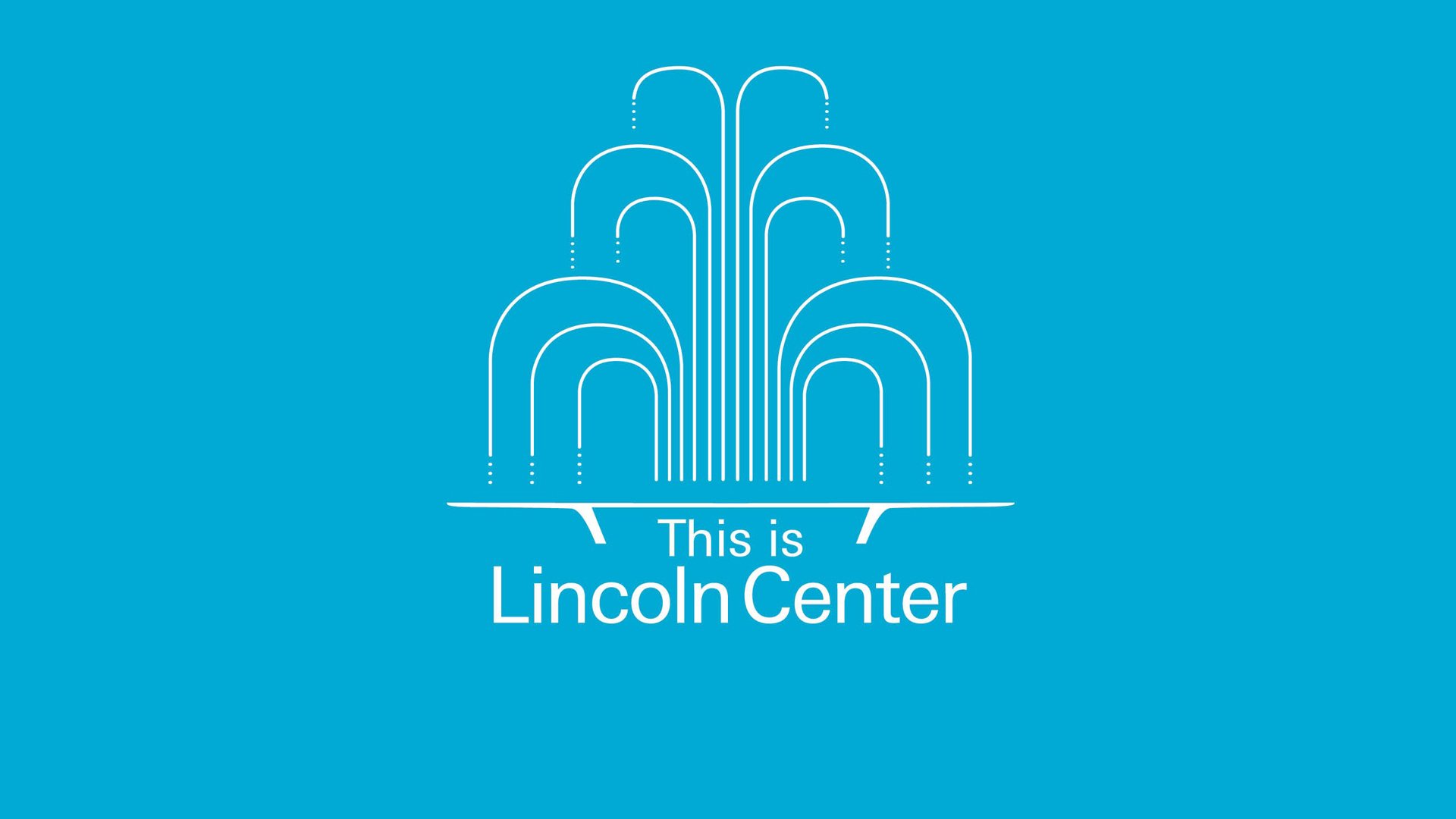 This is Lincoln Center: Callaway, Maltby, and Shire
A conversation about auditions, collaborations, and what makes a song stand the test of time.
Read More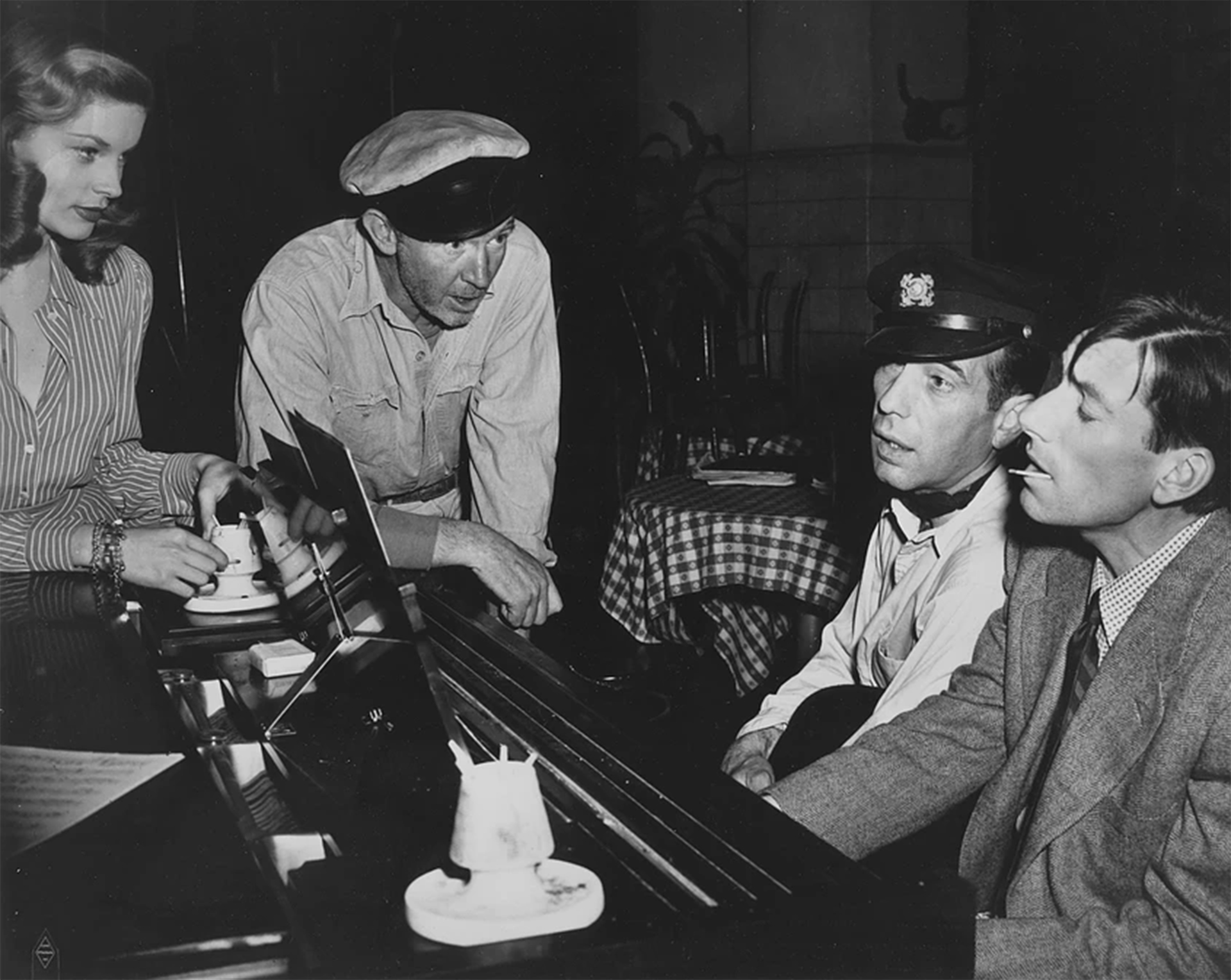 A Renaissance Composer Who Captured the Heartland
In conjunction with American Songbook, music journalist James Gavin discusses the lasting legacy of Hoagy Carmichael.
Read More