On sale now!
Facing the Dragon
Show Full Description
As the U.S. withdraws forces and aid from Afghanistan, the Taliban regains its hold and the stability of the country's fragile democracy is unclear. Afghan-American filmmaker Sedika Mojadidi joins two awe-inspiring women on the front lines: Nilofar, a successful doctor-turned-member of parliament, driven in her mission to secure peace and well-being for women; and Shakila, a top investigative journalist committed to exposing the truth about what is happening in her troubled country. Under increasing threats of violence, these two women are soon forced to choose between their sense of duty and love for Afghanistan, and the safety of their families. New York Premiere
See Full Description >
The Art of the Holidays
Whether it's a festive classical concert, a salsa party or operatic wonder for the family, Lincoln Center offers a jolly range of activities to celebrate the season
Read More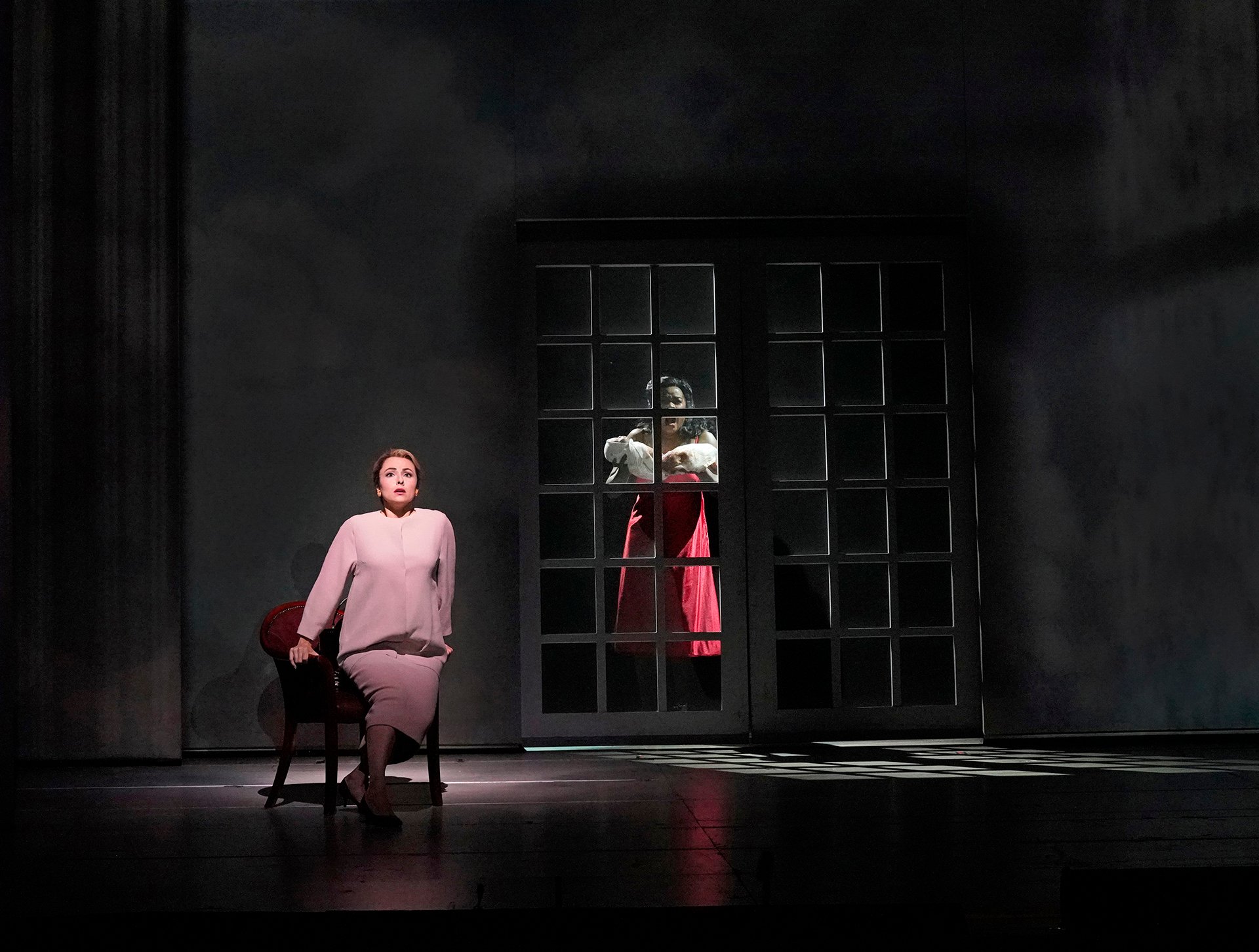 Halloween Special: The Scariest Lincoln Center Shows Ever!
A few of the classic plays, operas, and movies that have scared Lincoln Center audiences silly
Read More