Jan 3
Etienne Charles: Creole Soul
No Tickets Required
Atrium 360° 
Show Full Description
Atrium 360°
Hailed by the New York Times as "an auteur" and by JazzTimes as a "daring improviser who delivers with heart wrenching lyricism," Trinidad-born trumpet player, percussionist, and composer Etienne Charles has earned a reputation for blending the myriad rhythms and sounds of the Caribbean and American South (especially New Orleans jazz) into his signature style of Creole soul. A Juilliard grad and a 2015 Guggenheim Fellow, Charles is a member of Jazz at Lincoln Center's Swing Collective. His forthcoming album, Carnival: The Sound of a People Vol. 1, is an excursion into the varied acoustic sounds, grooves, chants, and rituals of Carnival in Trinidad and Tobago. For this special evening, Charles will premiere a work commissioned by Lincoln Center and inspired by the diverse immigrant experiences of the Americas.
Commissioned by Lincoln Center for the Performing Arts
Promotional support provided by CARIBBEING
Connect to the Facebook event page for extra insights on this program.​
Seating is available on a first-come, first-served basis.
See Full Description >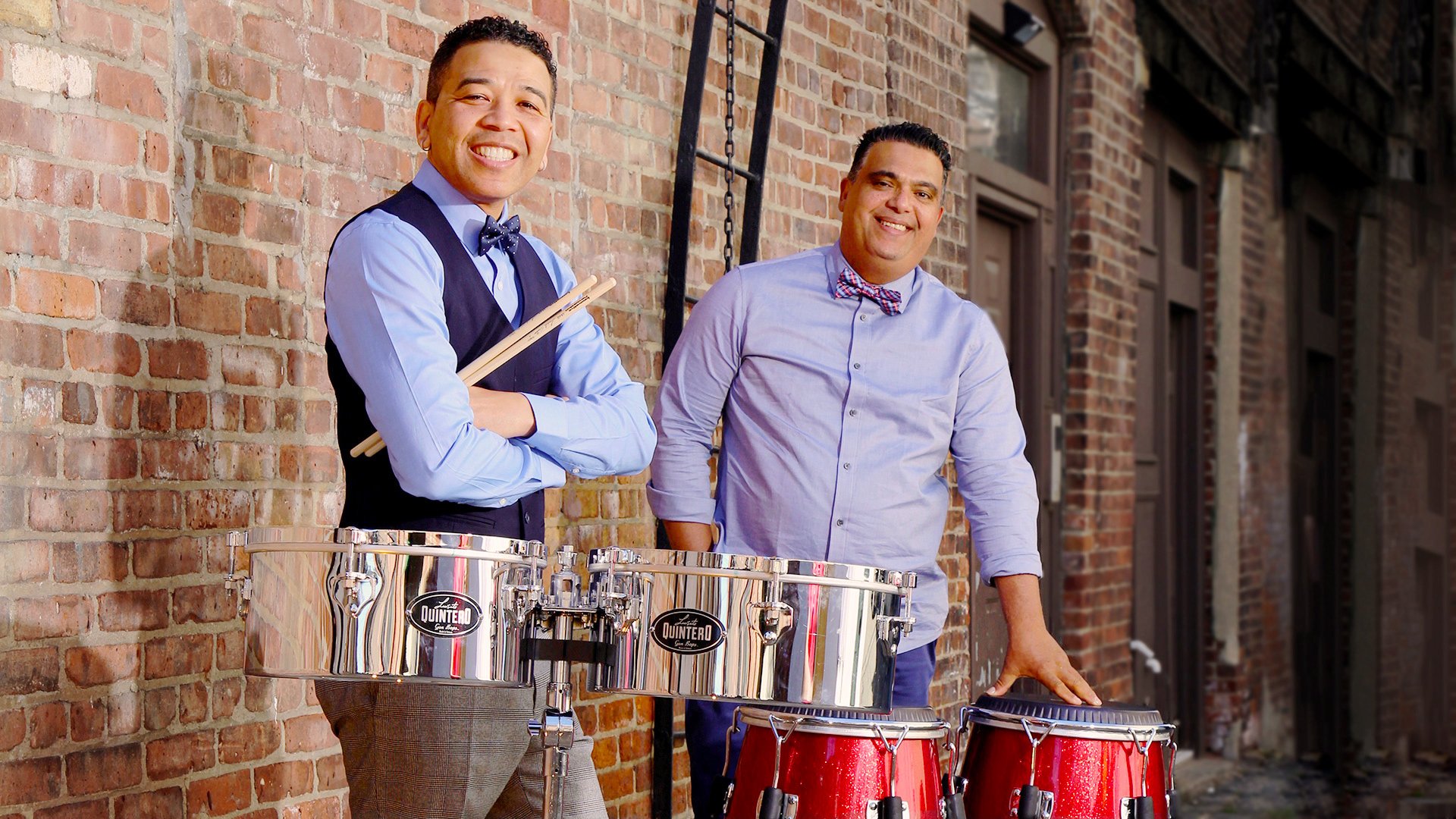 ¡VAYA! 63: Venezuela Playlist
In advance of our March 15 ¡VAYA! 63 show at the David Rubenstein Atrium featuring Quintero's Salsa Project, our partner Carlos Chirinos selects music that represents the Venezuelan Afro-Latin sound, from salsa to Afro-Venezuelan inspired popular music.
Read More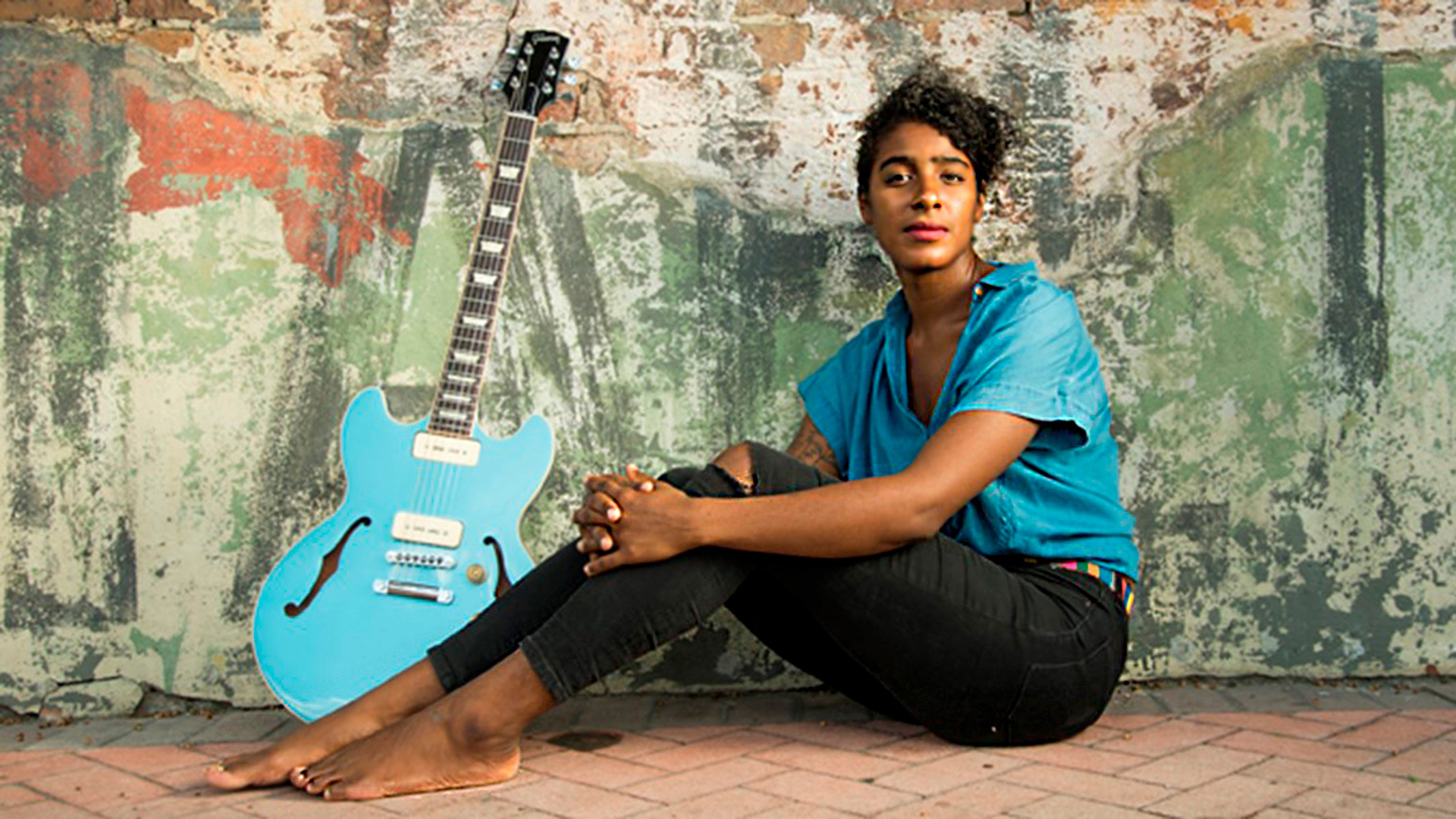 Must-See Free Events at Lincoln Center in April
A useful roundup of free music, theater, jazz, classical, and other events to catch at Lincoln Center in April.
Read More