May 21
Esther Yoo, violin (U.S. recital debut), and Robert Koenig, piano
Sunday Morning Coffee Concerts
Photo by Marco Borggreve
Show Full Description
Witness the "bewitching" playing (The Herald, Scotland) of the youngest ever prizewinner of the International Sibelius Violin Competition, who arrives in New York after holding audiences spellbound in concert halls across Europe.
Mendelssohn: Sonata in F major
Debussy: Sonata for violin and piano
Glazunov: Grand Adagio, from Raymonda, Op. 57
Tchaikovsky: Valse-scherzo in C major, Op. 34
There is no late seating.
See Full Description >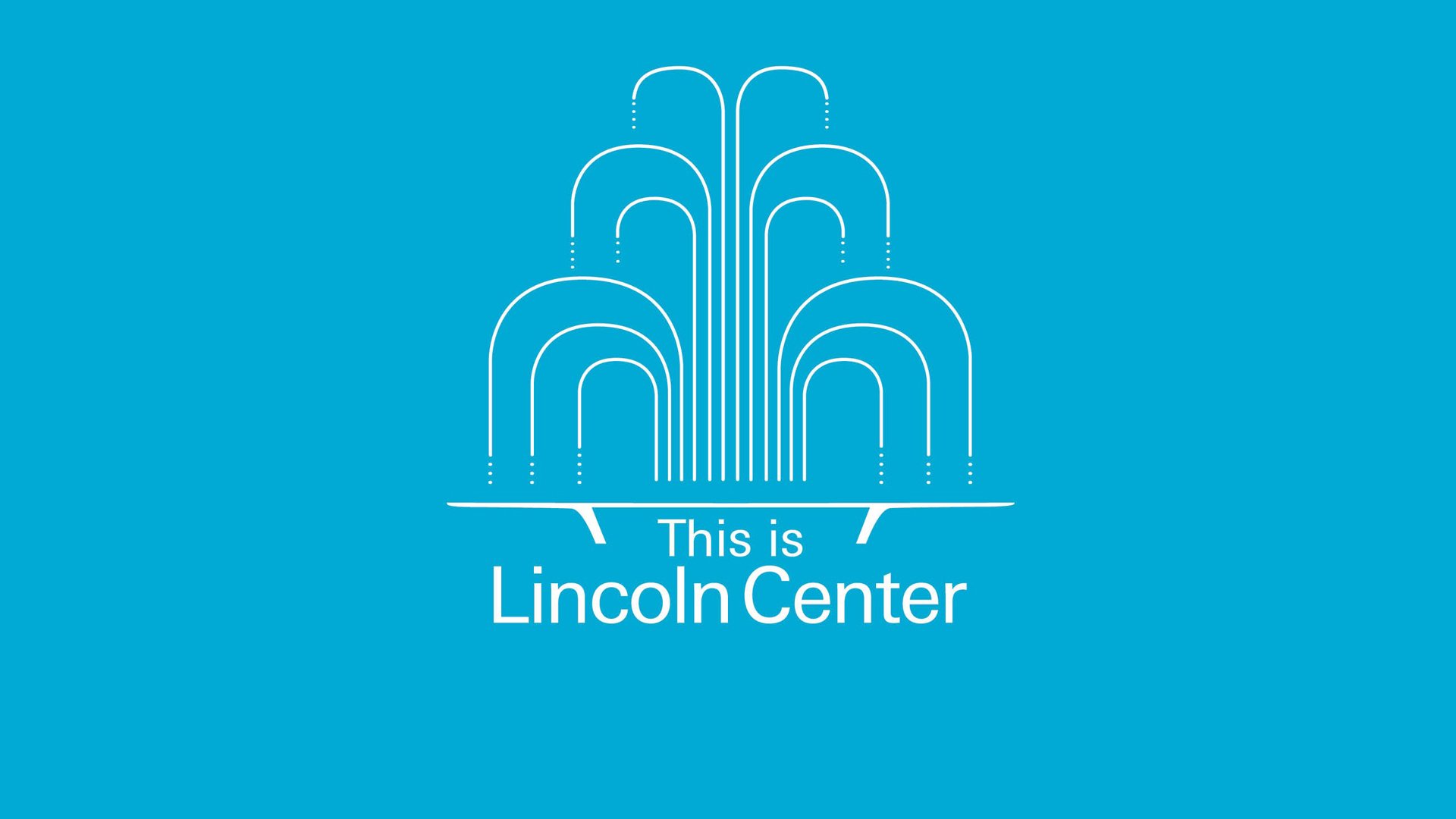 This is Lincoln Center: Callaway, Maltby, and Shire
A conversation about auditions, collaborations, and what makes a song stand the test of time.
Read More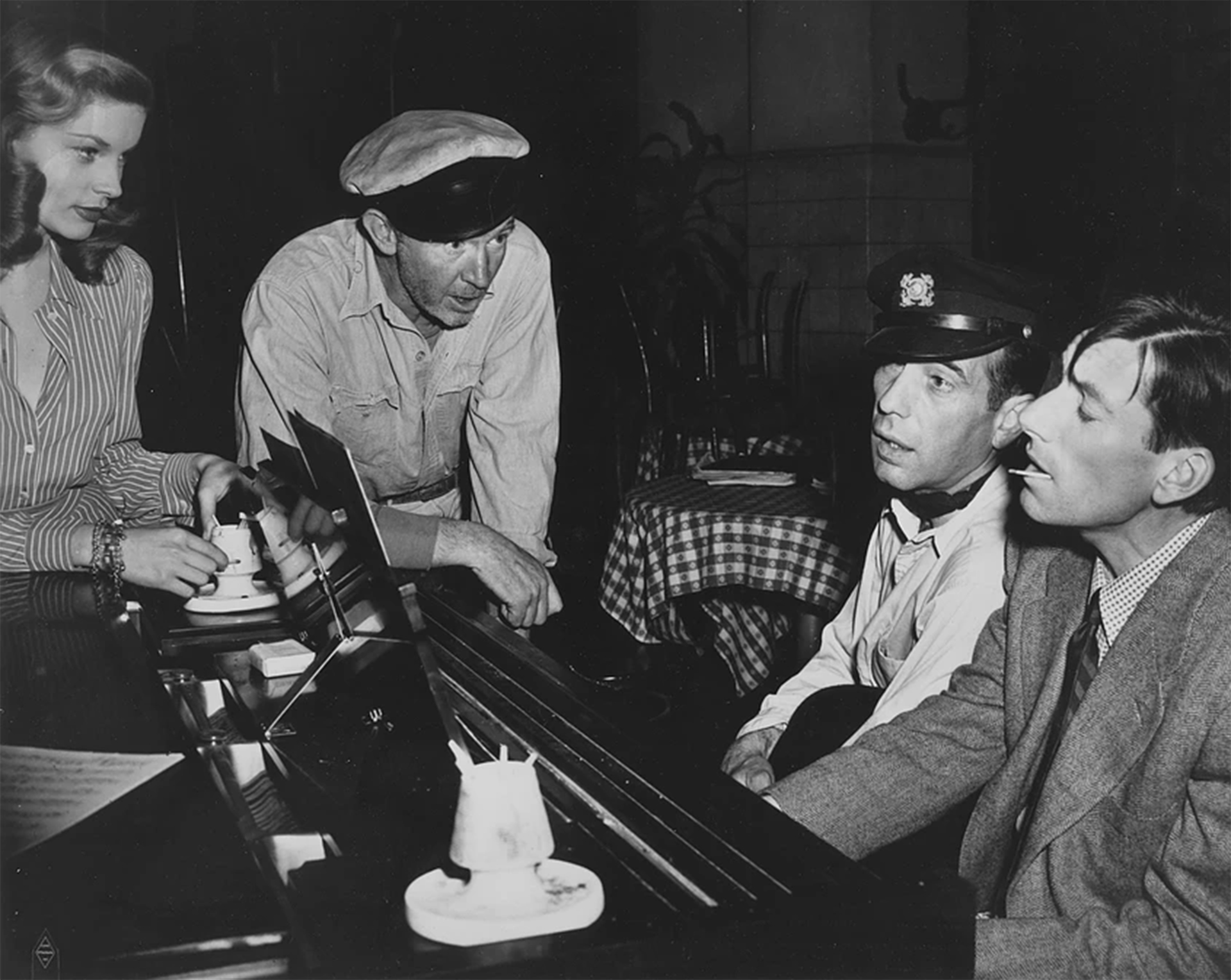 A Renaissance Composer Who Captured the Heartland
In conjunction with American Songbook, music journalist James Gavin discusses the lasting legacy of Hoagy Carmichael.
Read More