Apr 19 – 24
Eschenbach Conducts Mozart and Bruckner
Show Full Description
As Bruckner's Ninth Symphony gradually unfolds, you'll revel in the sweeping sonorities and awe-inspiring grandeur of his final symphonic masterpiece, led by Christoph Eschenbach. He also conducts Mozart's Piano Concerto No. 22 — majestic, bright with woodwind colors, and hinting at the adored composer's opera The Marriage of Figaro.
See Full Description >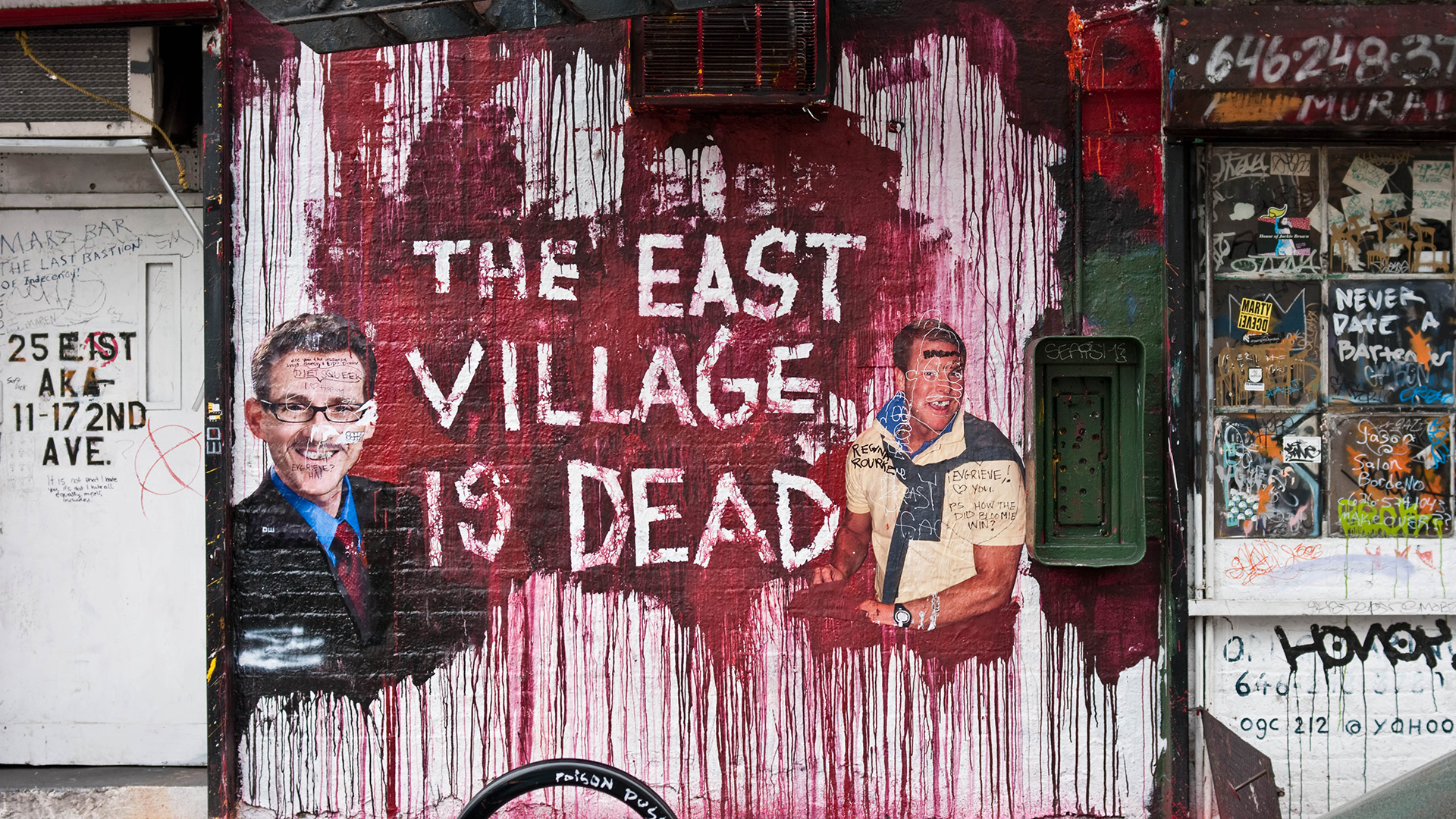 Playlist: Vanishing City
In search of four mythical composers of NYC's past.
Read More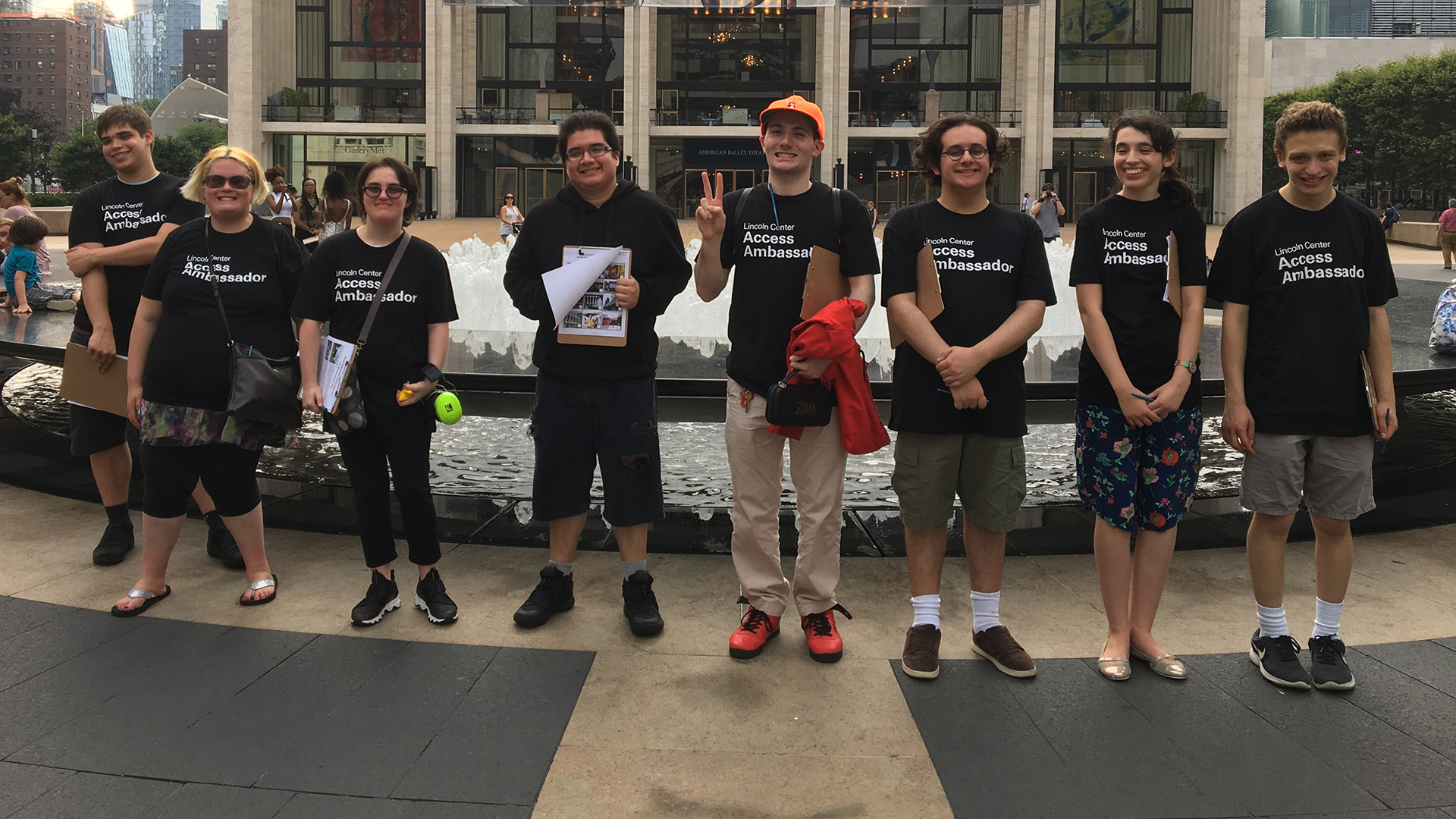 The Summer 2018 Access Ambassadors
This summer, Accessibility at Lincoln Center partnered with the Marlene Meyerson JCC Manhattan to work with eight young adults on the autism spectrum as part of our Access Ambassador program.
Read More