Apr 19 – 24
Eschenbach Conducts Mozart and Bruckner
Show Full Description
As Bruckner's Ninth Symphony gradually unfolds, you'll revel in the sweeping sonorities and awe-inspiring grandeur of his final symphonic masterpiece, led by Christoph Eschenbach. He also conducts Mozart's Piano Concerto No. 22 — majestic, bright with woodwind colors, and hinting at the adored composer's opera The Marriage of Figaro.
See Full Description >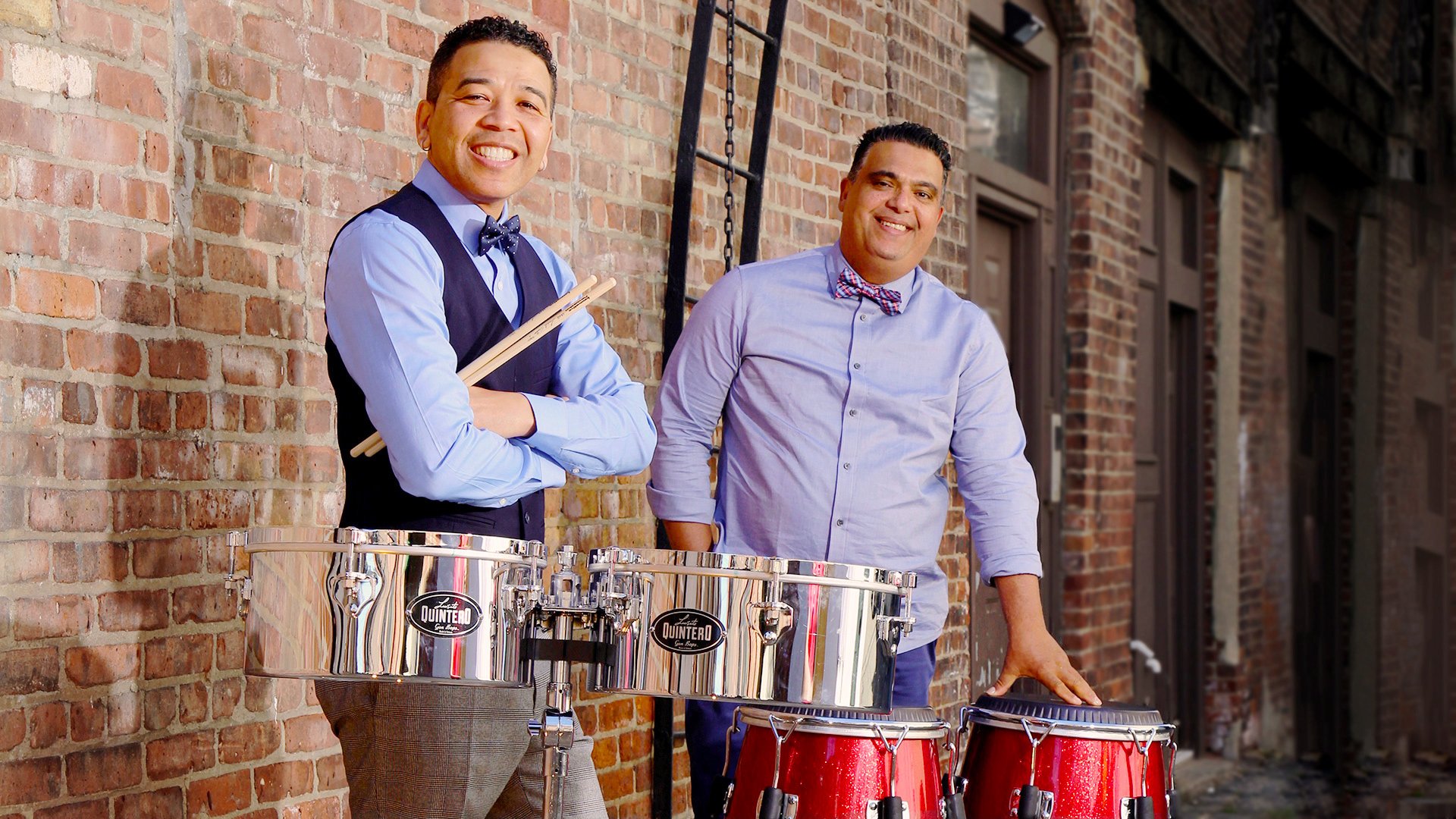 ¡VAYA! 63: Venezuela Playlist
In advance of our March 15 ¡VAYA! 63 show at the David Rubenstein Atrium featuring Quintero's Salsa Project, our partner Carlos Chirinos selects music that represents the Venezuelan Afro-Latin sound, from salsa to Afro-Venezuelan inspired popular music.
Read More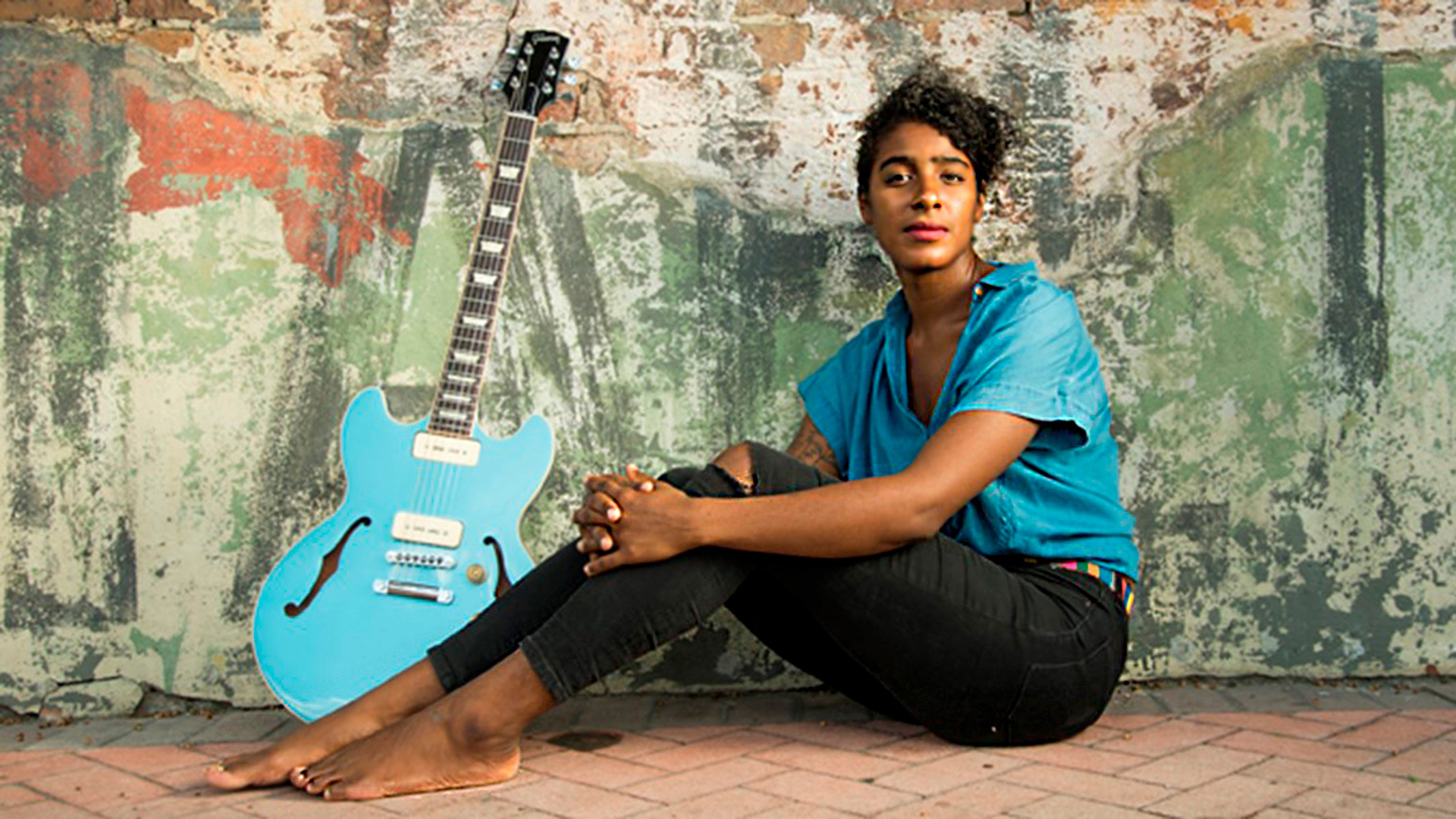 Must-See Free Events at Lincoln Center in April
A useful roundup of free music, theater, jazz, classical, and other events to catch at Lincoln Center in April.
Read More