Nov 6 – Jun 5
Ensemble Connect
Show & Tell
Tickets
Dive In
Show Full Description
Ensemble Connect, part of The Academy—a program of Carnegie Hall, The Juilliard School, and the Weill Music Institute—is a two-year fellowship providing the finest post-graduate musicians with performance opportunities in New York at the same time they are teaching in the city's public schools. 
See Full Description >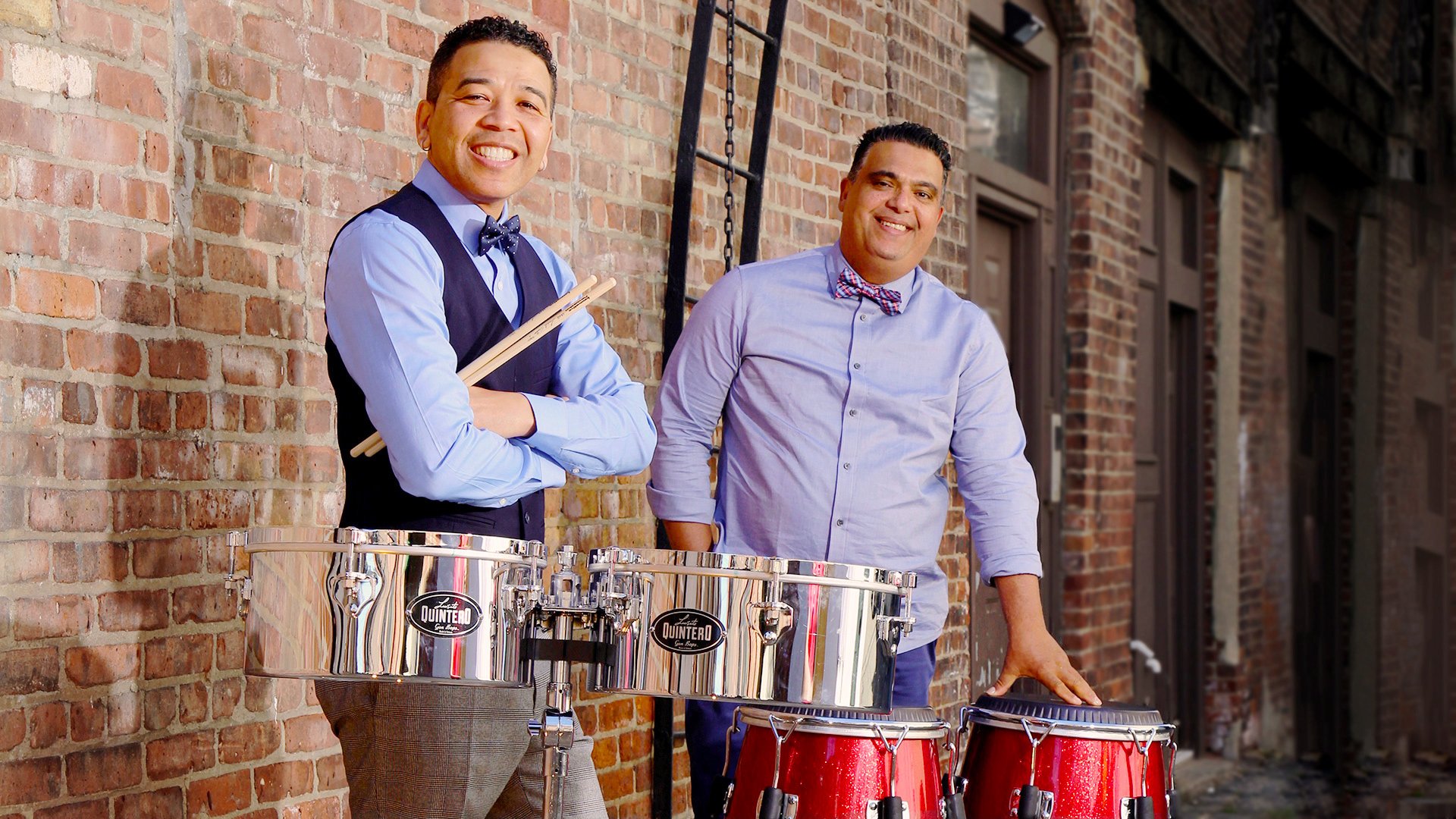 ¡VAYA! 63: Venezuela Playlist
In advance of our March 15 ¡VAYA! 63 show at the David Rubenstein Atrium featuring Quintero's Salsa Project, our partner Carlos Chirinos selects music that represents the Venezuelan Afro-Latin sound, from salsa to Afro-Venezuelan inspired popular music.
Read More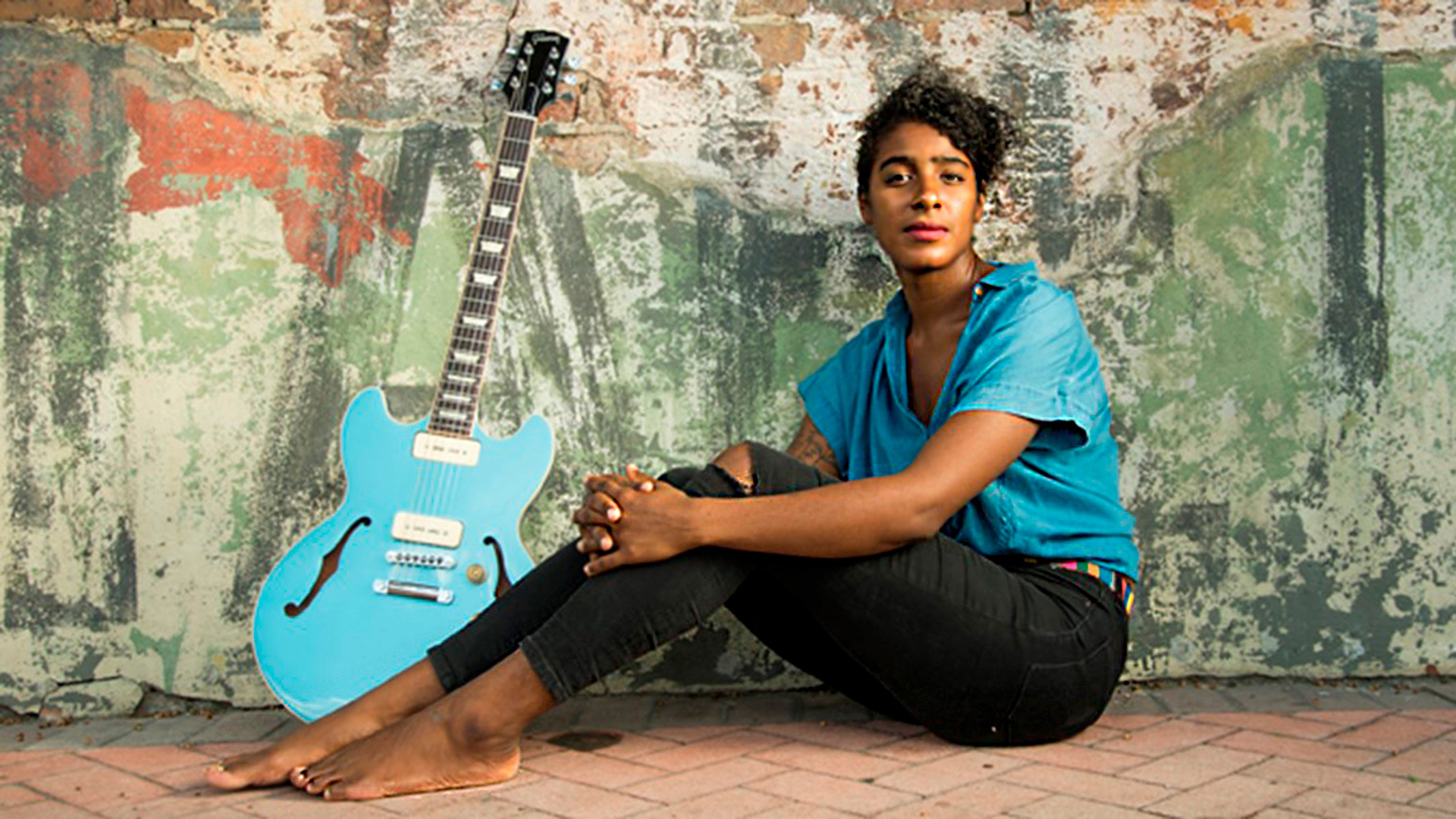 Must-See Free Events at Lincoln Center in April
A useful roundup of free music, theater, jazz, classical, and other events to catch at Lincoln Center in April.
Read More