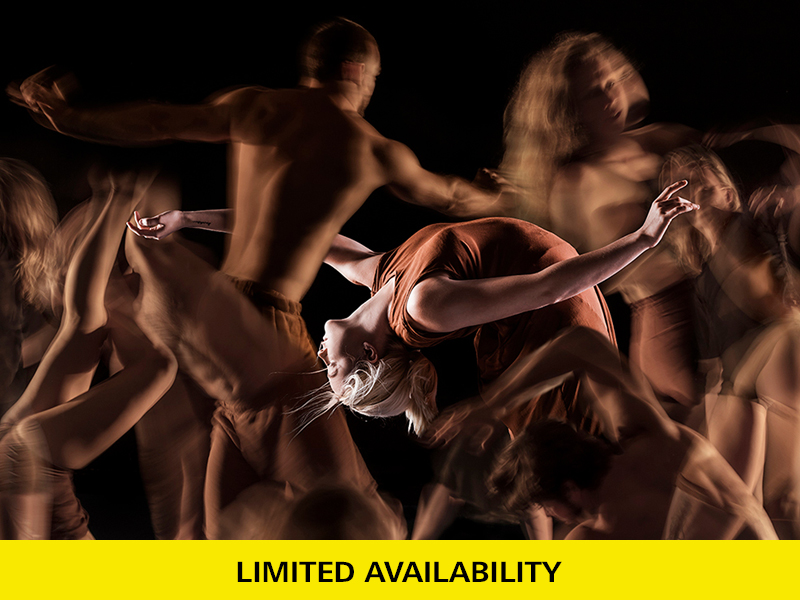 This event has passed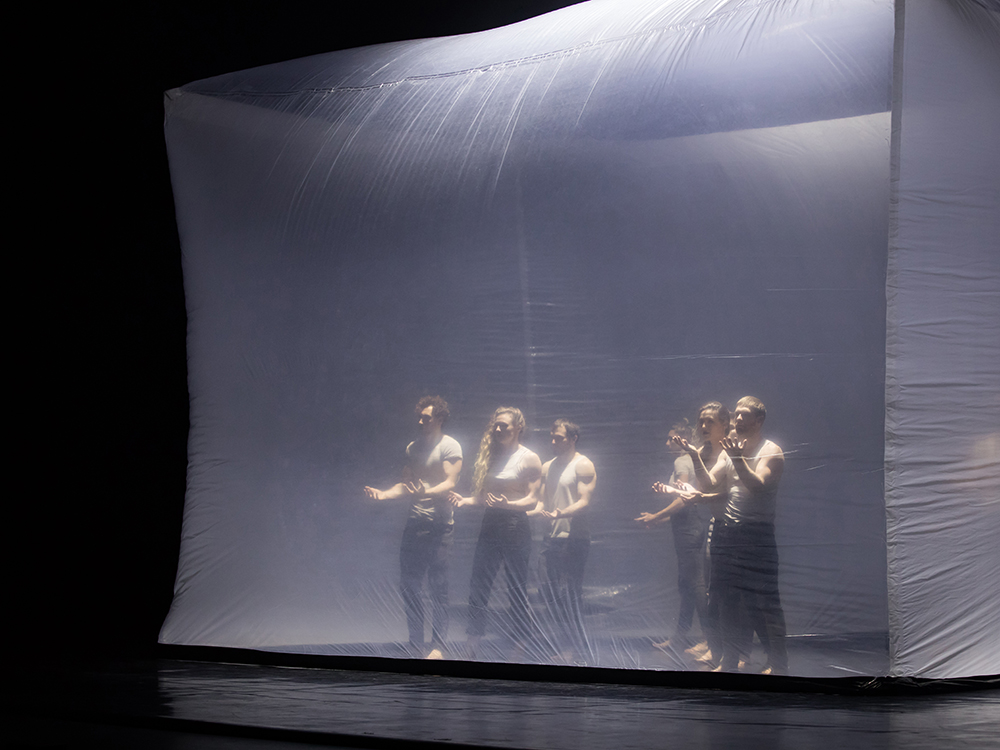 This event has passed
This event has passed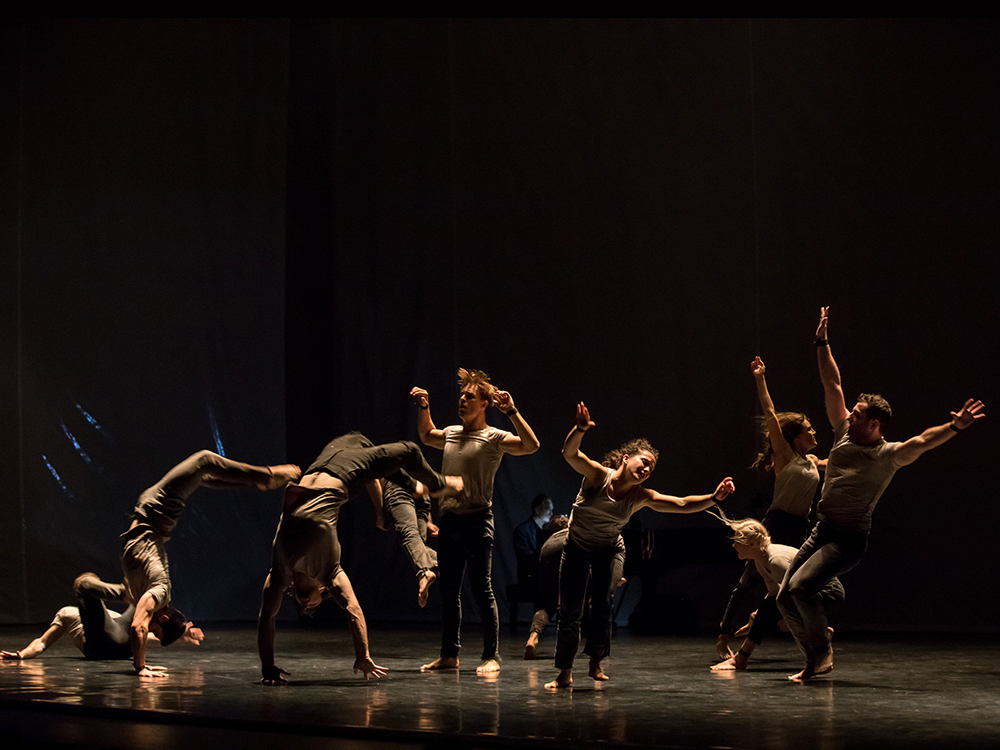 This event has passed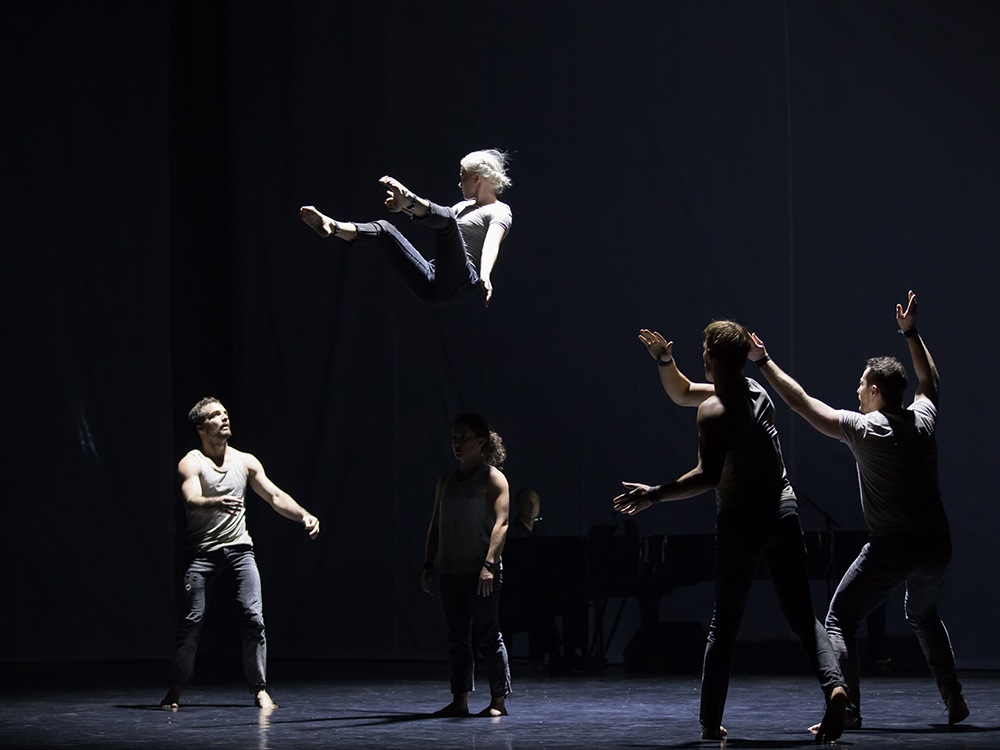 This event has passed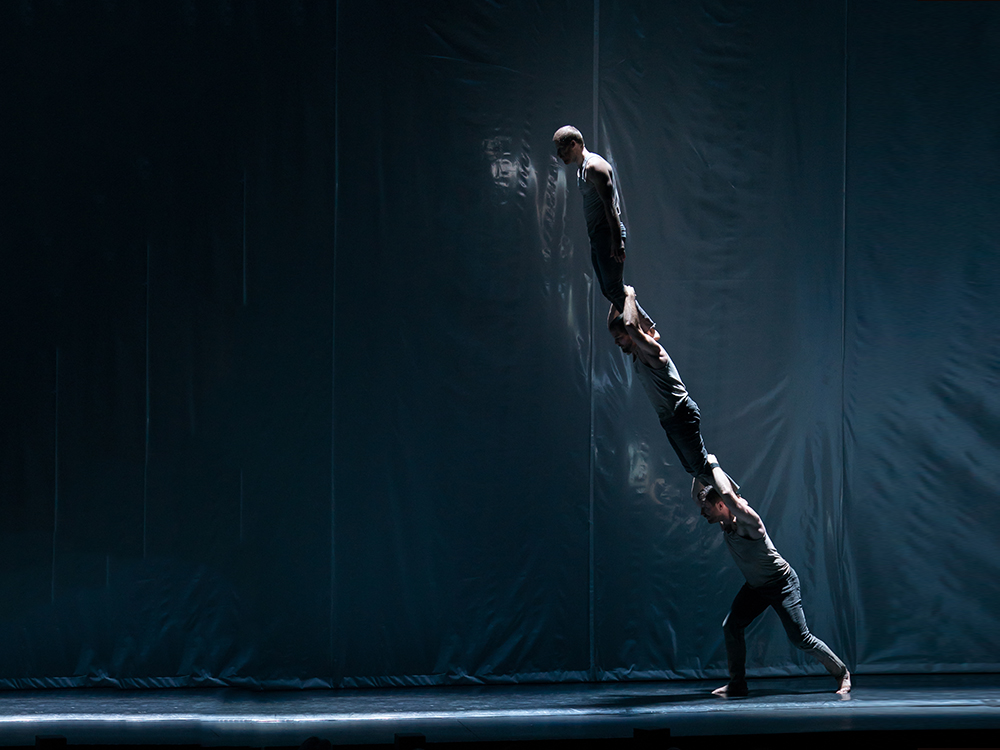 This event has passed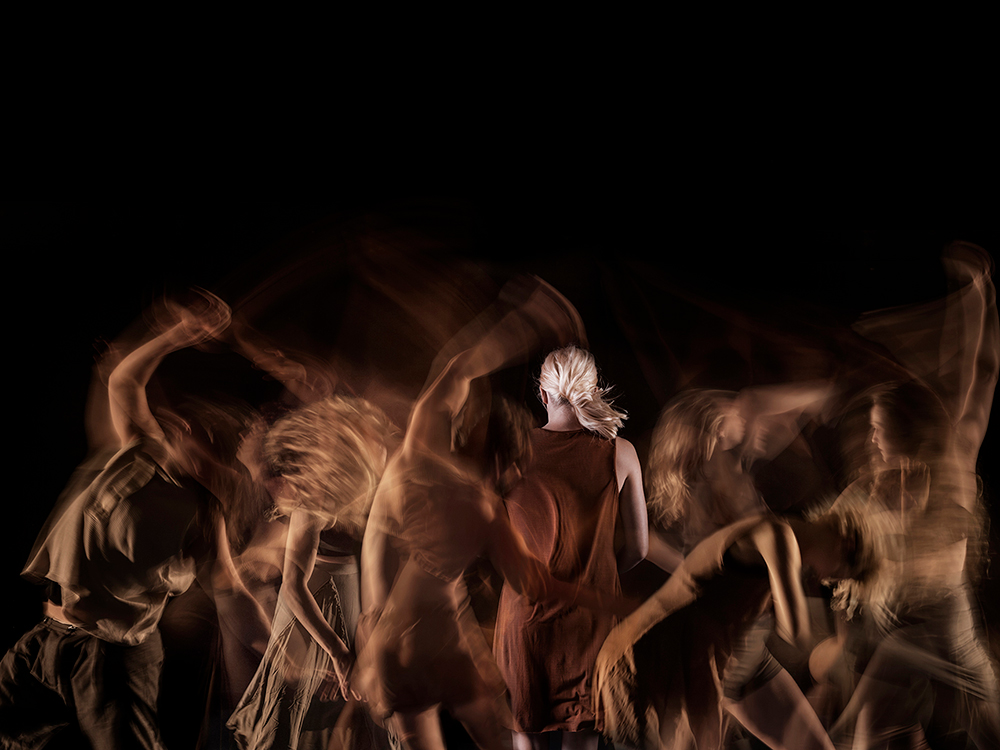 This event has passed
Australia's Circa ensemble embodies electrifying explosions of physicality and power in this stunning work that blurs the boundaries of dance, theater, music, and circus arts. Known for their "stratospheric skill" (Australian), the troupe melds circus acrobatics with contemporary dance in the tender and savage En Masse, featuring music by Swedish composer Klara Lewis interspersed with selections from Schubert's haunting Winterreise and Schwanengesang. Heightening the stakes, a two-piano arrangement of Stravinsky's Rite of Spring yields the anarchic energy of acrobats caught in a life-and-death struggle.
"A grand masterwork that challenges the boundaries of dance, theatre, music and circus."
– The Conversation
"Stunning, fearless yet poignantly vulnerable movements."
– New York Times
"The 14 members of the Australian ensemble Circa are more like acrobatic dancers. Or dancing acrobats. Either way, they are amazing."
– New York Times
Venue
524 W. 59th Street
Accessibility
Large-print programs

Braille programs

Wheelchair-accessible seating

Assistive listening devices
Robert Murray, tenor
Tamara-Anna Cislowska, Michael Harvey, piano
Created by Yaron Lifschitz with the Circa Ensemble
Music by Franz Schubert, Klara Lewis, and Igor Stravinsky
Yaron Lifschitz, direction and stage design
Yaron Lifschitz and Richard Clarke, lighting design
Libby McDonnell, associate director and costume design
Endowment support for the White Light Festival presentation of En Masse is provided by the Blavatnik Family Foundation Fund for Dance.
Performance Details
One hour and 50 minutes, including intermission

Post-performance talk with Libby McDonnell and Elizabeth Streb on Thursday, October 24