Oct 24
Emerson String Quartet
Photo by Lisa Marie Mazzucco
Show Full Description
The Emerson String Quartet pairs the introspective genius of late Shostakovich with late Beethoven. In Beethoven's otherworldly Op. 127 quartet, the self becomes four voices unified in a ruminative, tender whole. Shostakovich's Quartet No. 15, the last composed before his death, is an intense, personal examination of the ailing composer's mortality.
This performance is also a part of the White Light Festival.
Additional Details: Program Notes
See Full Description >
"
Forty years on, the Emerson String Quartet remains at the top of its game.
"
This performance was everything that a string quartet should be—an intelligent conversation between four distinct characters.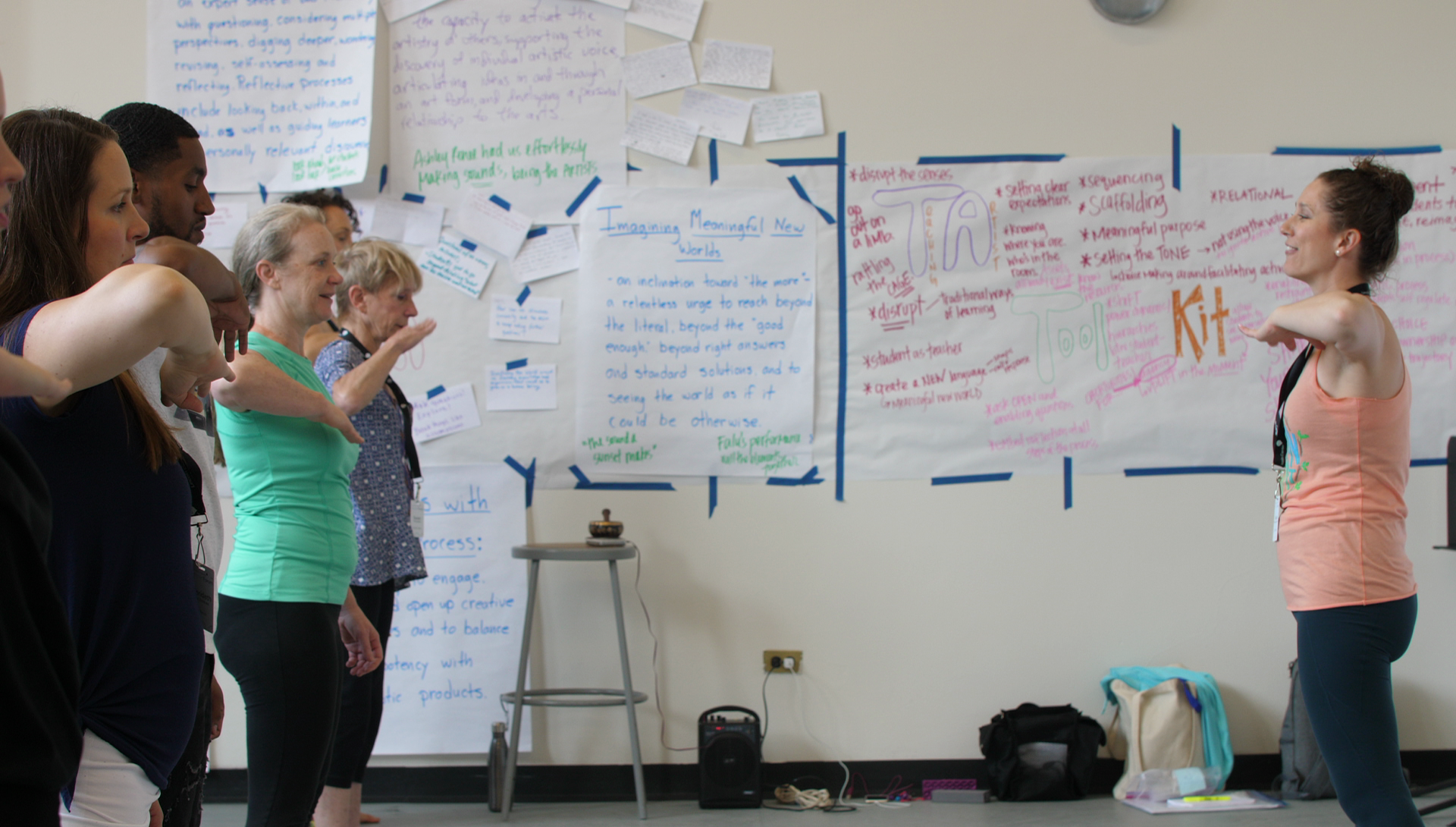 Summer Forum: Learning Takes the Stage
With Summer Forum in full swing, hundreds of educators, artists, and administrators meet in the cultural heart of NYC.
Read More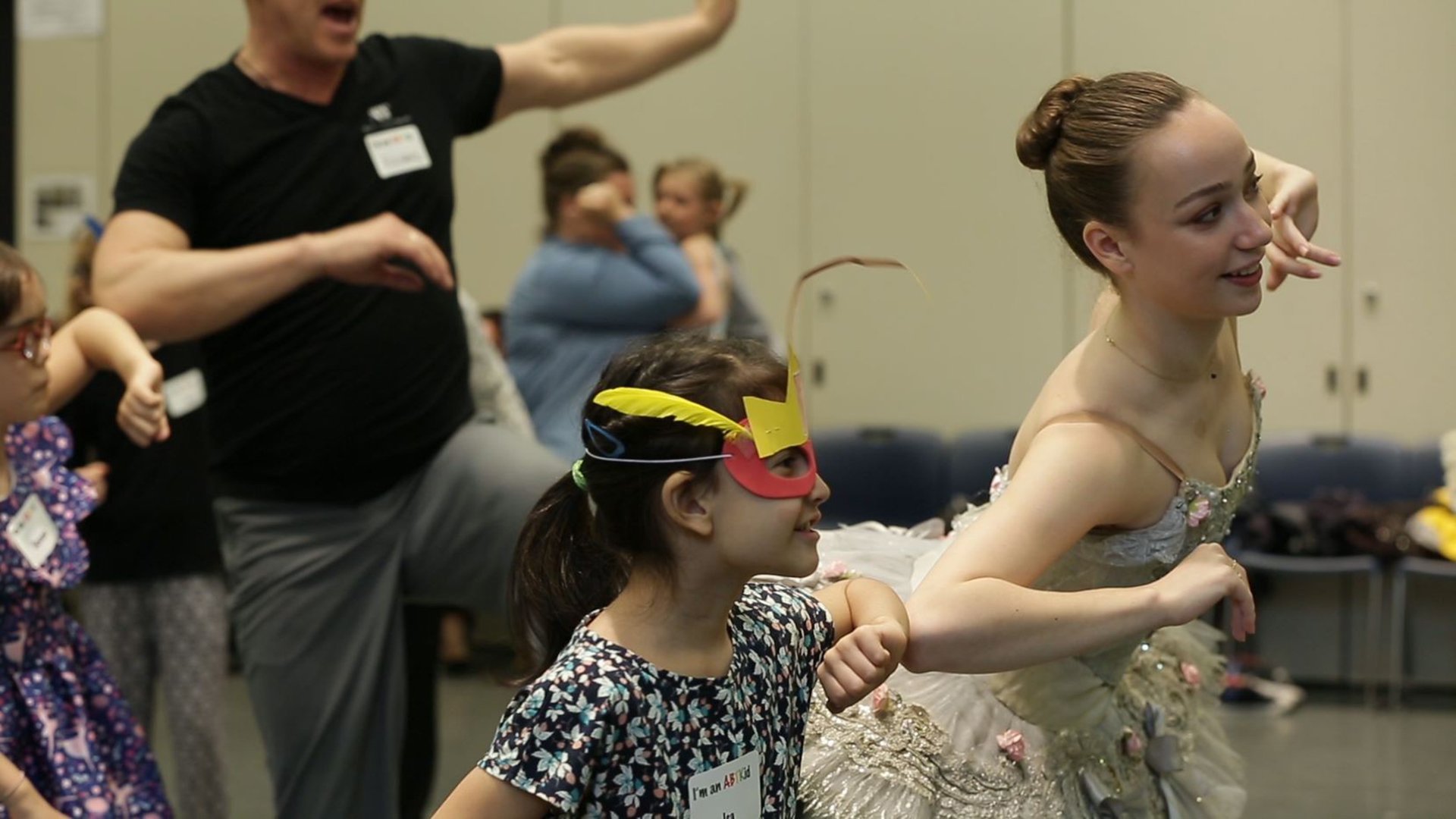 The ADA and the Performing Arts
On the anniversary of the Americans with Disabilities Act, Katie Fanning reflects on its impact on the performing arts.
Read More