Jan 17
Eli Yamin and the Astro Intergenerational Arkestra
Message from Saturn Album Release
Show Full Description
Pianist, composer, and educator-extraordinaire Eli Yamin returns to Dizzy's Club Coca-Cola with his latest release, Message from Saturn. This devilishly fun new project is a space odyssey inspired by Sun Ra and Mary Lou Williams, and it explores the core components of the blues and its healing powers. Drawing inspiration from Mary Lou Williams' Zodiac Suite and a comment from Sun Ra – "I just got a message from Saturn. We're not playing enough blues" – Message from Saturn teaches audiences about the nature of the blues and jazz through clever analogies and a cosmological story. Though the epic story entertains throughout, it comes at no expense to the music itself, which unfolds as an unpredictable and enjoyable suite of swinging jazz and blues – much of which is purely instrumental –supplemented by grand overtures more often associated with musical theater. Yamin's band of hard-swinging jazz veterans brings out the ecstasy in the music, and it was clearly written with enthusiasm for listeners of all ages.
See Full Description >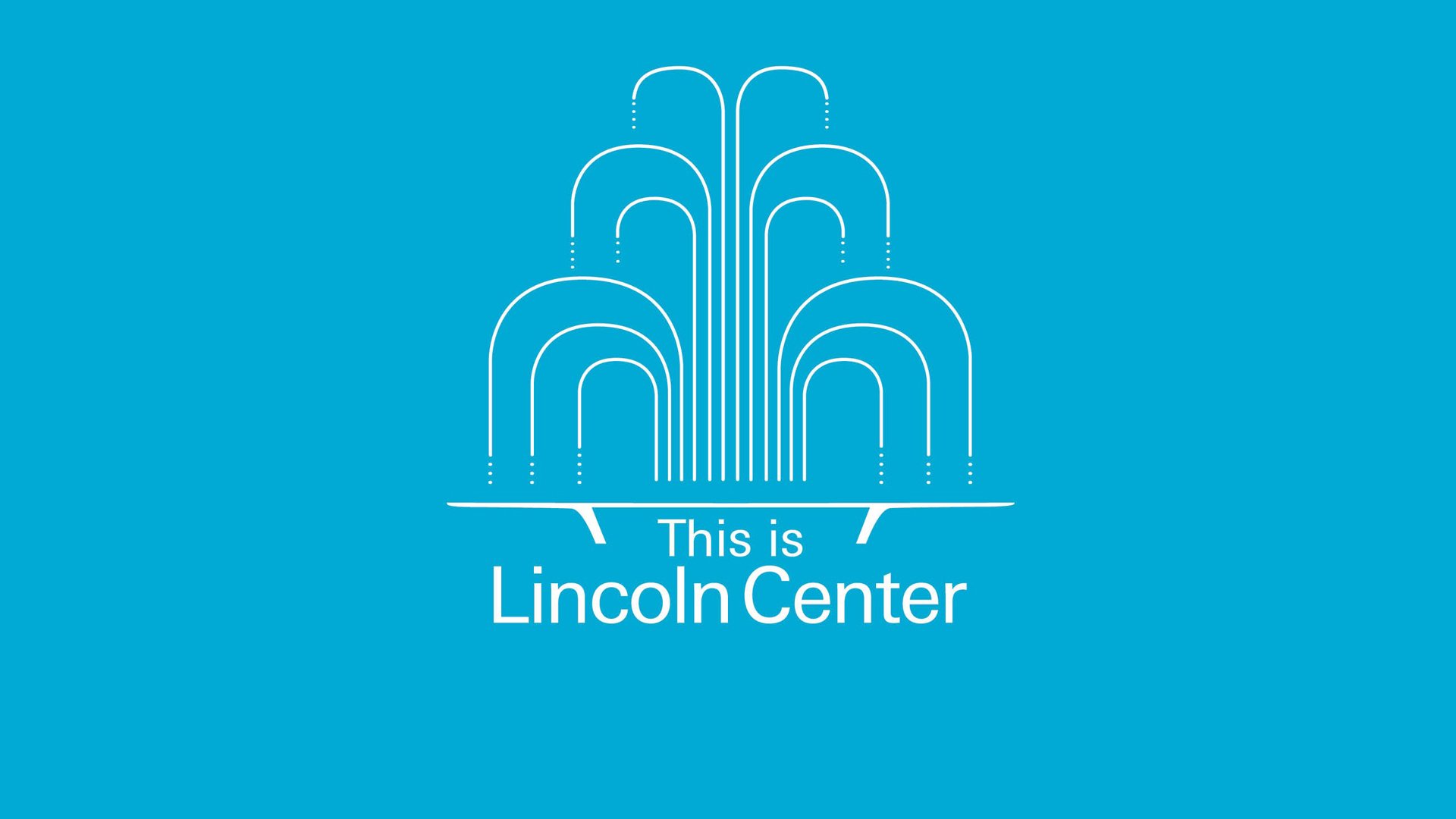 This is Lincoln Center: Callaway, Maltby, and Shire
A conversation about auditions, collaborations, and what makes a song stand the test of time.
Read More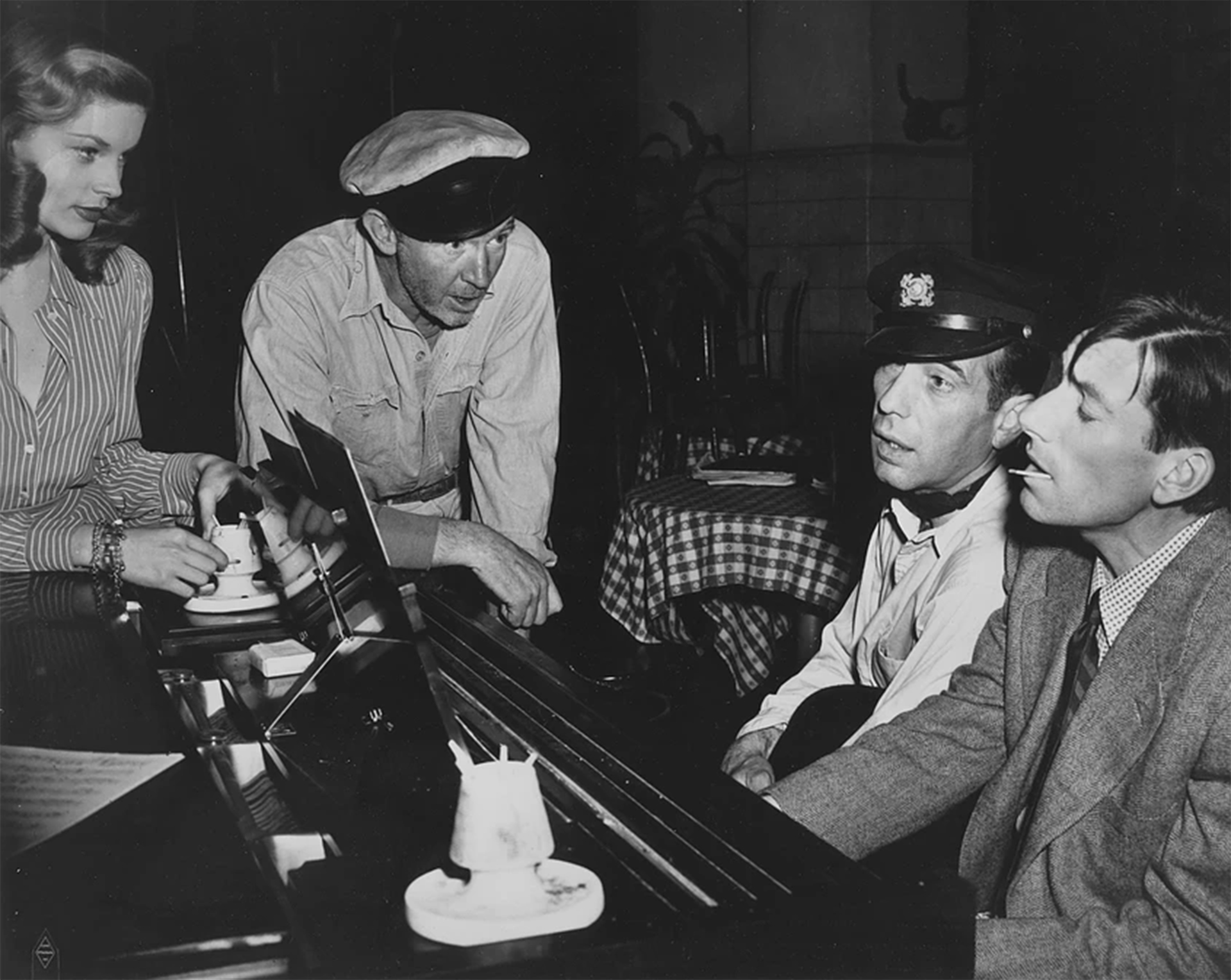 A Renaissance Composer Who Captured the Heartland
In conjunction with American Songbook, music journalist James Gavin discusses the lasting legacy of Hoagy Carmichael.
Read More