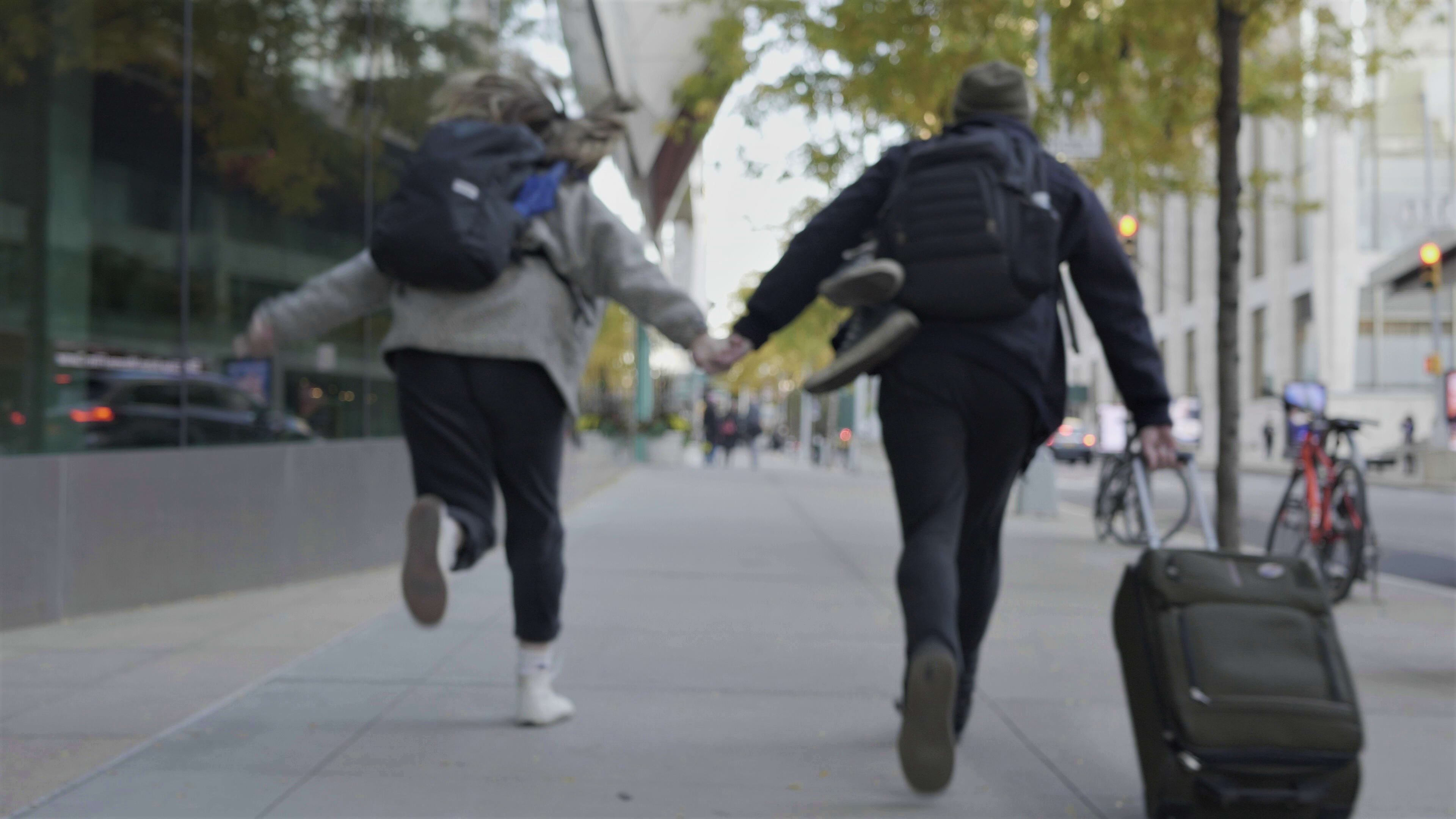 This event has passed
Jordan Bell's play Don't Ask Me Why explores the relationship of two best friends who become stranded on an island and are forced to confront their own vulnerabilities. Live music provides a soundscape for this examination of human interdependence, honesty, and survival.
Fellow: Jordan Bell
Genre: Theater
Tickets are FREE but reservations are strongly encouraged to guarantee entry. Click here to RSVP.
The William R. Kenan Jr. Fellowship, a six-month residency for select graduates of the University of North Carolina School of the Arts, pairs young artists with Lincoln Center Education's (LCE) master Teaching Artists to develop their artistic facilitation and teaching artistry with students of all ages. After a semester-long intensive with their mentors, the Kenan Fellows culminate their experience by developing original performances in LCE's intimate Clark Studio Theater.
LCE is proud to celebrate the 17th anniversary of this prestigious fellowship, and you're invited to attend this year's performances by our 2018 Kenan Fellows. These insightful and inspiring cross-disciplinary collaborations push the boundaries of live performance in thoughtful and dynamic ways. The performances run from December 14 to 16 and are free and open to the public. LOCATION Clark Studio Theater
The Kenan Fellowships at Lincoln Center are endowed by The William R. Kenan, Jr. Charitable Trust and administered by The University of North Carolina School of the Arts' Office of Student Affairs in partnership with the Thomas S. Kenan Institute for the Arts.