August 17, 19-20
Don Giovanni
Photo by Richard Termine
Show Full Description
"I have seldom seen this climactic moment staged to such haunting effect," wrote the New York Times's Anthony Tommasini about Don Giovanni's descent into hell as staged by the "immensely gifted" conductor Iván Fischer (NPR). First performed to sold-out houses at Mostly Mozart in 2011, this provocative staged concert of Mozart's opera overflows with musical revelations and dramatic innovation. Soprano Laura Aikin reprises her "standout" performance (New York Times) as the suffering Donna Anna and baritone Christopher Maltman is the titular playboy, dragged to his fiery fate in the unforgettable finale.
This production of Don Giovanni was co-produced by the Budapest Festival Orchestra and Müpa Budapest.
Additional Details: Program Notes
See Full Description >
"
A lively, giocoso take on the opera...provocative.
"
Compelling and innovative.
Budapest Festival Orchestra
Budapest Festival Orchestra
1/12
Budapest Festival Orchestra
Conductor Iván Fischer
Copyright Ian Douglas
2/12
Don Giovanni
Don Giovanni
Photo by Richard Termine
3/12
Laura Aikin
Laura Aikin
Photo by Luigi Caputo
4/12
Lucy Crowe
Lucy Crowe
Copyright Marco Borggreve
5/12
Jose Fardilha
Jose Fardilha
6/12
Christopher Maltman
Christopher Maltman
Copyright Pia Clodi
7/12
Zoltan Megyesi
Zoltan Megyesi
8/12
Matteo Peirone
Matteo Peirone
Courtesy of the artist
9/12
Sylvia Schwartz
Sylvia Schwartz
Photo by Enrico Nawrath
10/12
Kristinn Sigmundsson
Kristinn Sigmundsson
Photo by Kristinn Ingvarsson
11/12
Tassis Christoyannis, Riccardo Novaro, Sunhae Im
Tassis Christoyannis, Riccardo Novaro, Sunhae Im
Photo by Richard Termine
12/12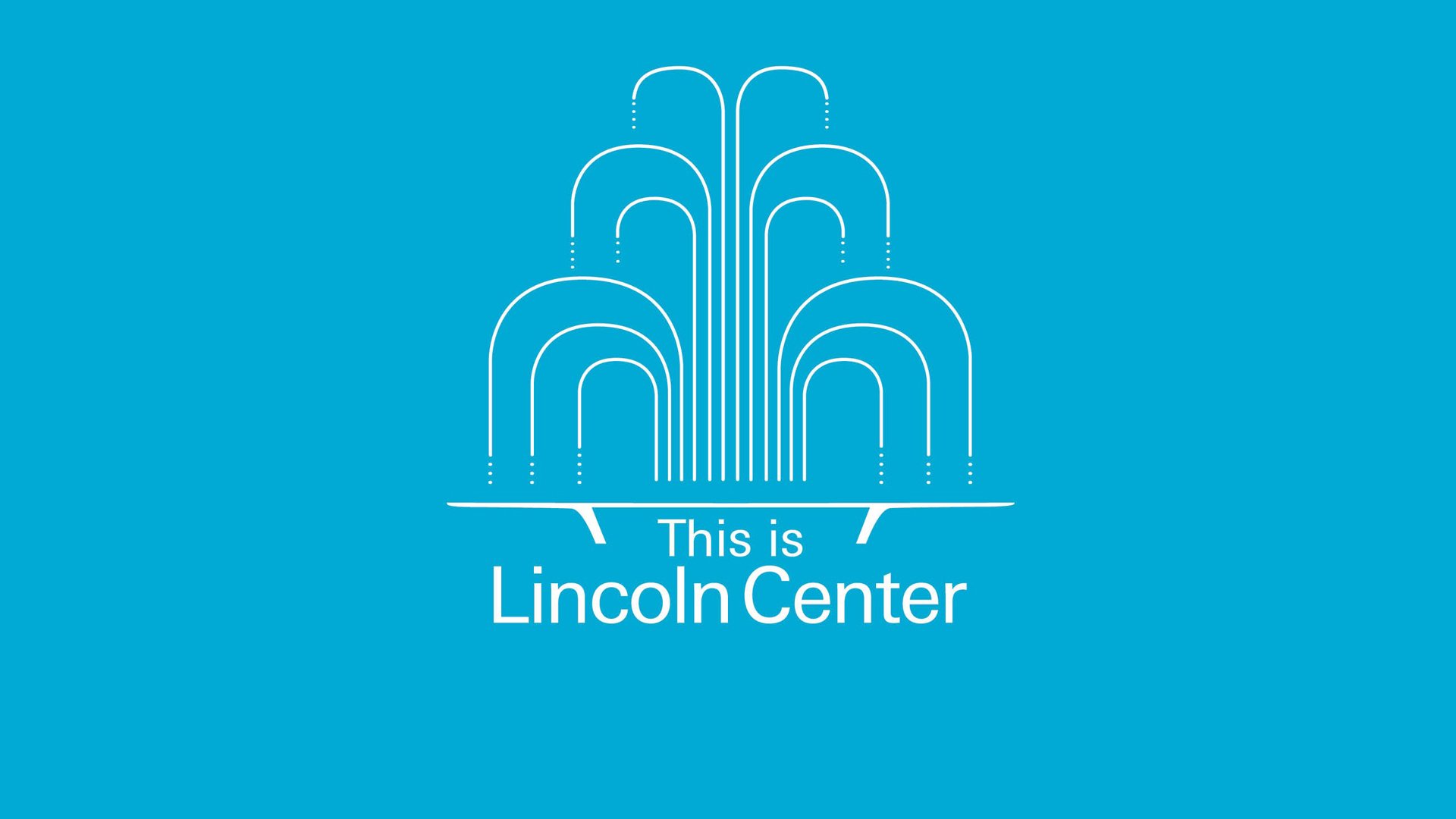 This is Lincoln Center: Ailyn Pérez
This week's guest is soprano Ailyn Pérez, who later this month will be playing Juliette in an acclaimed production of Gounod's Roméo et Juliette at The Metropolitan Opera, conducted by Plácido Domingo.
Read More
The Greenest Pastures
Lincoln Center's campus has become a pioneer in sustainability.
Read More