On Sale Now!
Divorce Italian Style
Show Full Description
What if you lust after your pure yet sexy cousin (Stefania Sandrelli), but are thwarted by your mustachioed wife (Daniela Rocca)? If you're a Sicilian aristo, the epitome of masculinity (Mastroianni), you arrange events so you can play the murderously jealous husband. (The Italian court won't grant a divorce, but a crime passionnel warrants a judicial wink and a nod.) An Oscar-winning script full of black hilarity, with a suitably soigné Mastroianni, sporting a perfectly groomed little mustache and sleeked-down hair, lounge-lizard style. Nominated for three Academy Awards, including best actor for Mastroianni, and winner for best foreign-language film. 35mm print from Istituto Luce Cinecittà.
See Full Description >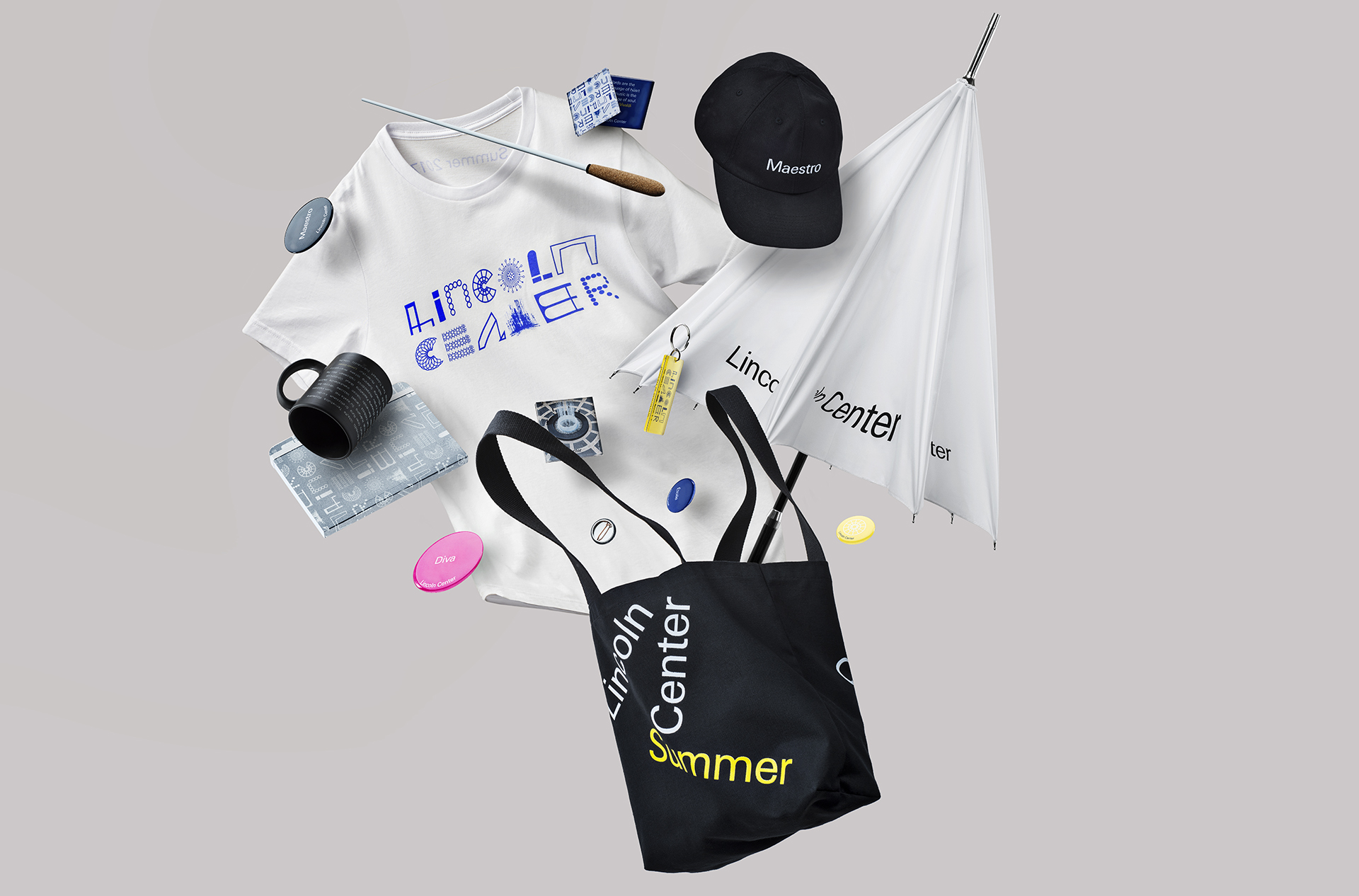 Summer Gift Guide: Shop Lincoln Center
This summer, Lincoln Center's plazas will debut a pop-up shop which channels the bright and celebratory energy of summer at Lincoln Center.
Read More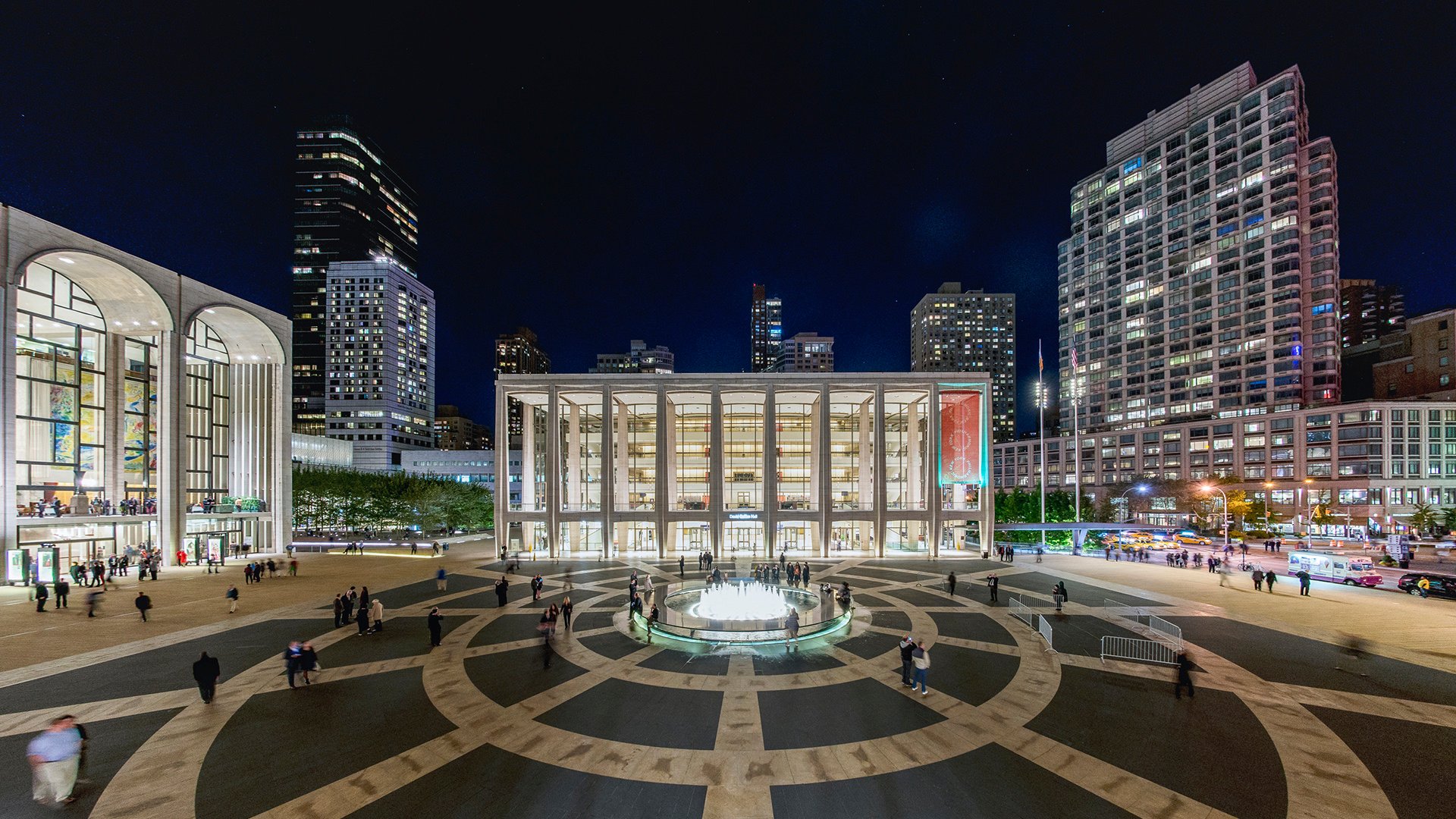 Advancing Inclusion in the Arts: Digital Accessibility
Matt Conlin, one of Lincoln Center's 2016–17 Accessibility Fellows, reflects on the past year.
Read More