Mar 31 – Apr 2
DIVA Jazz Orchestra Celebrates the DIVAS
with Brianna Thomas
Show Full Description
The all-female DIVA Jazz Orchestra exudes the excitement and force found in the historic big band tradition. With Dizzy's Club Coca-Cola as its "New York City home," DIVA performs all over the world, playing contemporary, mainstream big band jazz composed and arranged to fit the individual personalities and styles of the musicians. Tonight's performance celebrates the group's 24th anniversary and pays tribute to the many stars with whom they've worked, including Joe Williams, Nancy Wilson, Diane Schuur, Maurice Hines, and more. Soulful audience favorite Brianna Thomas joins on vocals. Audiences should expect an explosive performance packed with unique improvisation, spontaneity, and an emphasis on fun.
See Full Description >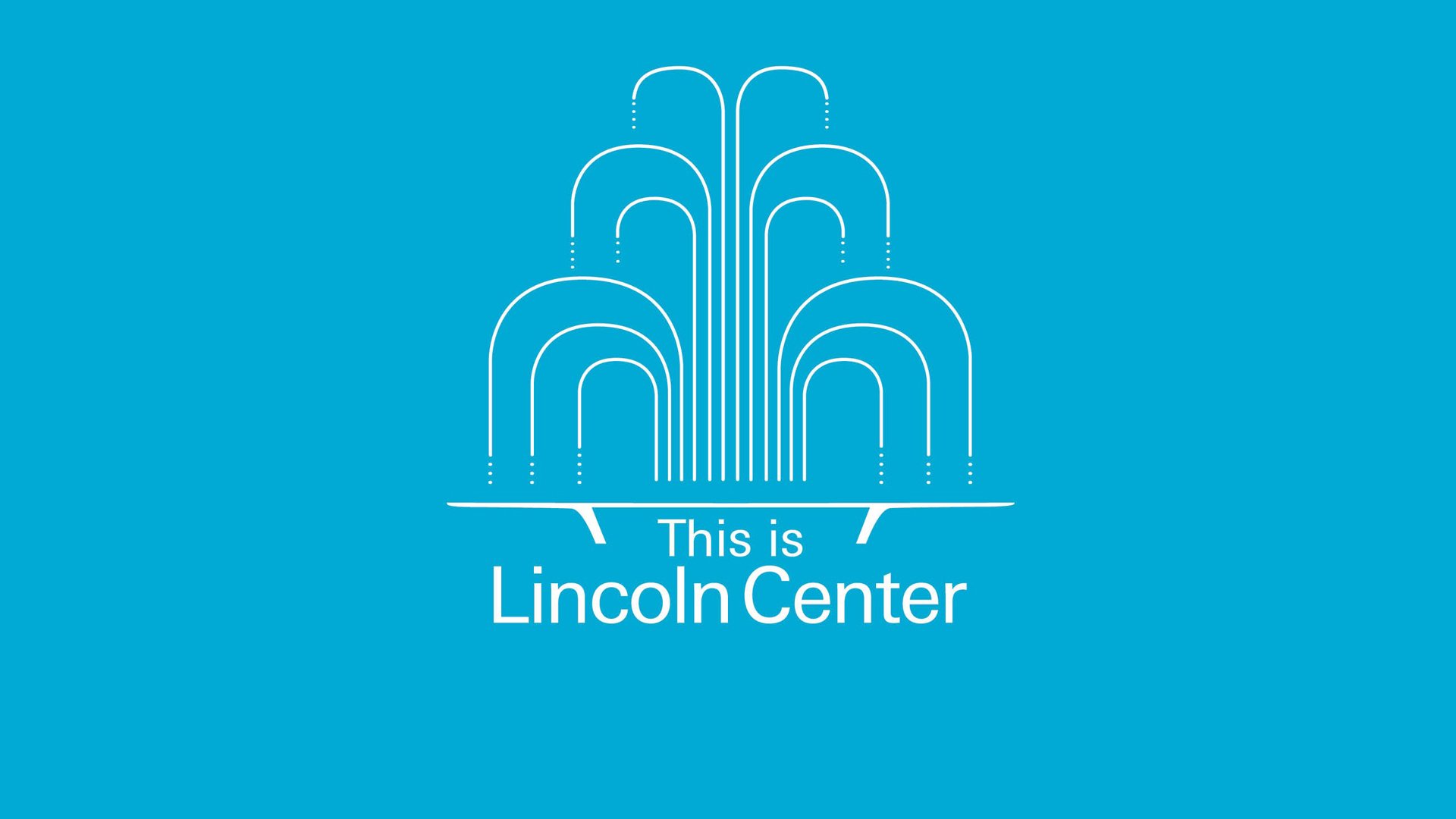 This is Lincoln Center: Callaway, Maltby, and Shire
A conversation about auditions, collaborations, and what makes a song stand the test of time.
Read More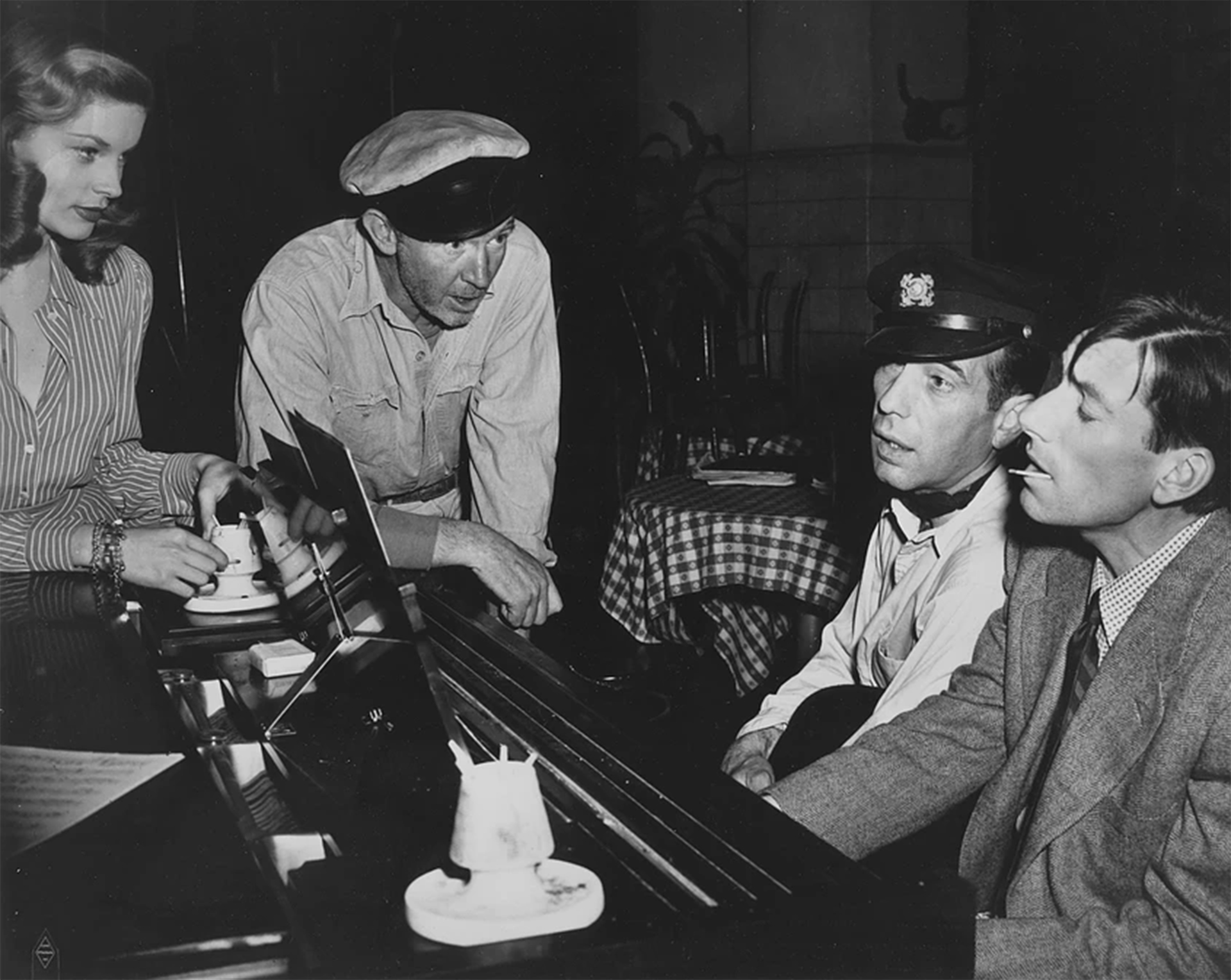 A Renaissance Composer Who Captured the Heartland
In conjunction with American Songbook, music journalist James Gavin discusses the lasting legacy of Hoagy Carmichael.
Read More