Mar 21 – 24
DIVA Jazz Orchestra
Show & Tell
Tickets
Dive In
Show Full Description
The all-female DIVA Jazz Orchestra exudes the excitement and force found in the historic big band tradition. With Dizzy's Club as its "New York City home," DIVA performs all over the world, playing contemporary, mainstream big band jazz composed and arranged to fit the individual personalities and styles of the musicians. Audiences can expect an explosive performance packed with stunning improvisation, spontaneity, and an emphasis on fun.
See Full Description >
Tickets
March 2019
Sat, Mar 23
7:30 pm $35 – $45
Sat, Mar 23
9:30 pm $35 – $45
Sun, Mar 24
7:30 pm $35 – $45
Sun, Mar 24
9:30 pm $35 – $45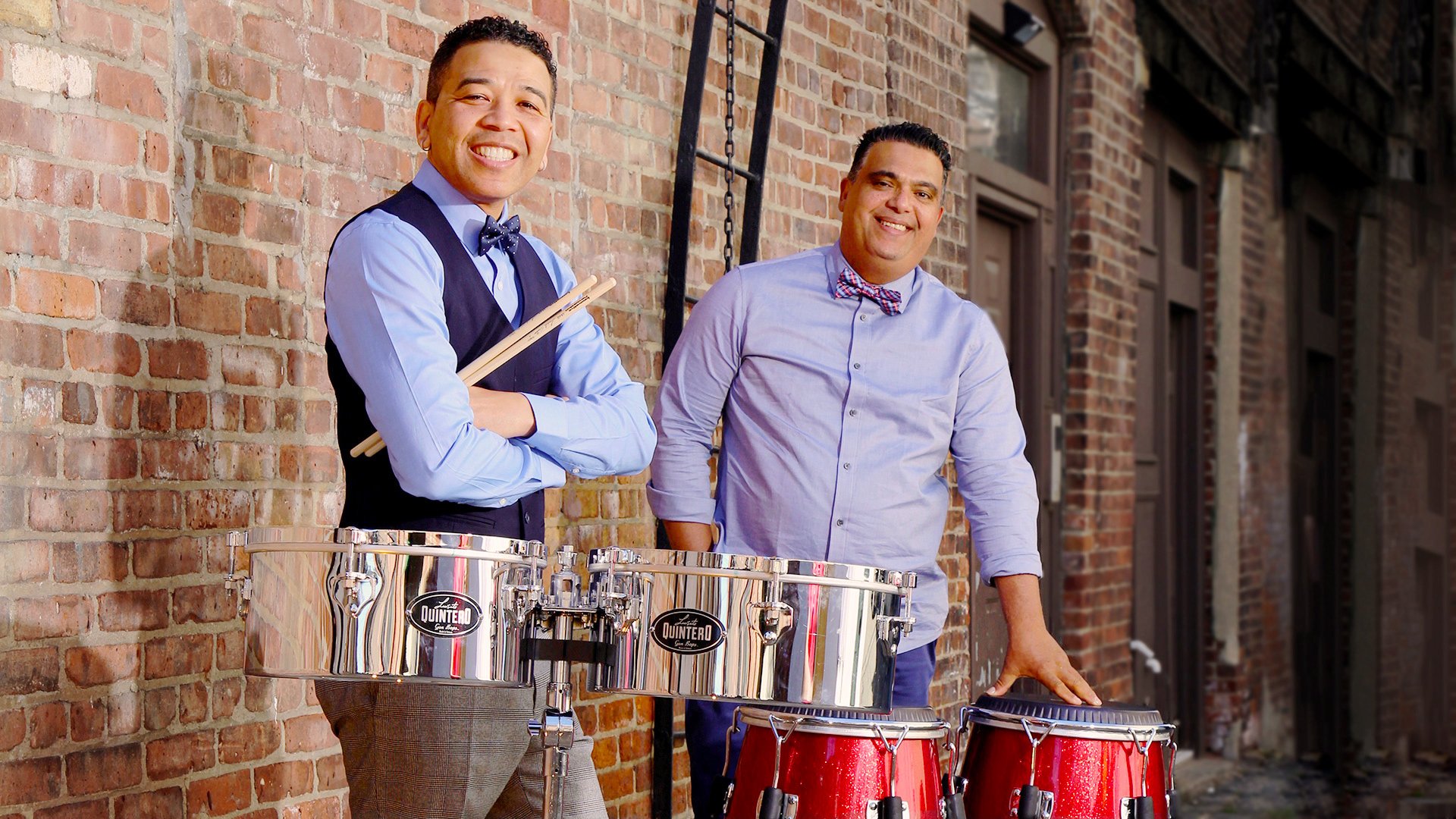 ¡VAYA! 63: Venezuela Playlist
In advance of our March 15 ¡VAYA! 63 show at the David Rubenstein Atrium featuring Quintero's Salsa Project, our partner Carlos Chirinos selects music that represents the Venezuelan Afro-Latin sound, from salsa to Afro-Venezuelan inspired popular music.
Read More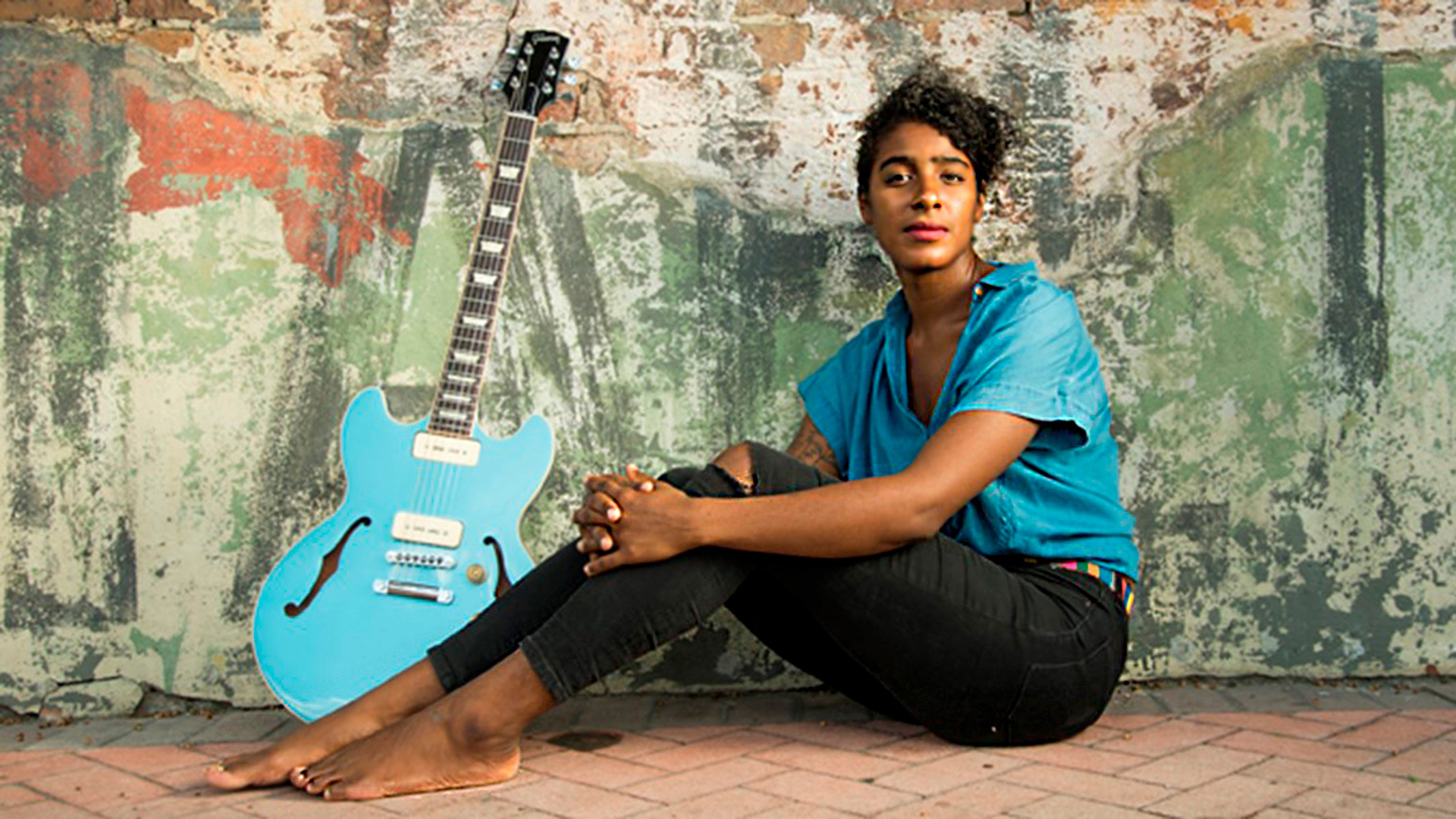 Must-See Free Events at Lincoln Center in April
A useful roundup of free music, theater, jazz, classical, and other events to catch at Lincoln Center in April.
Read More