Jun 8 – 21
Death in Venice
Show Full Description
Opening with the otherworldly image of a steamship emerging ghostlike from inky blackness and closing with one of the most transcendent denouements in all of cinema, Visconti's exquisite adaptation of Thomas Mann's novella is a piercing meditation on mortality, sexuality, beauty, and the longing for youth. In a career-capping performance of tragic vulnerability, Dirk Bogarde plays gravely ill composer Aschenbach, who, while on a rest cure in Venice, is spellbound by an angelic teenage boy (Björn Andrésen)—an infatuation that escalates as pestilence consumes the city. Visconti's painterly compositions enter the realm of the sublime thanks to the tension-swelling, never-resolving strains of Mahler's Fifth Symphony. Restored by Cineteca di Bologna, Istituto Luce Cinecittà.
See Full Description >
The Art of the Holidays
Whether it's a festive classical concert, a salsa party or operatic wonder for the family, Lincoln Center offers a jolly range of activities to celebrate the season
Read More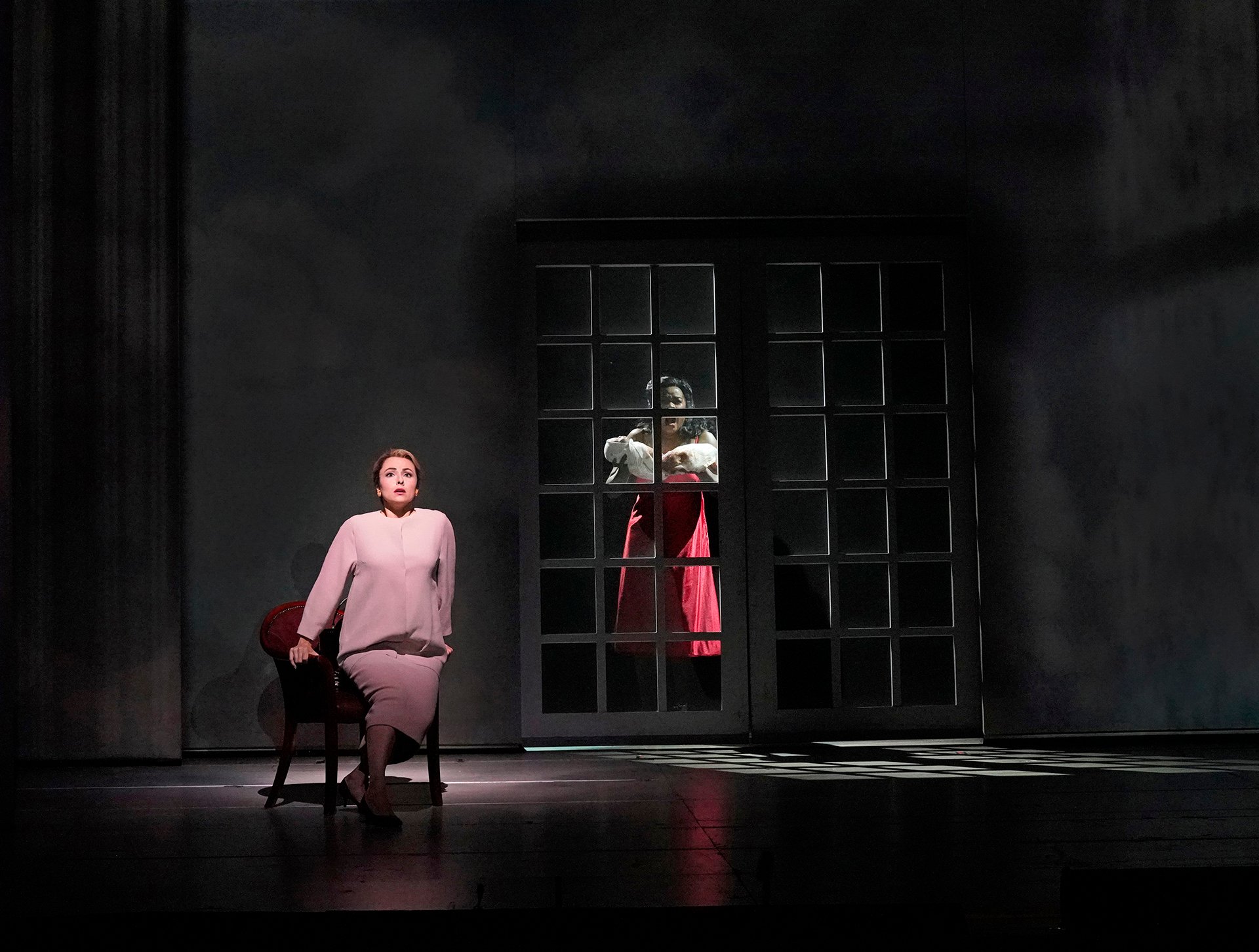 Halloween Special: The Scariest Lincoln Center Shows Ever!
A few of the classic plays, operas, and movies that have scared Lincoln Center audiences silly
Read More