May 28
DCINY Presents: The Sacred and Profane: Carmina Burana
Show Full Description
Monday, May 28, 2018 at 7:00 PM
David Geffen Hall at Lincoln Center
The Sacred and Profane: Carmina Burana
ABOUT:
This Memorial Day, join DCINY Artistic Director and Principal Conductor Jonathan Griffith and the Distinguished Concerts Orchestra and Singers International in an unforgettable performance experience of Carl Orff's 1937 composition, Carmina Burana, one of the most popular pieces of the classical music repertoire. William Powell conducts composer Rosephanye Powell's soulful and uplifting vocal masterwork Gospel Trinity. This event will be recorded and live streamed on Facebook.
PERFORMERS:
Distinguished Concerts Singers International Jonathan Griffith, Conductor
William Powell, Conductor
PROGRAM:
Carl Orff: Carmina Burana Rosephanye Powell: Gospel Trinity
See Full Description >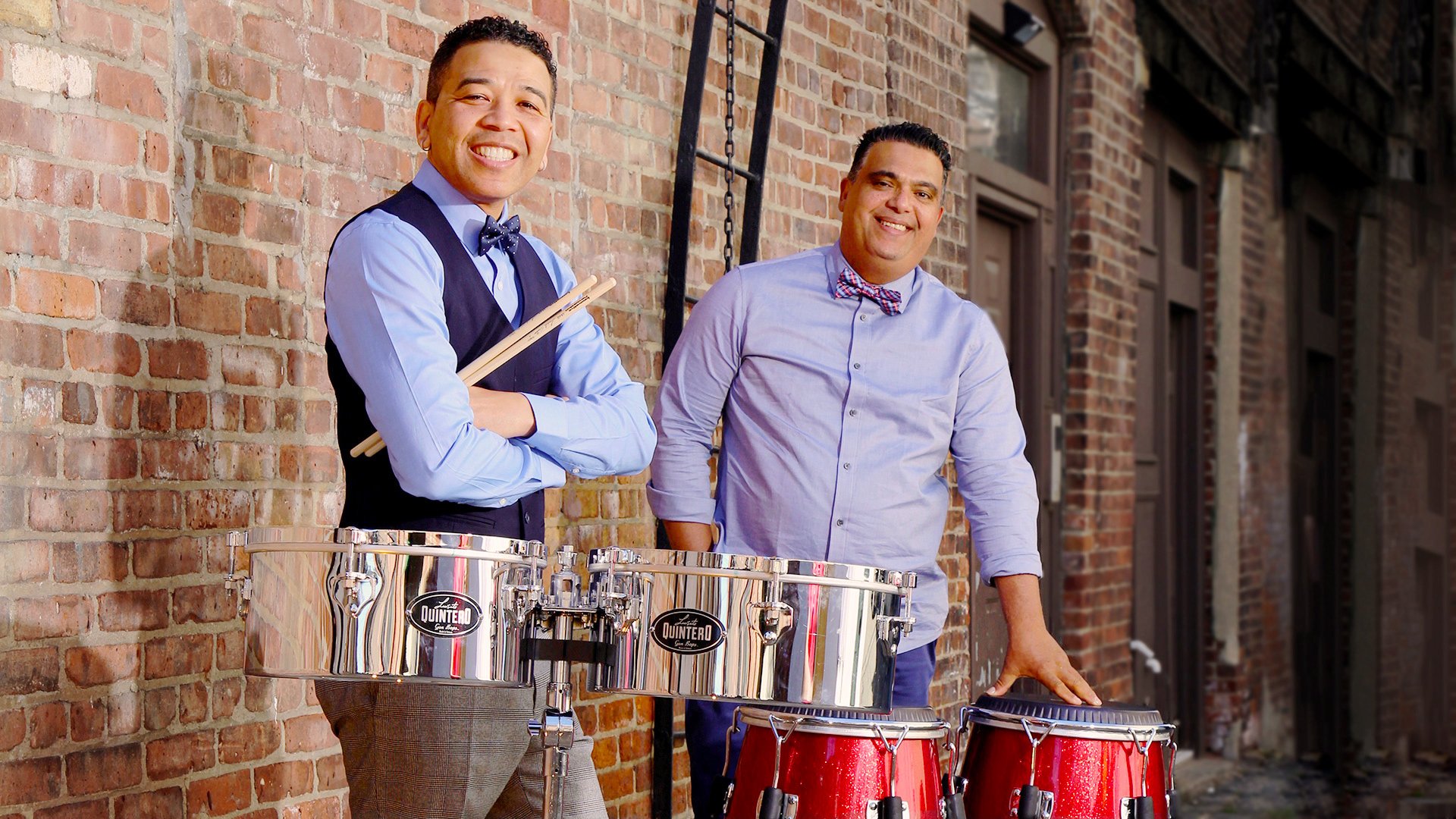 ¡VAYA! 63: Venezuela Playlist
In advance of our March 15 ¡VAYA! 63 show at the David Rubenstein Atrium featuring Quintero's Salsa Project, our partner Carlos Chirinos selects music that represents the Venezuelan Afro-Latin sound, from salsa to Afro-Venezuelan inspired popular music.
Read More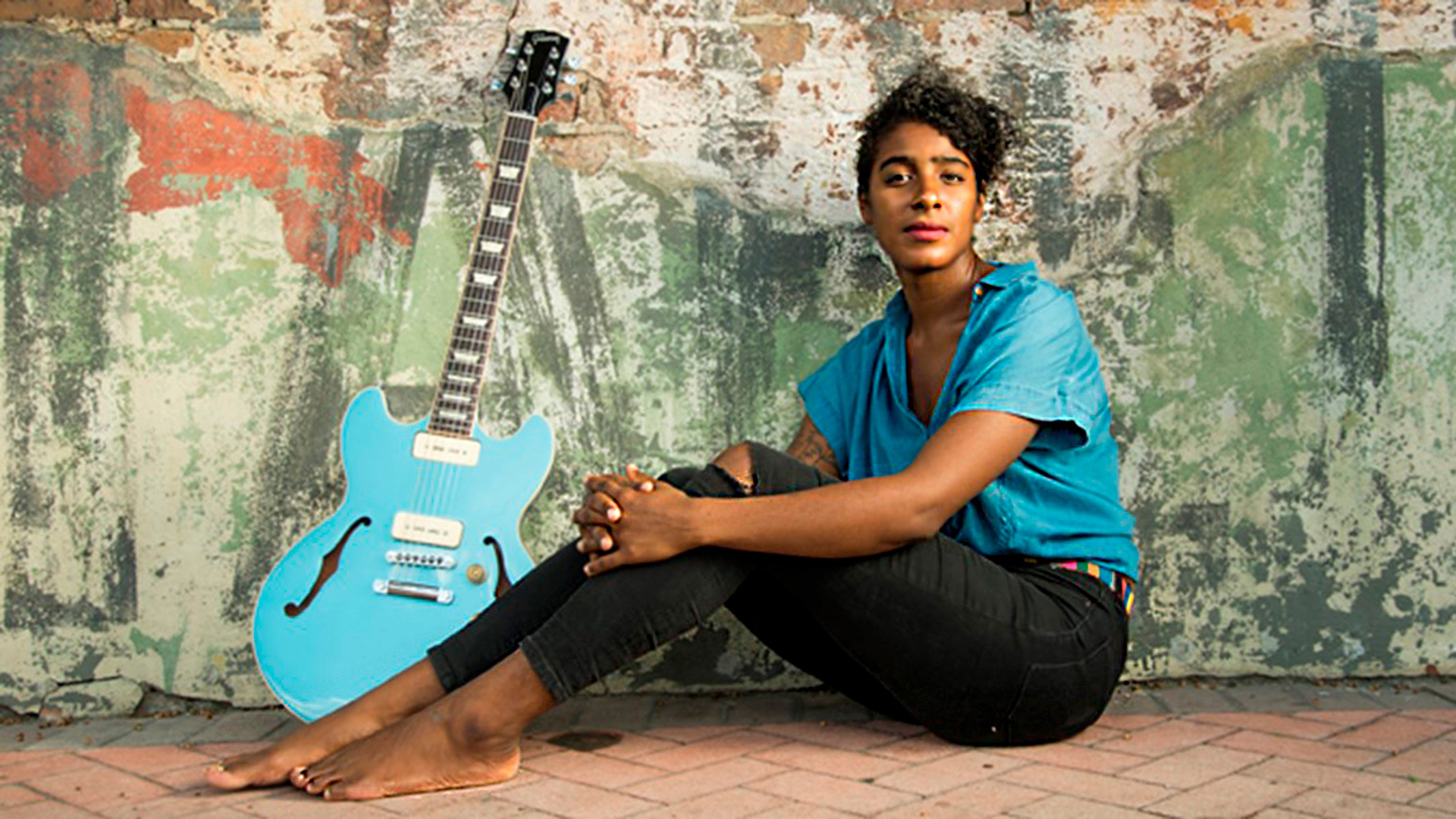 Must-See Free Events at Lincoln Center in April
A useful roundup of free music, theater, jazz, classical, and other events to catch at Lincoln Center in April.
Read More