Apr 3
Danilo Brito Quintet: Choro Meets Jazz
with special guest João Luiz of the Brasil Guitar Duo
Show Full Description
With mandolinist Danilo Brito, 7-string guitarist Carlos Moura, guitarist Guilherme Girardi, cavaquinho player Lucas Arantes, pandeiro player Brian Rice, and guitarist João Luiz Rezende Lopes.
Choro is an enduringly popular genre of Brazilian music known for instrumental virtuosity, improvisation, syncopation, and counterpoint. In other words, it's a natural fit when it "meets jazz," as artists like Anat Cohen and Hamilton de Holanda have recently demonstrated. Tonight's performance features the young mandolin virtuoso Danilo Brito, who's already considered to be the premier choro mandolinist. Brito possesses the ultimate technical skill on his instrument, but it's his thoughtful expressiveness that resonates with listeners around the world. "Choro" means "to cry," but this music is more often bright than it is blue. It's going to be an uplifting evening as we welcome Brito for his Dizzy's Club Coca-Cola debut.
See Full Description >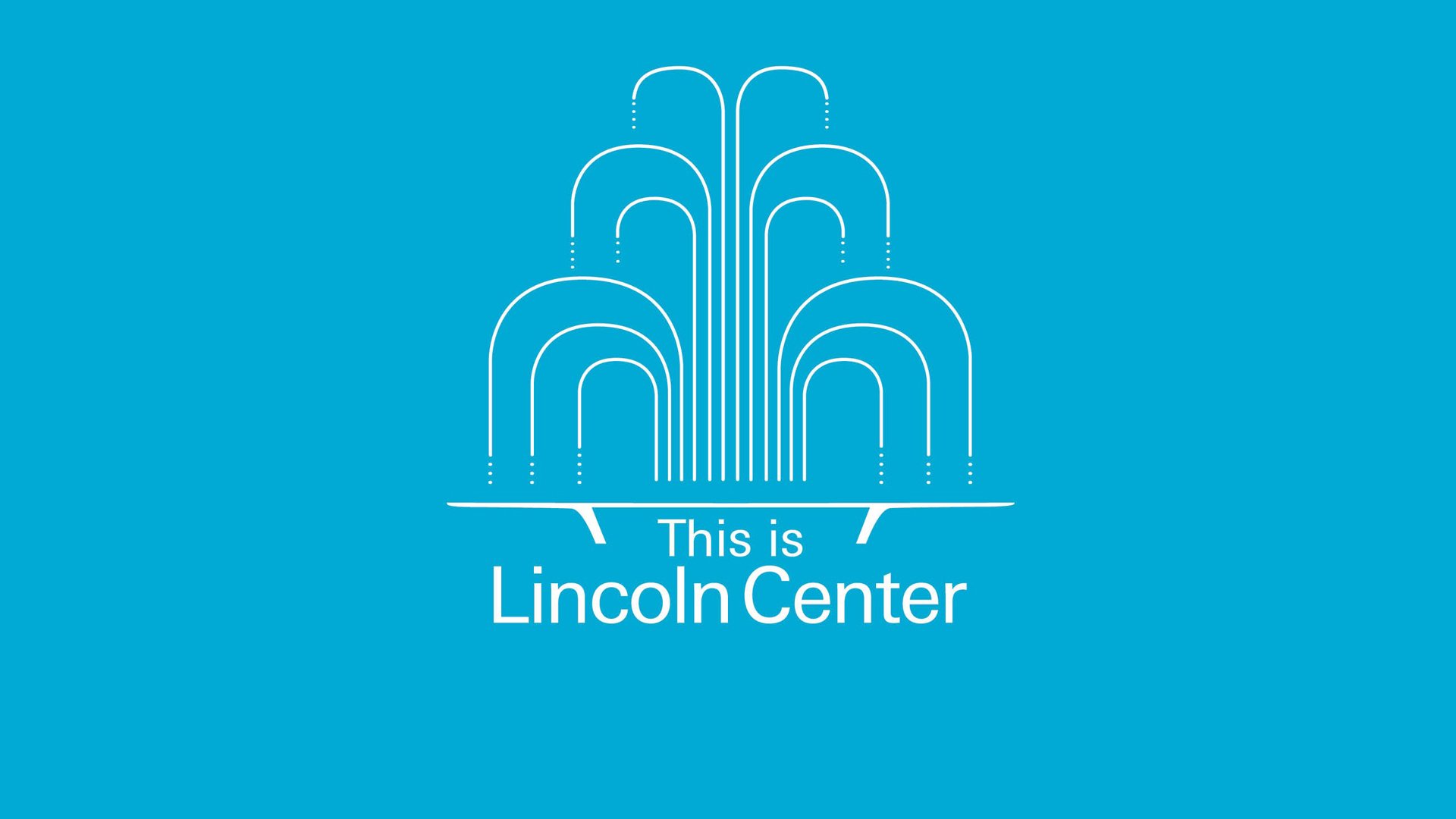 This is Lincoln Center: Callaway, Maltby, and Shire
A conversation about auditions, collaborations, and what makes a song stand the test of time.
Read More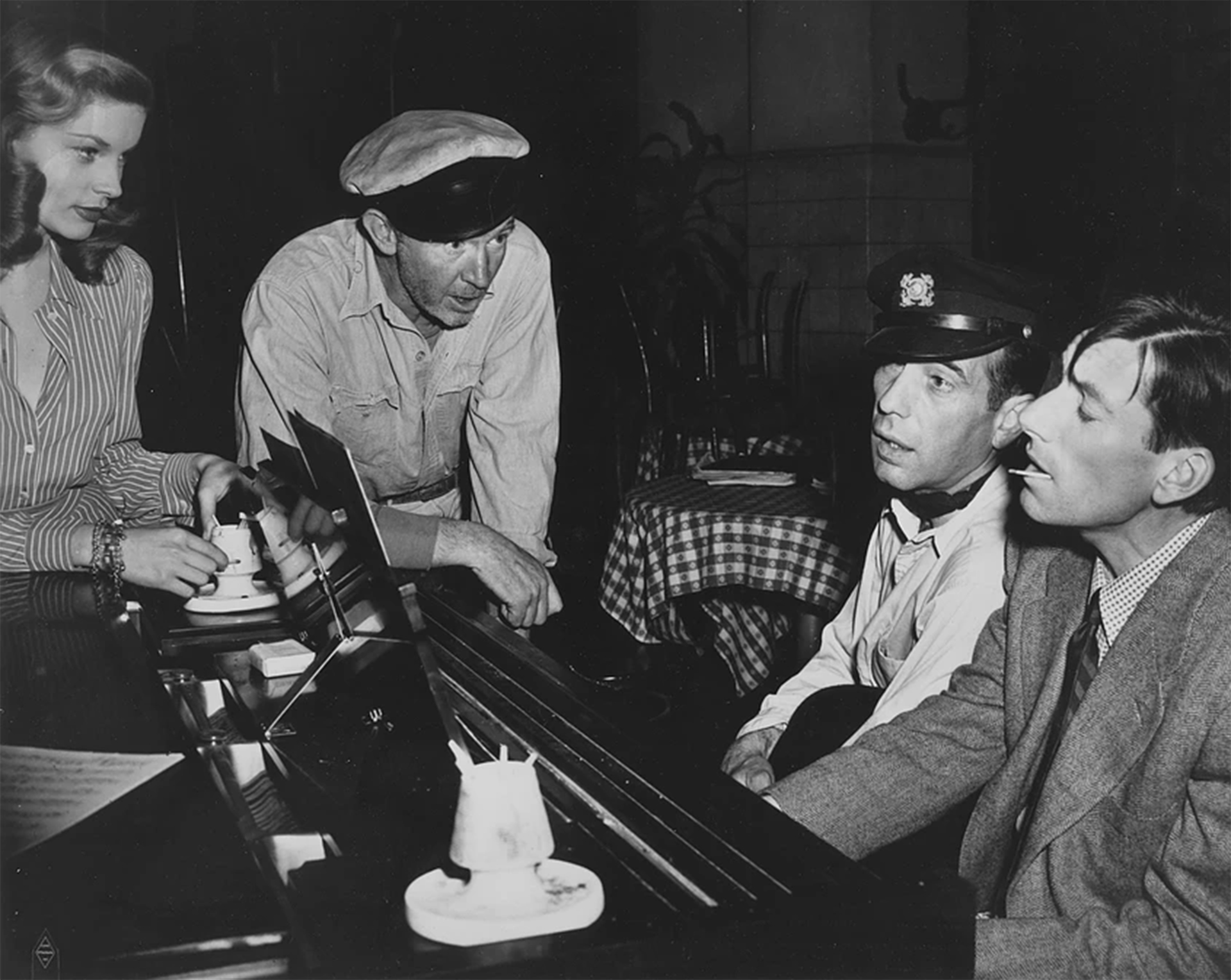 A Renaissance Composer Who Captured the Heartland
In conjunction with American Songbook, music journalist James Gavin discusses the lasting legacy of Hoagy Carmichael.
Read More