Jan 20 – 27
Contra-Tiempo
Photo by Steve Wylie
Show Full Description
Tickets $25 / Member Price $18
Ages 6+
Drawing from salsa, Afro-Cuban dance, hip-hop, and contemporary dance-theater, this critically acclaimed, multicultural Los Angeles dance troupe is dedicated to transforming the world through dance. Their philosophy of performance-as-social-action gives voice to people not traditionally seen on the concert stage, creating a thrilling, mind-opening experience for children and adults alike.
Members receive ticket discounts all year long. Join today.
See Full Description >
Location
Clark Studio Theater
Directions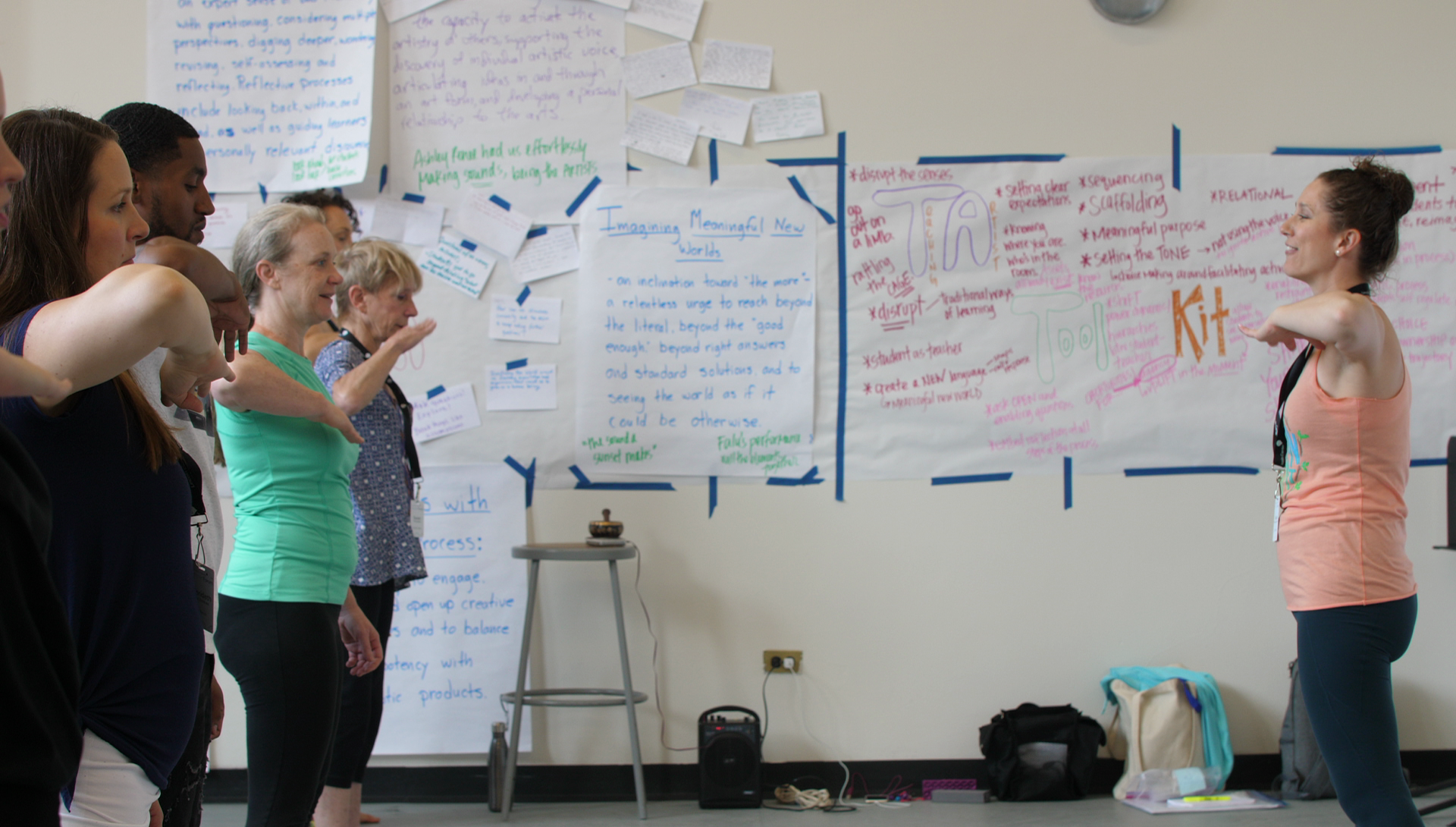 Summer Forum: Learning Takes the Stage
With Summer Forum in full swing, hundreds of educators, artists, and administrators meet in the cultural heart of NYC.
Read More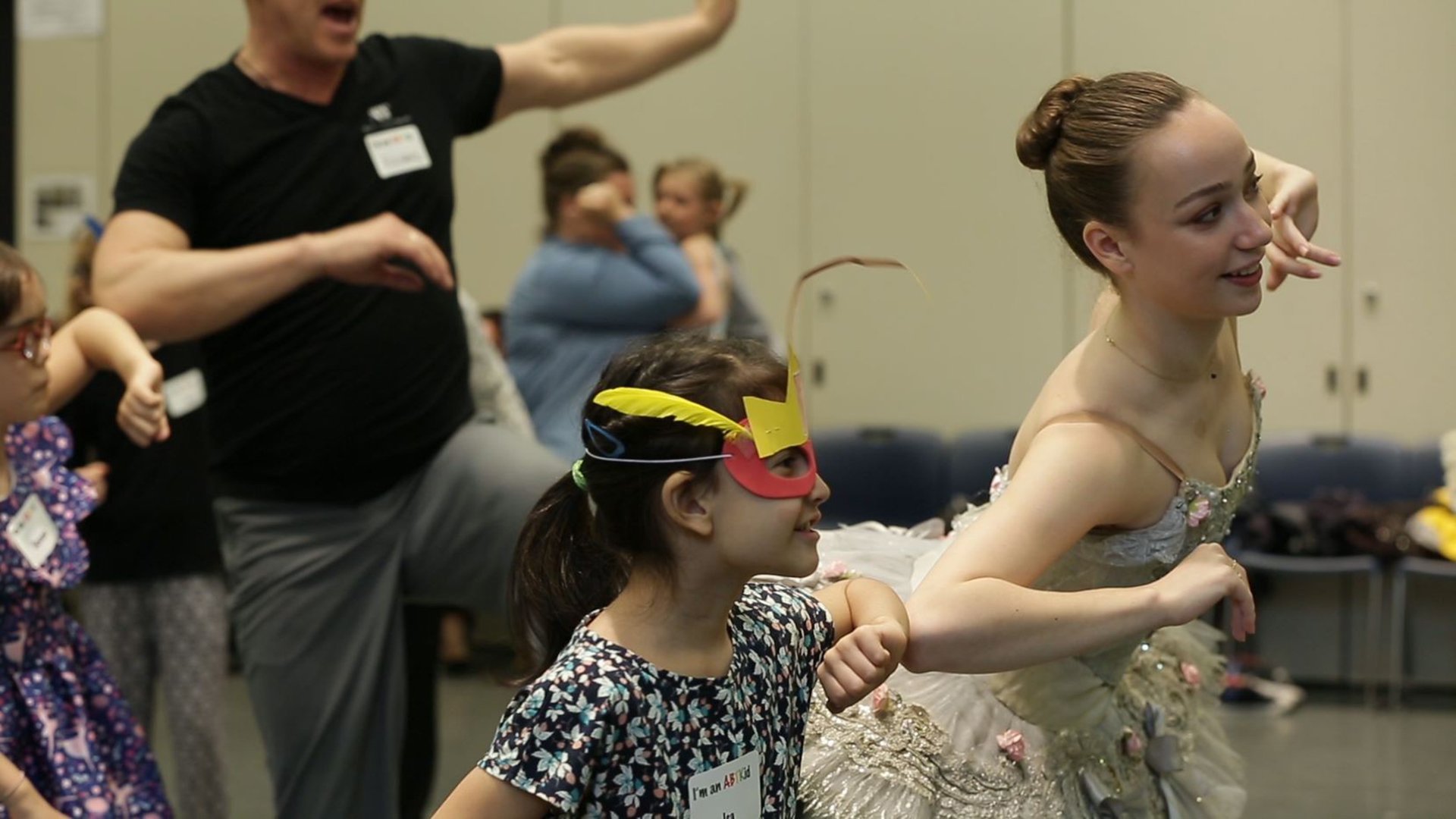 The ADA and the Performing Arts
On the anniversary of the Americans with Disabilities Act, Katie Fanning reflects on its impact on the performing arts.
Read More