Jan 24
Concerto Köln
VIVALDI'S FOUR SEASONS
Photo by Harald Hoffmann
Show & Tell
Tickets
Dive In
Show Full Description
Known for its electrifying performances, Germany's Concerto Köln conjures Vivaldi's spring birdsongs, summer storms, fiery harvest festivities, and unsettling winter winds. Violinist Shunske Sato leads these "early-music subversives" (New York Times) in a period-instrument performance shedding new light on these best-loved Baroque concertos.
Additional Details: Program Notes
See Full Description >
"
This is Vivaldi for those who go beyond limits.
"
Fresh, vigorous playing… A superb period instrument band.
"
Remarkable precision and zest.
"
[Sato] carried the whole three movements off with amazing élan, power and accuracy, often with a dash of humour, prompting a standing ovation.
Tickets
January 2018
Wed, Jan 24
7:30 pm $45 – $80
Shunske Sato
Shunske Sato
Photo by Yat Ho Tsang
1/1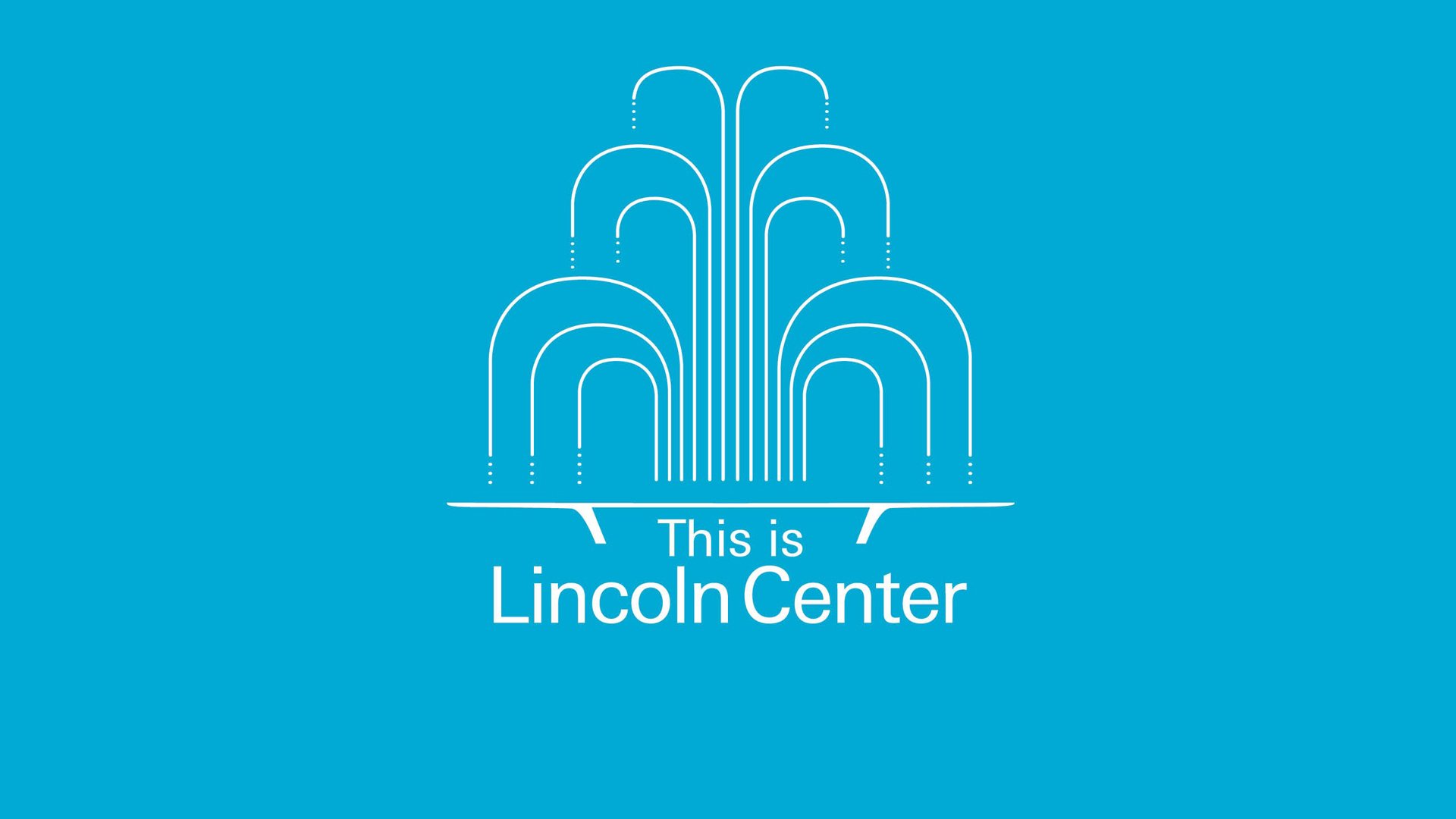 This is Lincoln Center: Callaway, Maltby, and Shire
A conversation about auditions, collaborations, and what makes a song stand the test of time.
Read More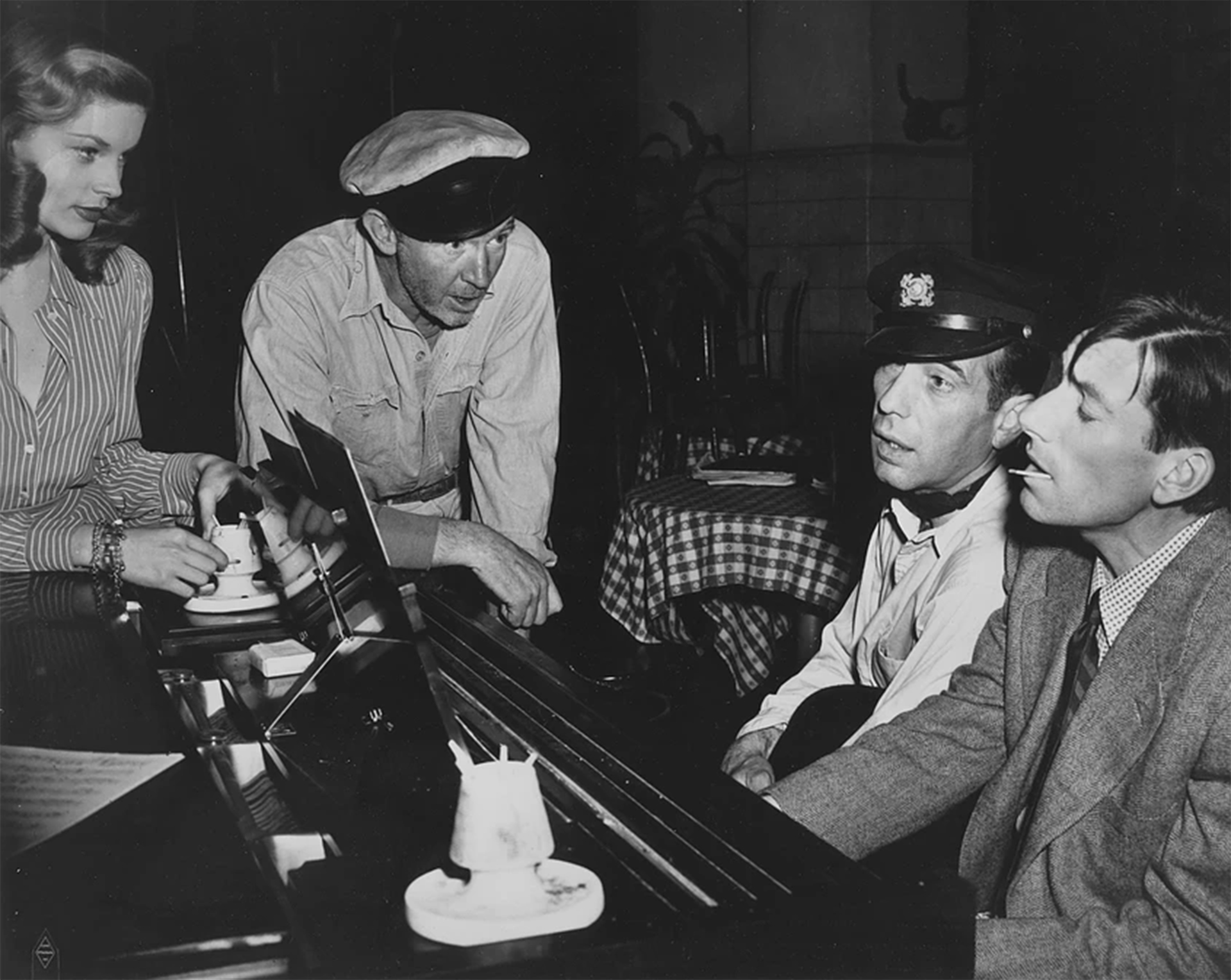 A Renaissance Composer Who Captured the Heartland
In conjunction with American Songbook, music journalist James Gavin discusses the lasting legacy of Hoagy Carmichael.
Read More