Nov 26
Combo Chimbita
No Tickets Required
Atrium 360° 
Photo by Itzel Alejandra
Show Full Description
Atrium 360°
Drawing on backgrounds in heavy rock, metal, and psychedelic funk and soul, this Colombia-rooted, NYC-based four-piece band gleefully fuses cumbia, '70s funaná from Cape Verde, kompa from Haiti, guacharaca, dub, and synth into their own blend of tropical futurism. These first-generation New Yorkers—powerhouse vocalist Carolina Oliveros, synth and bassist Prince of Queens, guitarist Niño Lento, and drummer Dilemastronauta—began experimenting with different traditional musical styles during their late-night residencies at Barbès in Brooklyn. Tonight, they kick off the holiday season at Lincoln Center with a free show at the David Rubenstein Atrium as part of the Lincoln Square BID's Winter's Eve at Lincoln Square celebration.
Part of the Lincoln Square BID's Winter's Eve at Lincoln Square
Connect to the Facebook event page for extra insights on this program.​
Seating is available on a first-come, first-served basis.
See Full Description >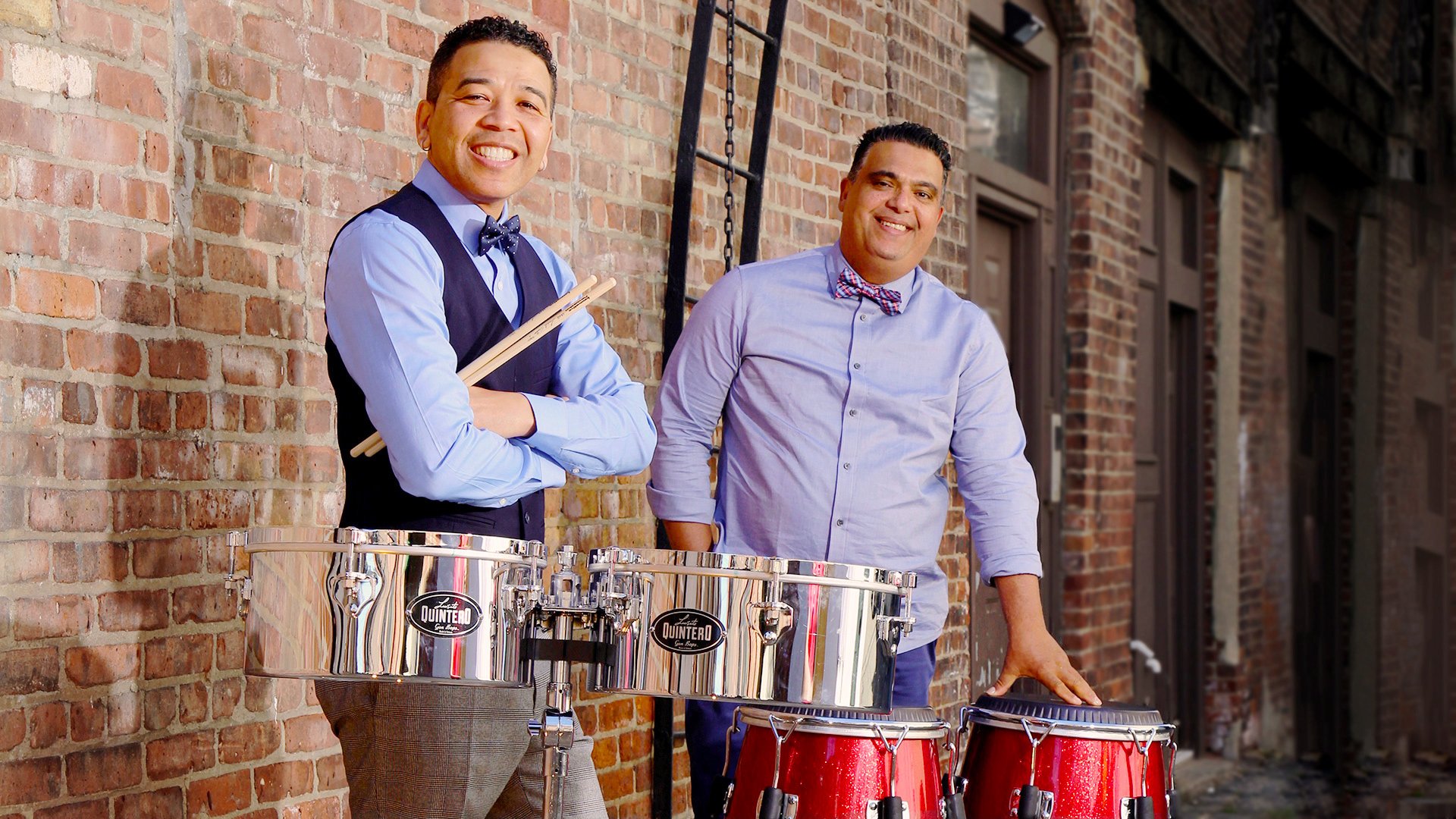 ¡VAYA! 63: Venezuela Playlist
In advance of our March 15 ¡VAYA! 63 show at the David Rubenstein Atrium featuring Quintero's Salsa Project, our partner Carlos Chirinos selects music that represents the Venezuelan Afro-Latin sound, from salsa to Afro-Venezuelan inspired popular music.
Read More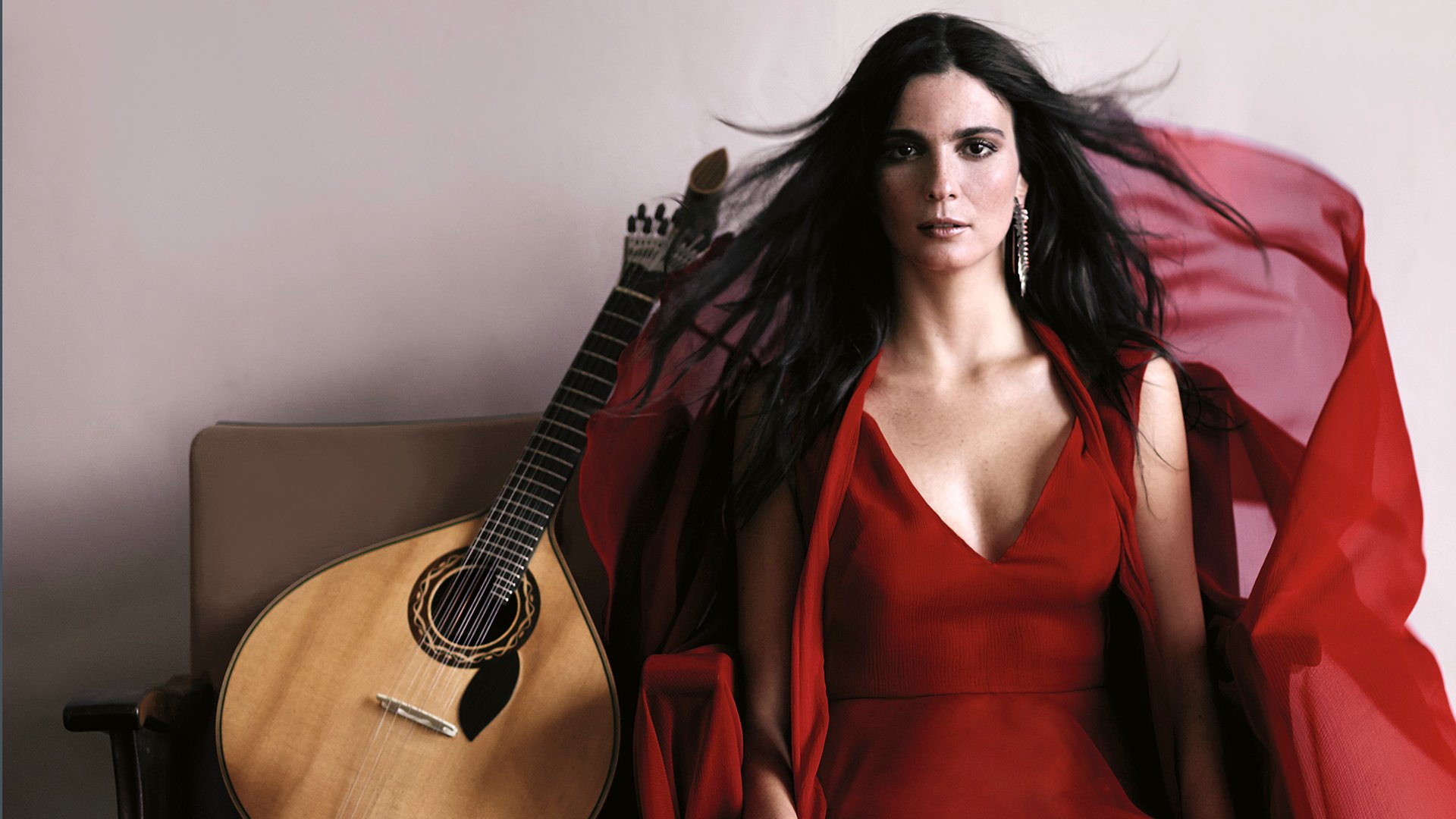 Marta Pereira da Costa: A Fado Story
Fado guitarist Marta Pereira da Costa performs at the Atrium Thursday, March 14.
Read More