Feb 6 – May 31
CLASSIC NYCB
Show Full Description
Exemplifying three choreographers' distinct styles, this diverse program is the perfect primer on the breadth of NYCB's unparalleled repertory. Accented by clean lines and dynamic speed, Balanchine expertly reconceives square dancing in balletic form, and Bigonzetti's brooding and intensely physical manner depicts the journey towards a new life with all its struggles and anticipation. With his Broadway experience, Robbins dramatically envisions the four seasons of the year as enchanting allegories.
See Full Description >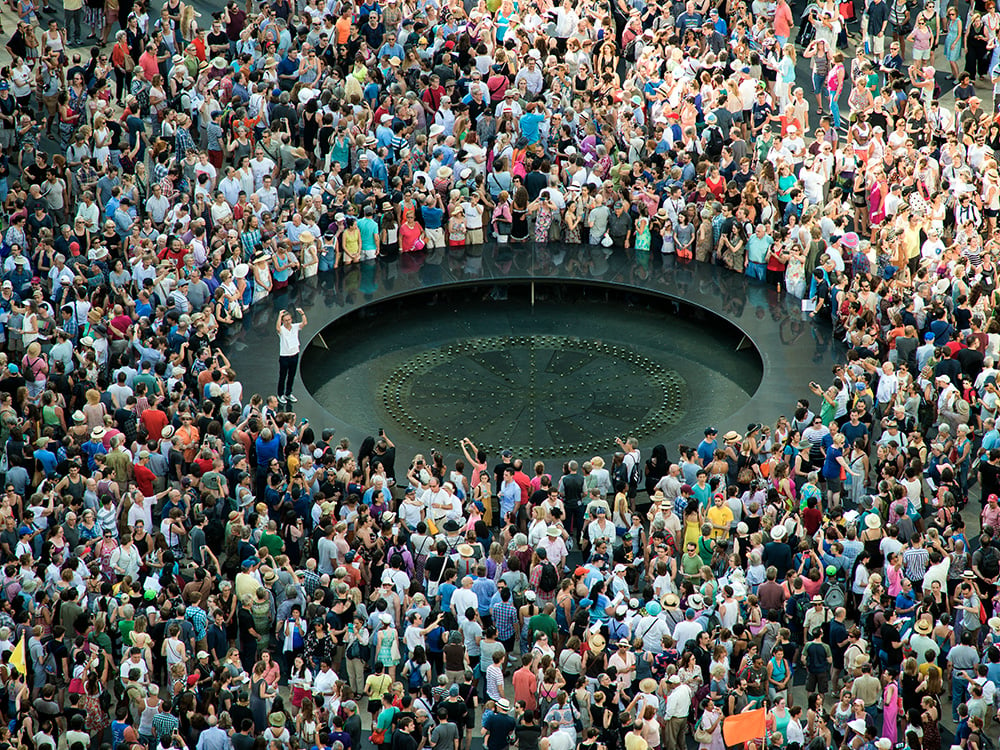 The Power of the Performing Arts: Leading a Center in a Decentralized Age
Henry Timms begins his tenure as the 11th president of Lincoln Center for the Performing Arts next month.
Read More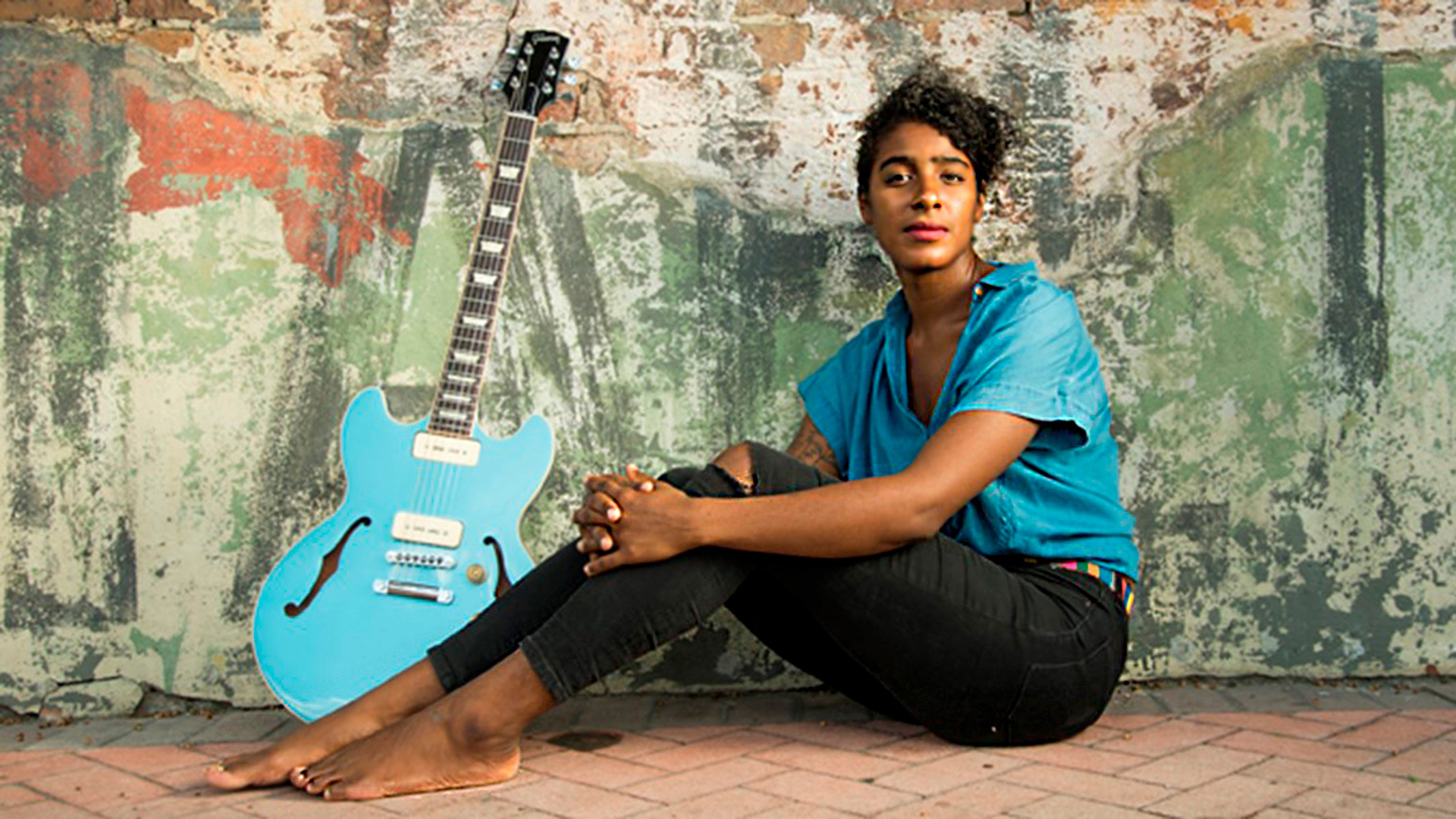 Must-See Free Events at Lincoln Center in April
A useful roundup of free music, theater, jazz, classical, and other events to catch at Lincoln Center in April.
Read More