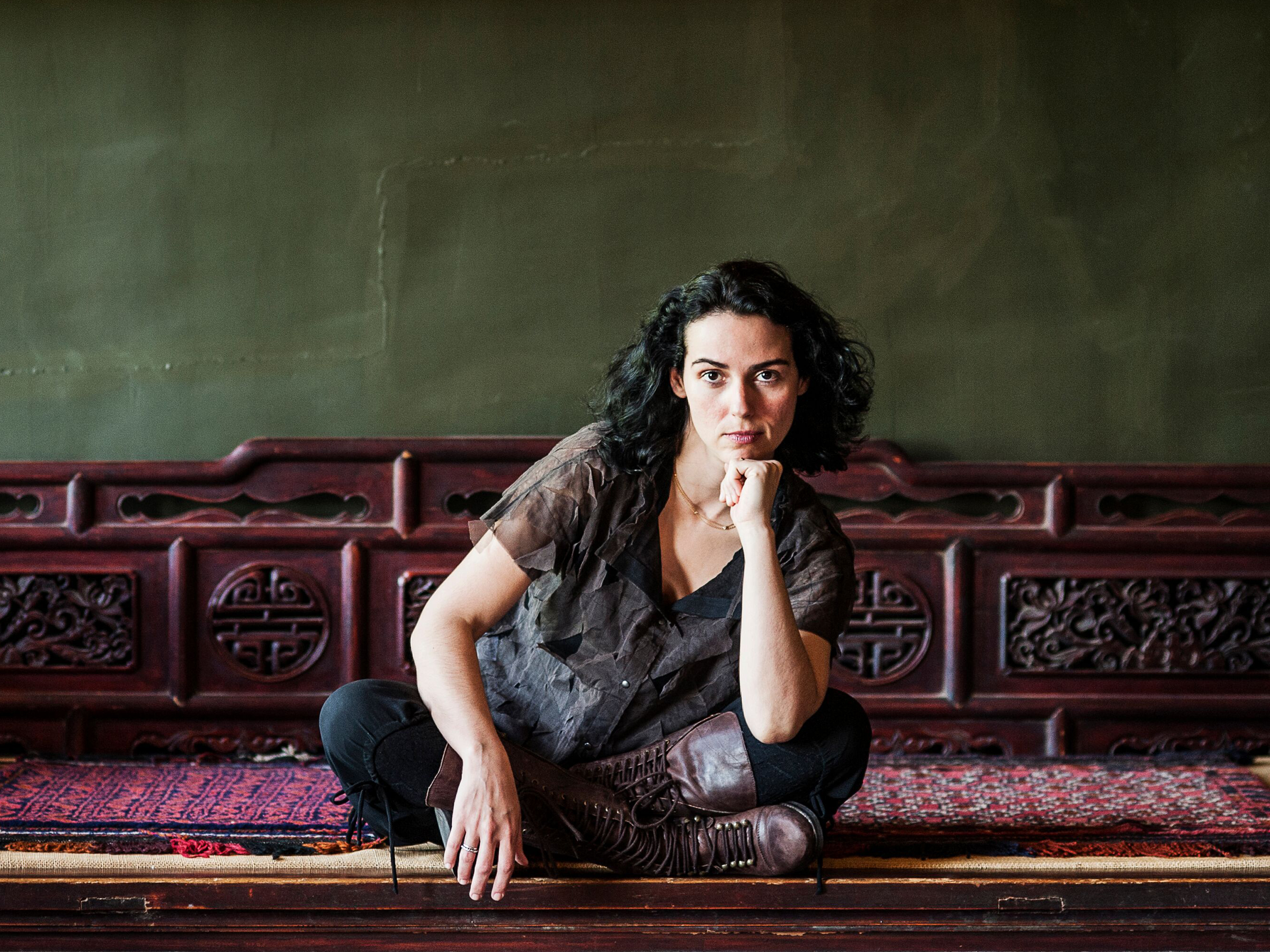 This event has passed
There are no physical tickets for Dizzy's Club events, reservations are recommended. Doors open at 6:00pm for the 7:30pm set and 9:00pm for the 9:30pm set. The venue offers a full dinning experience inclusive of craft cocktails. The music cover charge will be added to the final food and beverage bill at the end of the evening.
Clarice Assad is a virtuosic pianist and vocalist, and she is also a prolific composer whose works have been performed by Yo-Yo Ma, the Philadelphia Orchestra, and Nadja Salerno-Sonnenberg, to name just a few highlights. A brilliant arranger as well, many of her compositions have been written or rearranged for ensembles of multiple sizes, from solo performers to chamber groups and full orchestras. Tonight she will perform as part of a trio, giving audiences an intimate look at her internationally renowned music.
Born in Rio de Janeiro, Brazil, Assad hails from a revered musical family, and she has carved out her own identity by blending the musical idioms of Brazil, the United States, and far beyond. It's been a few years since Assad has been presented at Jazz at Lincoln Center, so make sure to take advantage of this opportunity to experience her one-of-a-kind, worldly musical vision.