Show Full Description
With saxophonist Claire Daily, guitarist Jerome Harris, pianist Steve Hudson, drummer Peter Grant, and bassist Marcus McLaurine.
Claire Daly is a highly respected baritone saxophonist. She's won the Jazz Journalist Association's Baritone Saxophonist of the Year award and worked with artists like the DIVA Jazz Orchestra and Taj Mahal. She has also released several strong albums as a leader, including her debut, Swing Low, which remains in the Clinton Presidential Library as an album significant to President Clinton while he was in office. Daly's latest album is Baritone Monk, released by the North Coast Brewing Company in promotion of their Brother Thelonious Ale (which is available at Dizzy's Club Coca-Cola – and the Thelonious Monk Institute of Jazz receives a donation with every sale, making it particularly tempting to help support jazz education!). Fans of swinging jazz, Thelonious Monk, and the melodic growl of a baritone saxophone won't be disappointed.
See Full Description >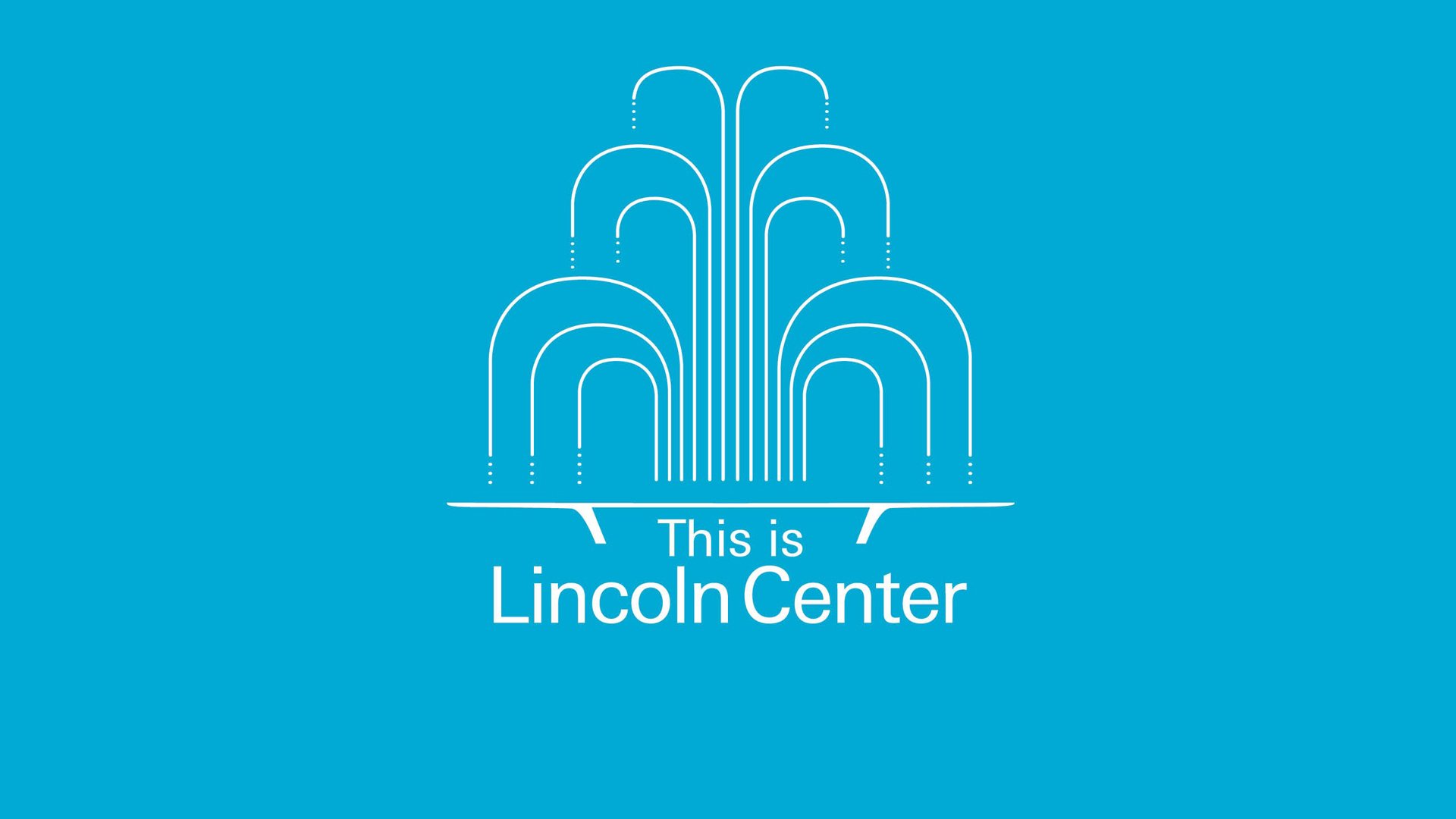 This is Lincoln Center: Callaway, Maltby, and Shire
A conversation about auditions, collaborations, and what makes a song stand the test of time.
Read More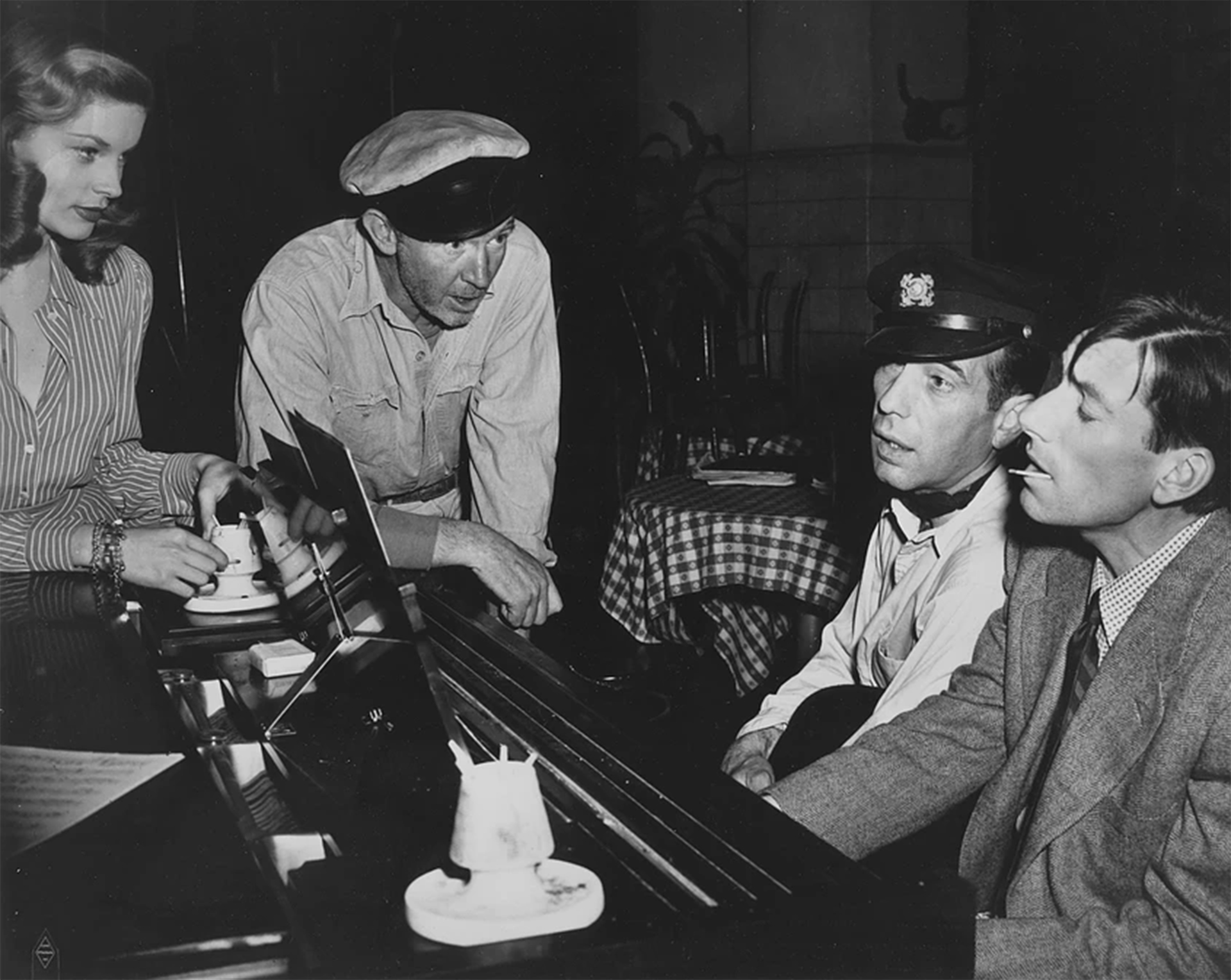 A Renaissance Composer Who Captured the Heartland
In conjunction with American Songbook, music journalist James Gavin discusses the lasting legacy of Hoagy Carmichael.
Read More