Apr 5 – 9
Christian McBride Big Band
Show Full Description
With leader/bassist Christian McBride; MC Danny Ray; pianist Xavier Davis; drummer Quincy Phillips; trumpeters Frank Greene, Freddie Hendrix, Brandon Lee, Nabate Isles; trombonists Michael Dease, Steve Davis, James Burton, Douglas Purviance; tenor saxophonists Ron Blake, Dan Pratt; alto saxophonists Steve Wilson, Todd Bashore; and baritone saxophonist Carl Maraghi
GRAMMY® Award-winning bassist Christian McBride first composed for big band in 1995 as a commission for the Jazz at Lincoln Center Orchestra. The master musician has since appeared on over 300 recordings and is easily one of the most accomplished bassists alive. Now a leader of his own GRAMMY® Award-winning Big Band, featuring a staggering and diverse lineup of top musicians, McBride simultaneously shows off his compositional talent and unmatched ability to drive a band from behind the bass. This hip new group combines the classic big band sounds of the Swing Era with more than half a century of post-bop influences. You simply can't go wrong when McBride is in charge.
See Full Description >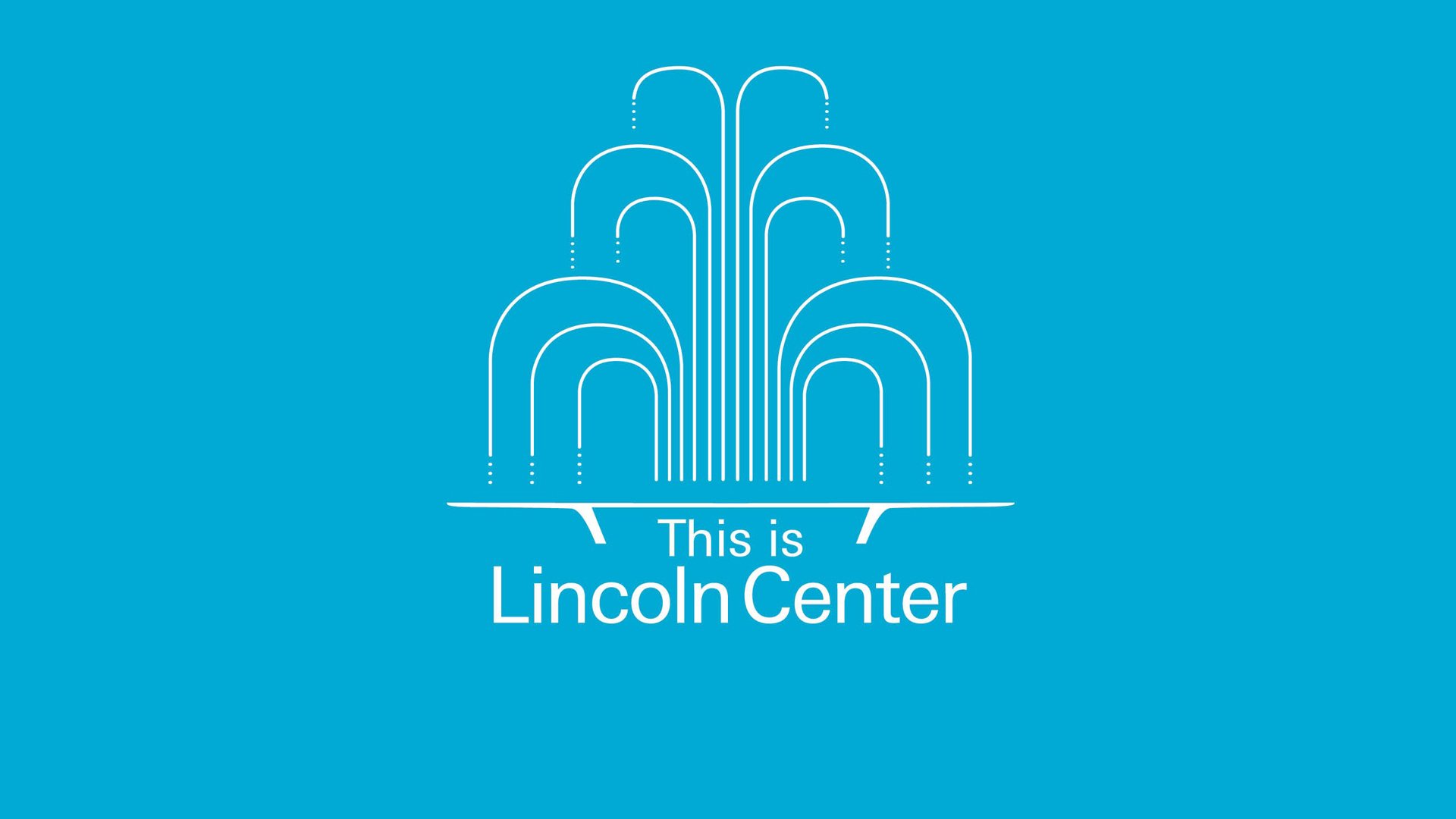 This is Lincoln Center: Callaway, Maltby, and Shire
A conversation about auditions, collaborations, and what makes a song stand the test of time.
Read More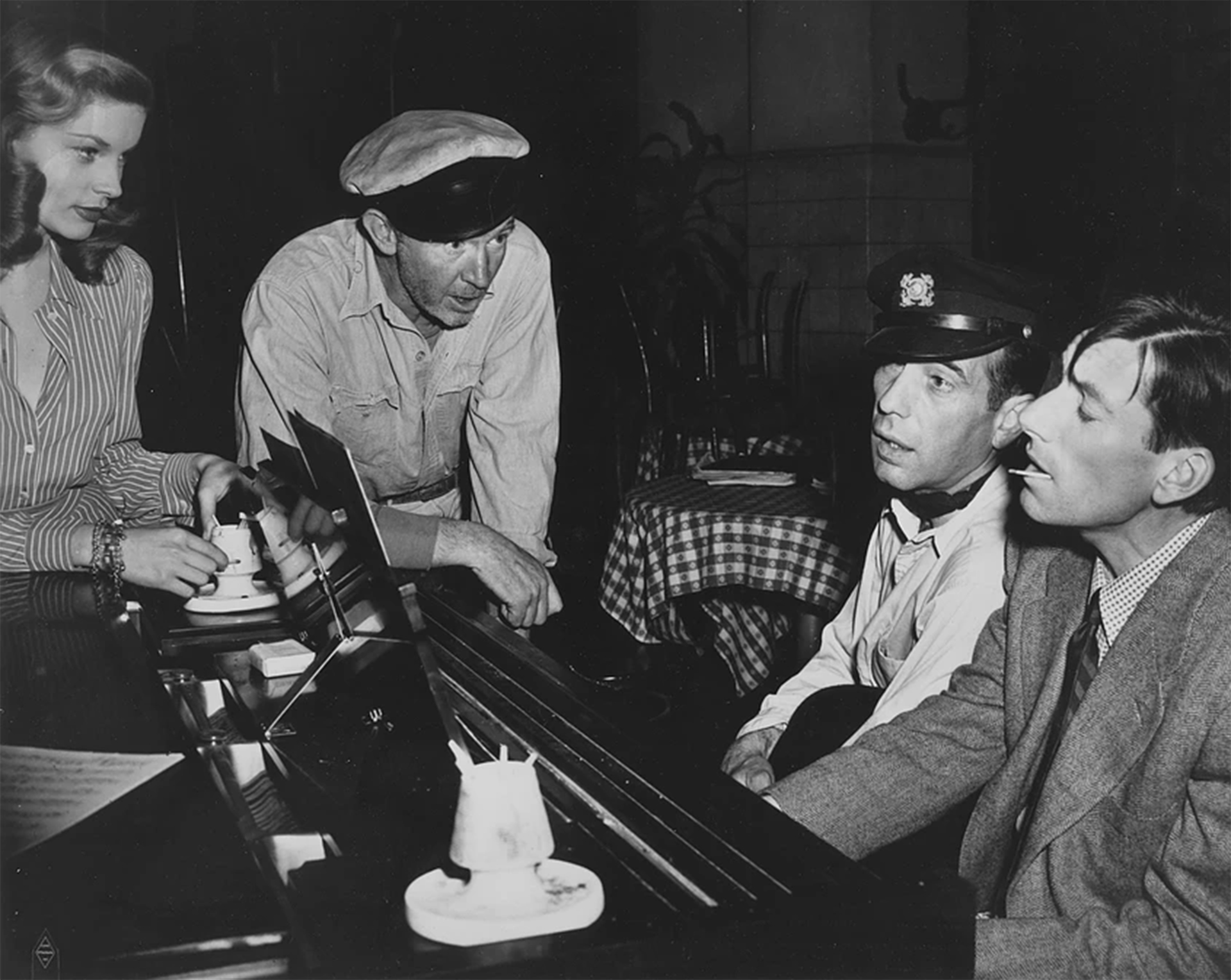 A Renaissance Composer Who Captured the Heartland
In conjunction with American Songbook, music journalist James Gavin discusses the lasting legacy of Hoagy Carmichael.
Read More