Apr 5 – Apr 22
Christian McBride Big Band
Show Full Description
With leader/bassist Christian McBride; MC Danny Ray; pianist Xavier Davis; drummer Quincy Phillips; trumpeters Frank Greene, Freddie Hendrix, Brandon Lee, Nabate Isles; trombonists Michael Dease, Steve Davis, James Burton, Douglas Purviance; tenor saxophonists Ron Blake, Dan Pratt; alto saxophonists Steve Wilson, Todd Bashore; and baritone saxophonist Carl Maraghi
GRAMMY® Award-winning bassist Christian McBride first composed for big band in 1995 as a commission for the Jazz at Lincoln Center Orchestra. The master musician has since appeared on over 300 recordings and is easily one of the most accomplished bassists alive. Now a leader of his own GRAMMY® Award-winning Big Band, featuring a staggering and diverse lineup of top musicians, McBride simultaneously shows off his compositional talent and unmatched ability to drive a band from behind the bass. This hip new group combines the classic big band sounds of the Swing Era with more than half a century of post-bop influences. You simply can't go wrong when McBride is in charge.
See Full Description >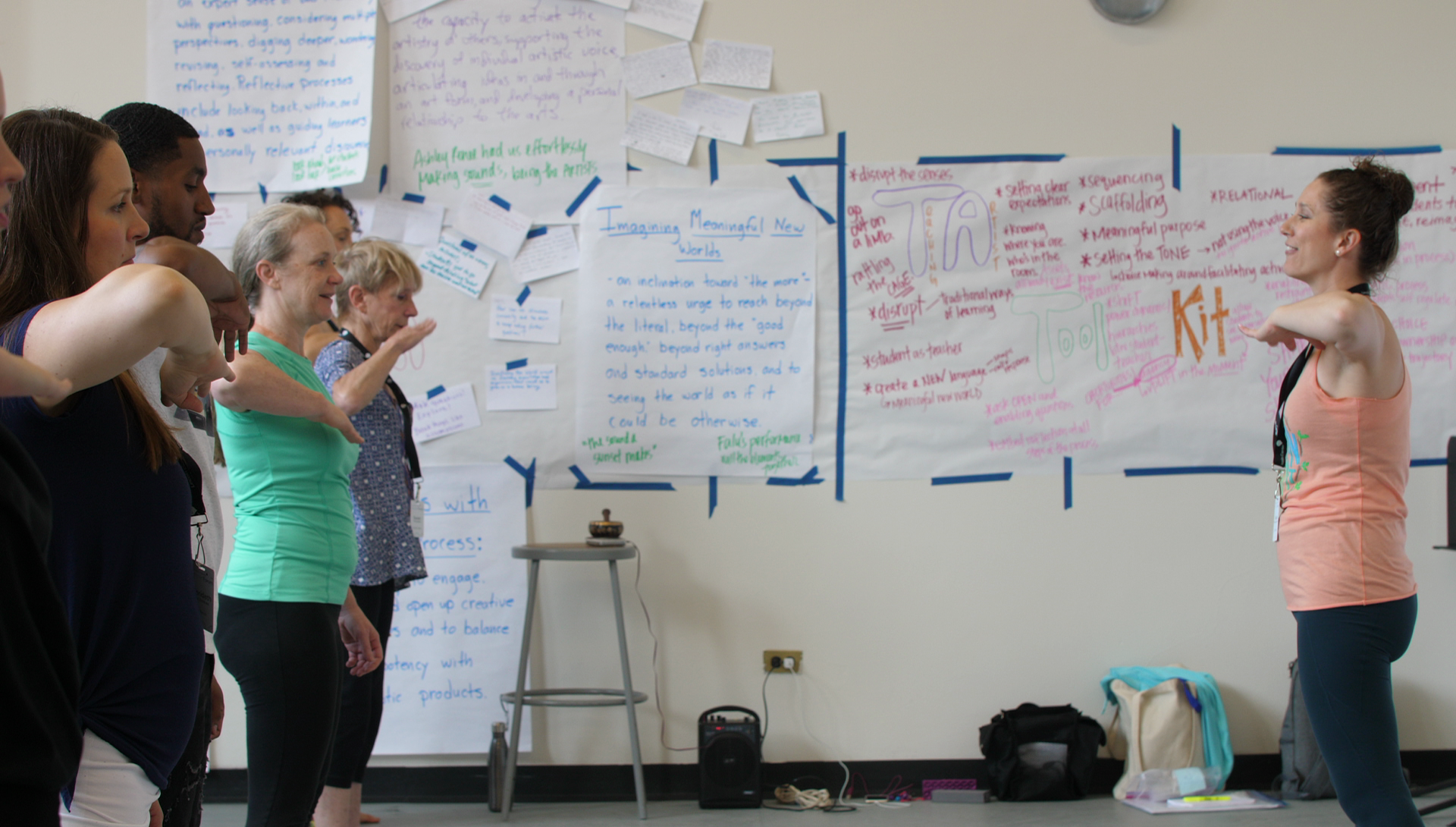 Summer Forum: Learning Takes the Stage
With Summer Forum in full swing, hundreds of educators, artists, and administrators meet in the cultural heart of NYC.
Read More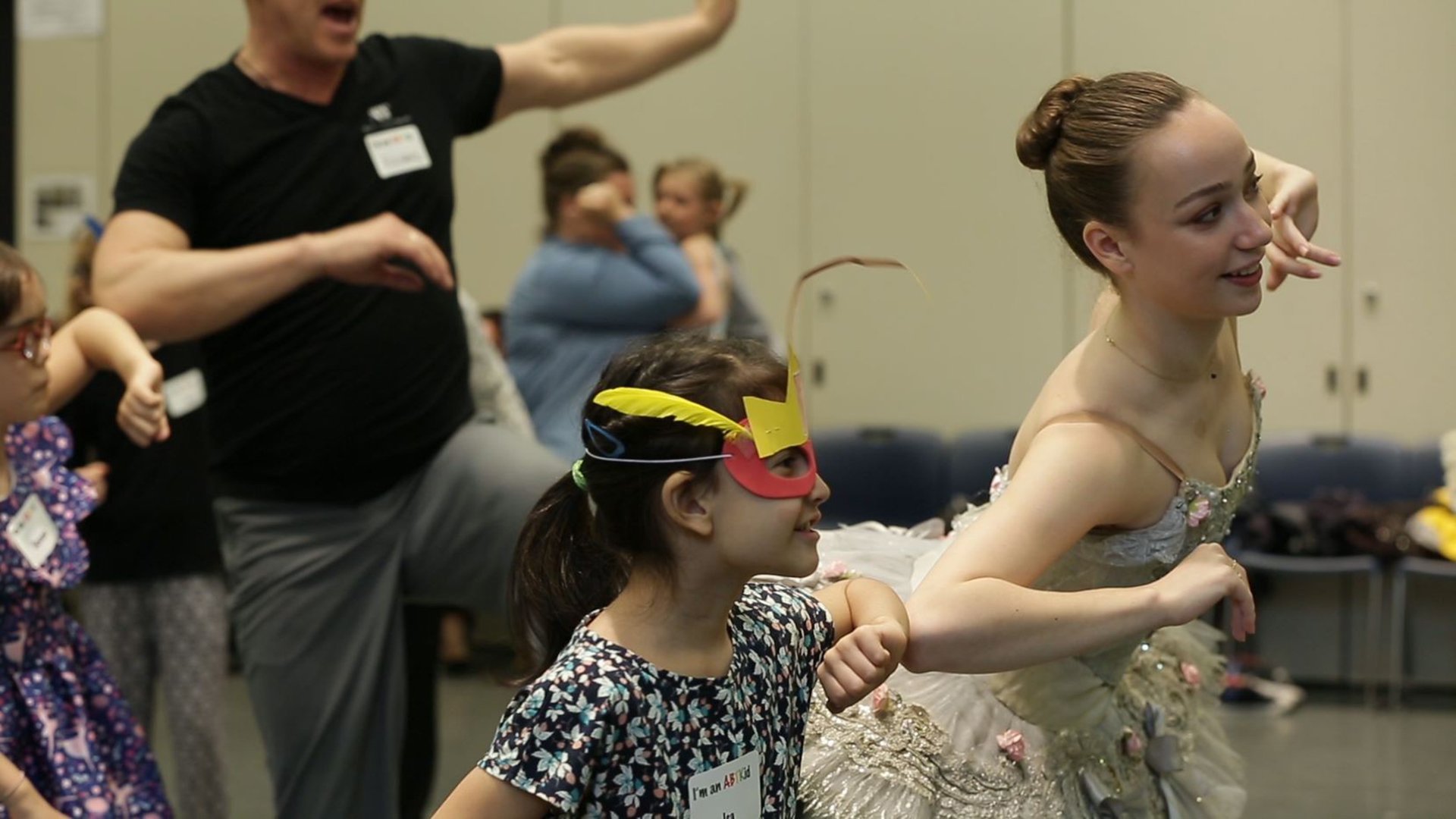 The ADA and the Performing Arts
On the anniversary of the Americans with Disabilities Act, Katie Fanning reflects on its impact on the performing arts.
Read More