Jan 18
Chris Washburne and the SYOTOS Band
Show Full Description
With trombonist Chris Washburne, trumpeter John Walsh, saxophonist Ole Mathisen, pianist Hector Martignon, bassist Leo Traversa, and drummer Vince Cherico.
S.Y.O.T.O.S. (See You On The Other Side), founded in 1992 by trombonist Chris Washburne, features some of the best Latin jazz players in New York City, including alumni from the bands of Tito Puente, Eddie Palmieri, and Ray Barretto. SYOTOS pushes Latin jazz into uncharted waters, with a postmodern mix that embraces dissonance and weaves contemporary up-tempo beats with a driving sound. This boundary-breaking band combines Afro-Cuban, funk, jazz, gospel, rock, and contemporary classical music – "Think Tito Puente meets James Brown meets Charles Ives!" Tonight's performance will showcase Afro-Latin jazz instrumental versions of classic rock songs from the 1960s and '70s, taking audiences on a psychedelic trip through the music of Led Zeppelin, the Doors, Neil Young, Jimi Hendrix, Bob Marley, and Lou Reed.
See Full Description >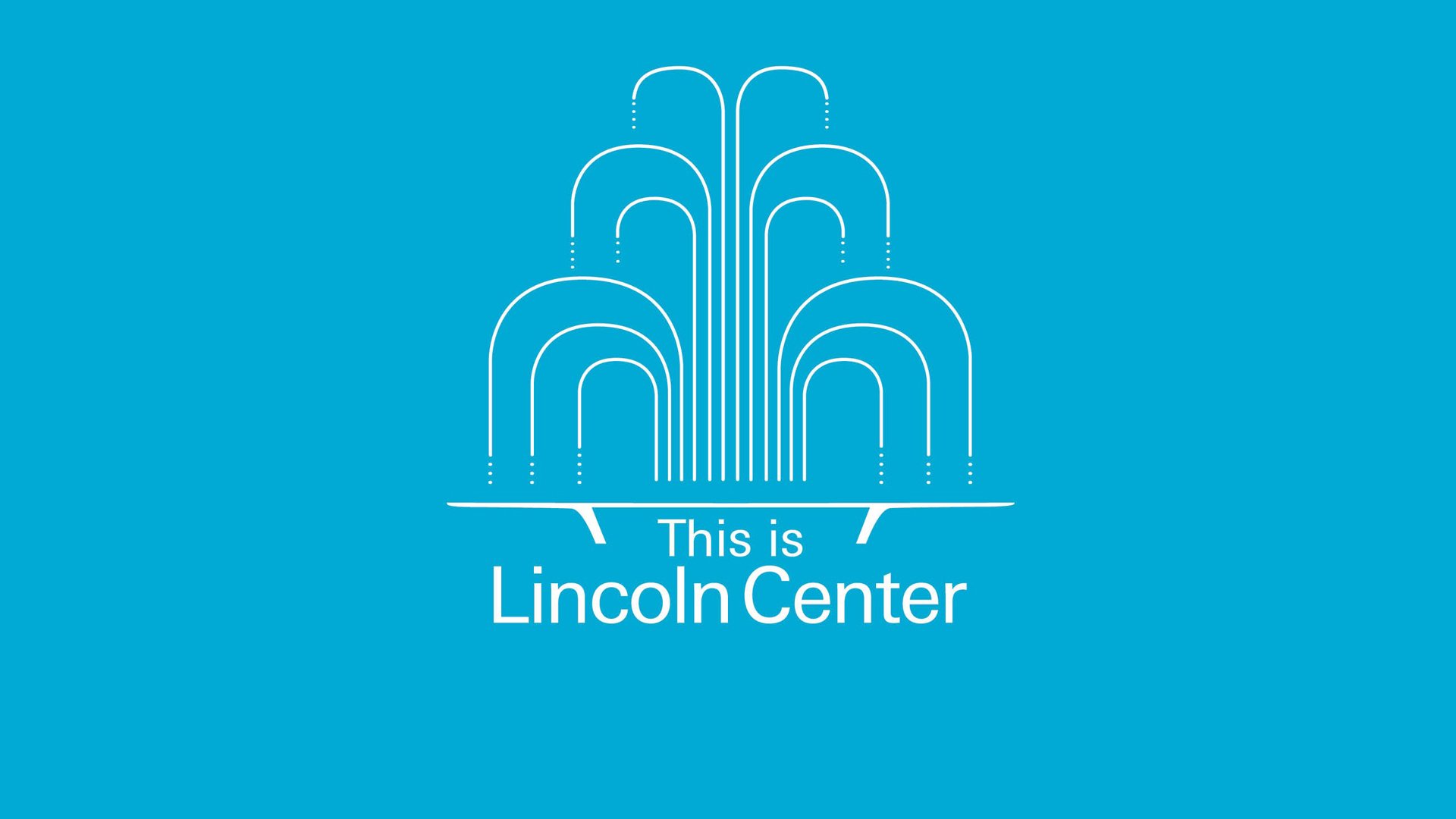 This is Lincoln Center: Callaway, Maltby, and Shire
A conversation about auditions, collaborations, and what makes a song stand the test of time.
Read More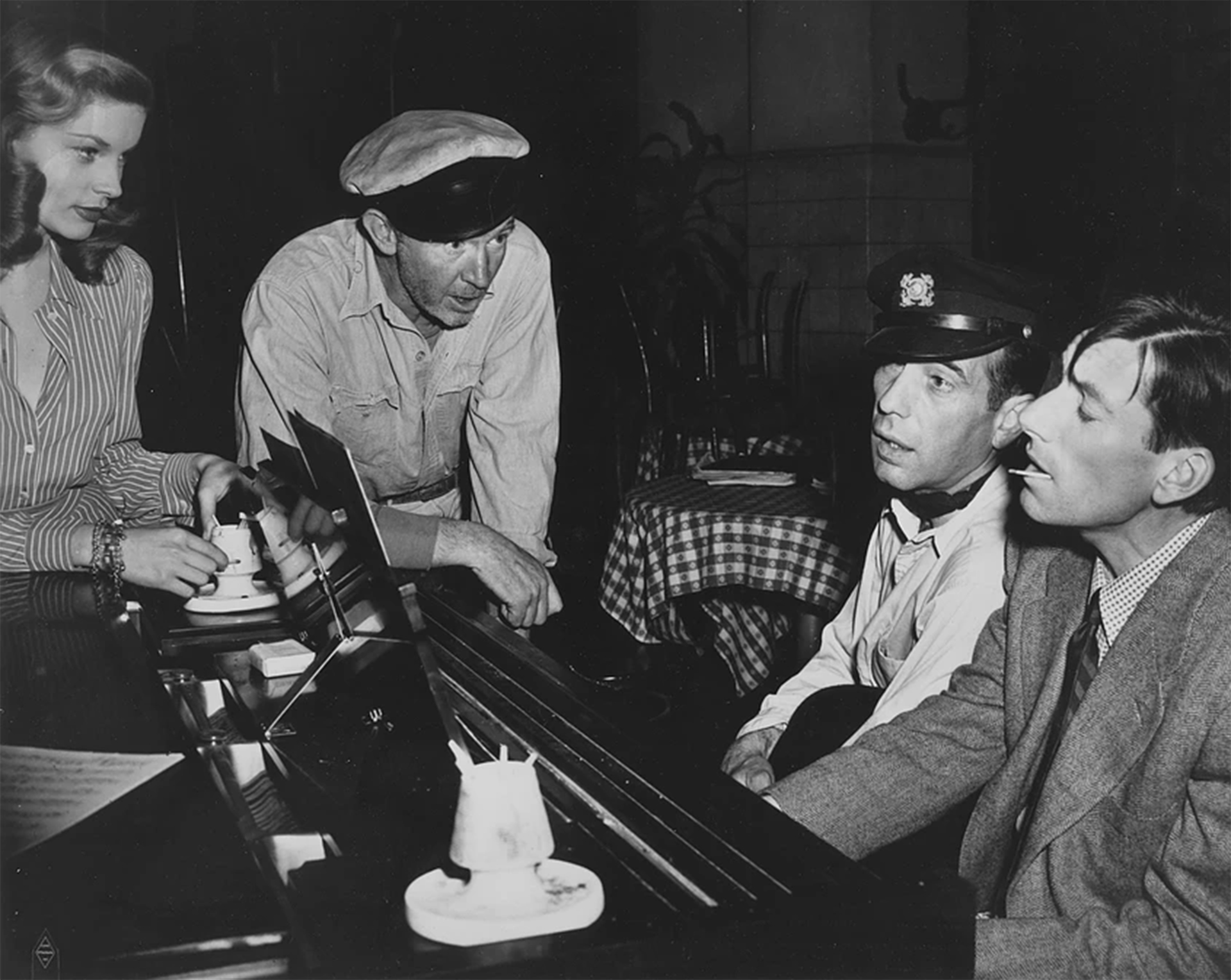 A Renaissance Composer Who Captured the Heartland
In conjunction with American Songbook, music journalist James Gavin discusses the lasting legacy of Hoagy Carmichael.
Read More