May 22
Chris Cheek Berklee Quintet
Show Full Description
Saxophonist Chris Cheek leads the next event in Berklee's Masters on the Road series, in which master musician alumni return to teach and lead touring ensembles. Cheek has an extensive résumé as both a sideman and bandleader – and he recently formed the Axis Saxophone Quartet alongside Joshua Redman, Chris Potter, and Mark Turner, indicating the kind of musical company he keeps. His Berklee Quintet is an eclectic group, featuring some of the best musicians at the college. Over the past couple of years, this series has brought exciting young groups led by Ingrid Jensen and Donny McCaslin to Dizzy's Club Coca-Cola, and we're looking forward to hearing this latest iteration.
See Full Description >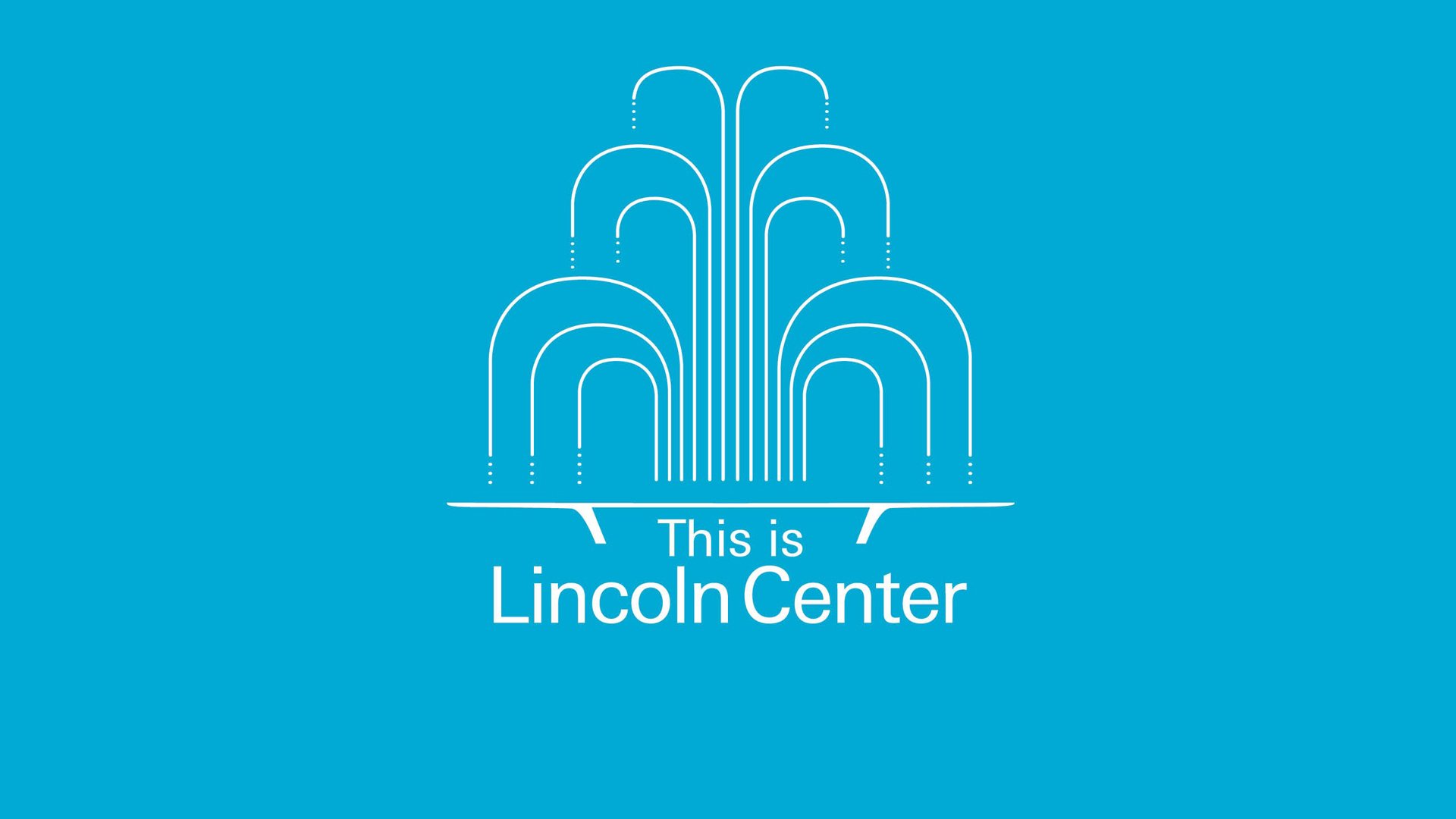 This is Lincoln Center: Callaway, Maltby, and Shire
A conversation about auditions, collaborations, and what makes a song stand the test of time.
Read More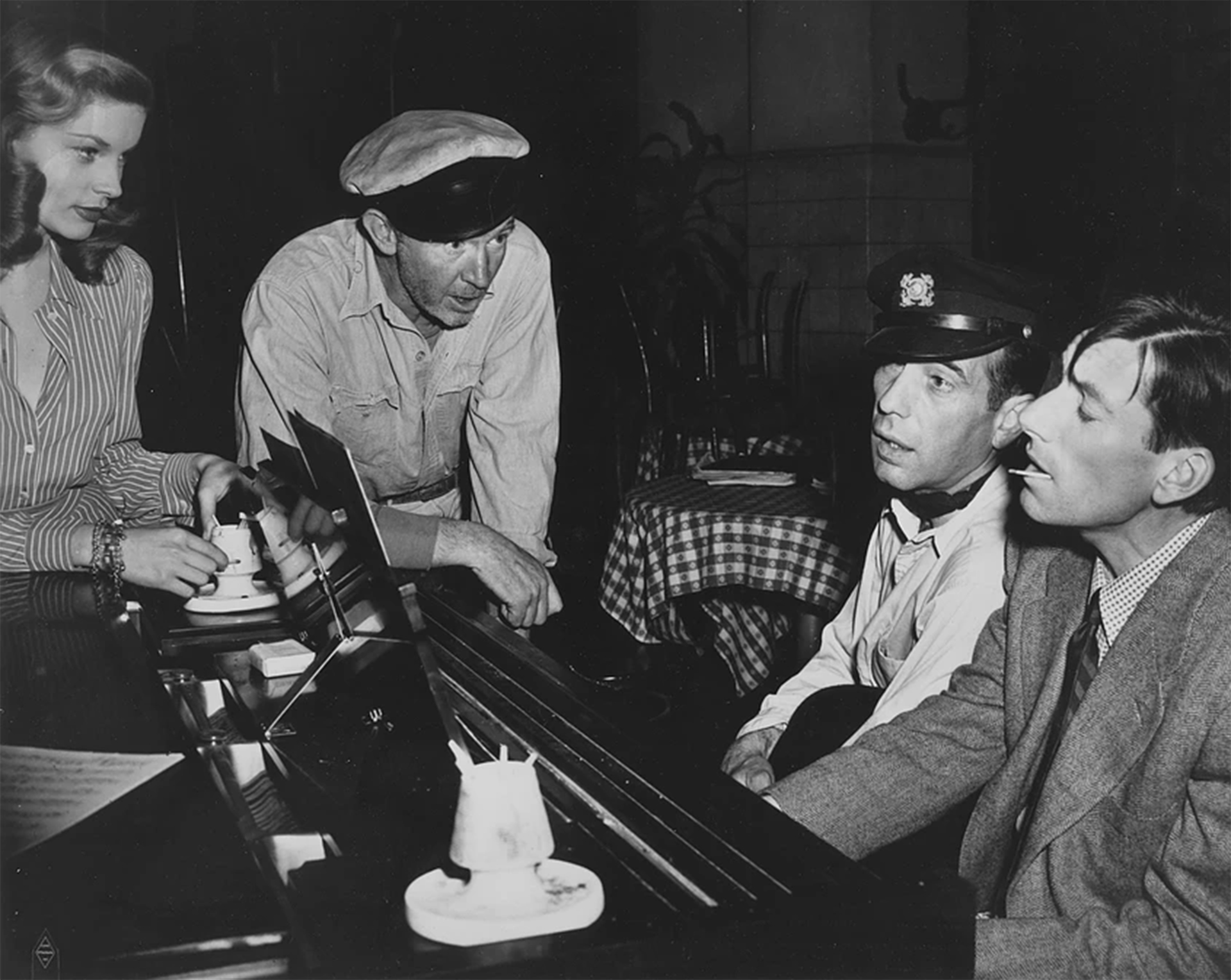 A Renaissance Composer Who Captured the Heartland
In conjunction with American Songbook, music journalist James Gavin discusses the lasting legacy of Hoagy Carmichael.
Read More