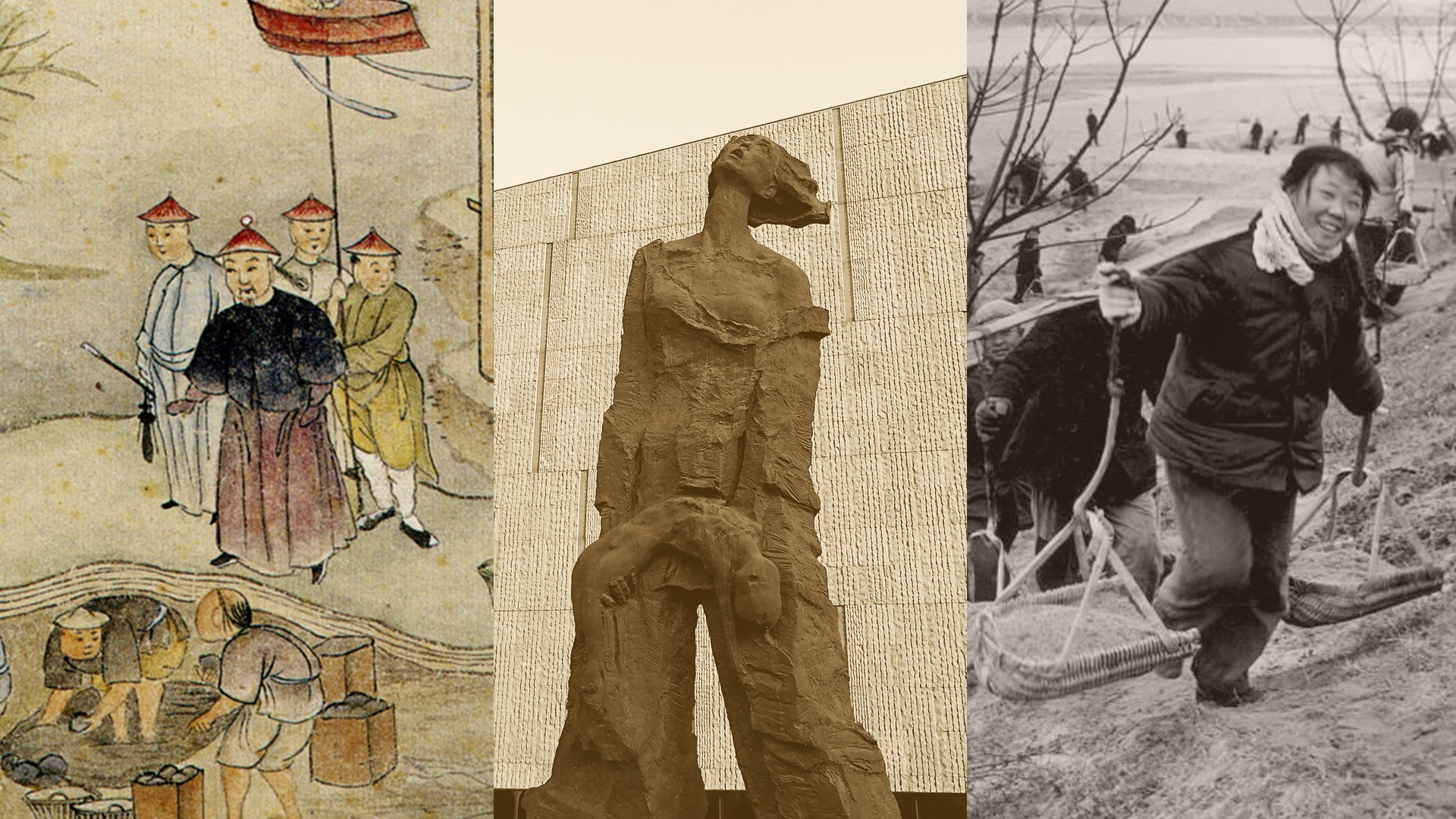 This event has passed
Western Classical music is developing in China at a phenomenal speed, but just as exciting is the freshness that Chinese composers bring to the Western world. The Orchestra Now, conducted by Jindong Cai, presents a program of contemporary works reflecting on three wrenching historical events that helped to shape modern China. The concert begins with the four-movement symphony Humen 1839 by Chen Yi and Pulitzer-prize winner Zhou Long. The work is a musical portrait of the heroic effort to confiscate and burn imported opium during the first Opium War. Ye Xiaogang's work My Faraway Nanjing for cello and  orchestra is dedicated to the 300,000 civilian victims who were killed in the Japanese invasion of Nanjing in 1937, during WWII. The Oratorio-Cantata Ask the sky and the earth by composer Tony Fok and writer Su Wei, is a moving interpretation of what is now known as the "sent-down youth" movement which began 50 years ago, during the Cultural Revolution. The piece features a chorus of over 200 members from around the U.S. The composer, writer, and some members of the chorus were among the young people "sent-down" from the cities to work in the countryside. This concert is part of the inaugural season of the China Now Music Festival presented by the US-China Music Institute of the Bard College Conservatory of Music, in collaboration with the Central Conservatory of Music, Beijing. The festival aims to be an important platform for music from contemporary China.
Artist Information
Jindong Cai, Conductor
The Orchestra Now
Tian Bonian, Cello
Chen Min, Soprano
Huang Li, Soporano
Chen Dashui, Tenor
Li Taicheng, Tenor
Ding Gao, Bass-baritone
The China Now Festival Chorus  
Venue and Accessibility
10 Lincoln Center Plaza
For questions about accessibility or to request an accommodation, please contact [email protected] or 212.875.5375.
For ticketing information and general questions, please call 212.721.6500.
China Now Music Festival: Facing the Past, Looking to the Future - Part II