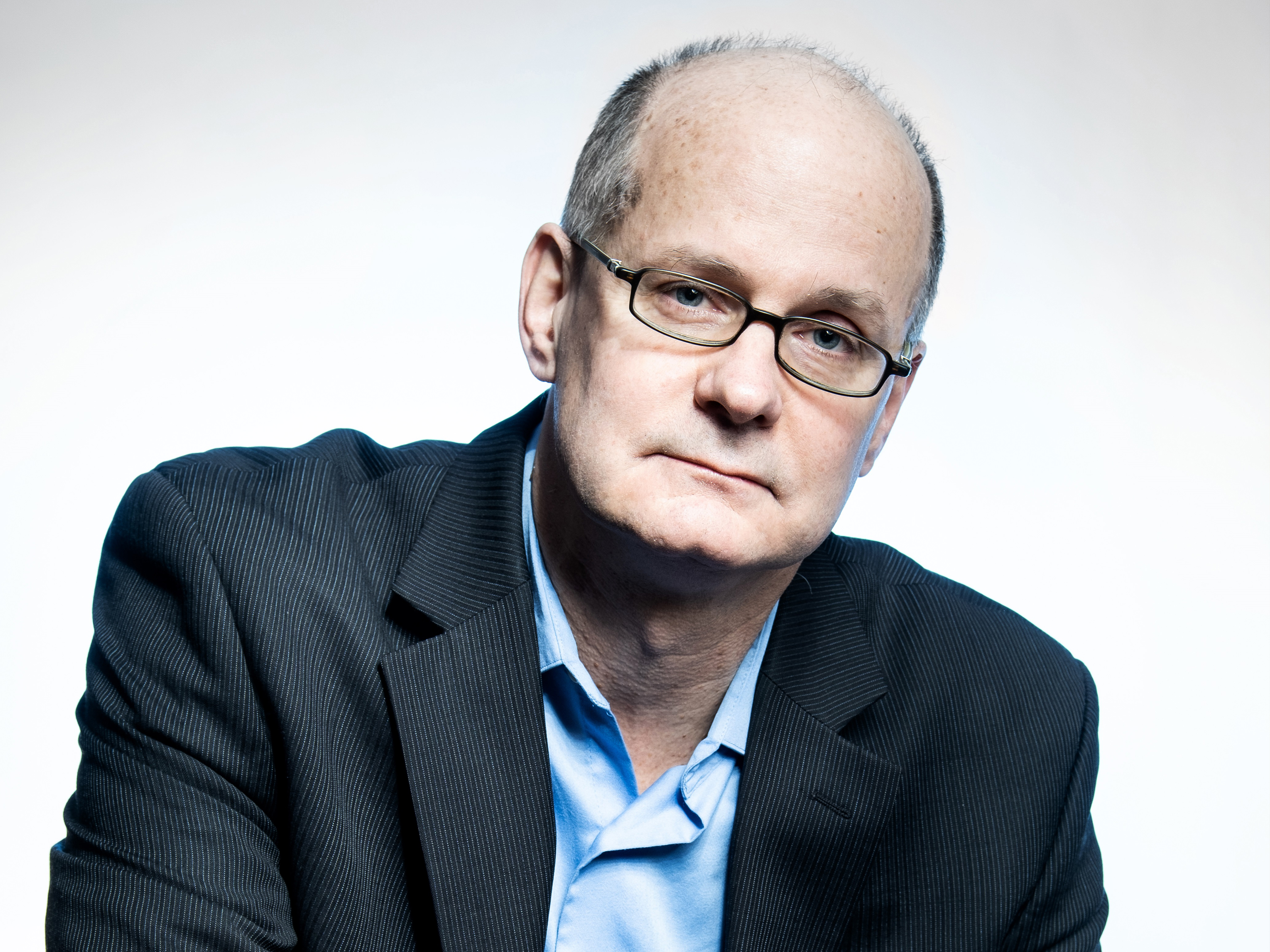 This event has passed
There are no physical tickets for Dizzy's Club events, reservations are recommended. Doors open at 6:00pm for the 7:30pm set and 9:00pm for the 9:30pm set. The venue offers a full dinning experience inclusive of craft cocktails. The music cover charge will be added to the final food and beverage bill at the end of the evening.
In Electric Miles, Charles Pillow leads his New York-based Large Ensemble in a reimagining of music from Miles Davis' "electric" years. Drawing from albums such as Bitches Brew, In a Silent Way, Jack Johnson, and On the Corner, Pillow rearranges Davis' music for a more traditional big band instrumentation, transforming the sonic palette and offering a new perspective on Davis' extremely diverse and sometimes divisive experiments. Fans of the original records will appreciate hearing these tunes in such a fresh manner, while those who enjoy Miles as a composer but prefer acoustic instrumentation will find this a rewarding way to hear Miles' music from the era. Everyone else without strong preferences or knowledge about Miles Davis can simply rest assured that they're seeing an acclaimed project performed by a phenomenal big band packed with top players and regular Dizzy's Club headliners.
Charles Pillow Large Ensemble: Electric Miles