May 19
Charansalsa
¡VAYA! 63
Photo by Anu Komsi
Show Full Description
¡VAYA! 63
Trombonist, flutist, and bandleader Joe de Jesus brings his new band to the Atrium for a solid, sabor-packed night rooted in Cuban dance traditions by way of New York City.
Opening set by DJ Busquelo
Presented in collaboration with the NYU Music and Social Change Lab
Seating is available on a first-come, first-served basis.
See Full Description >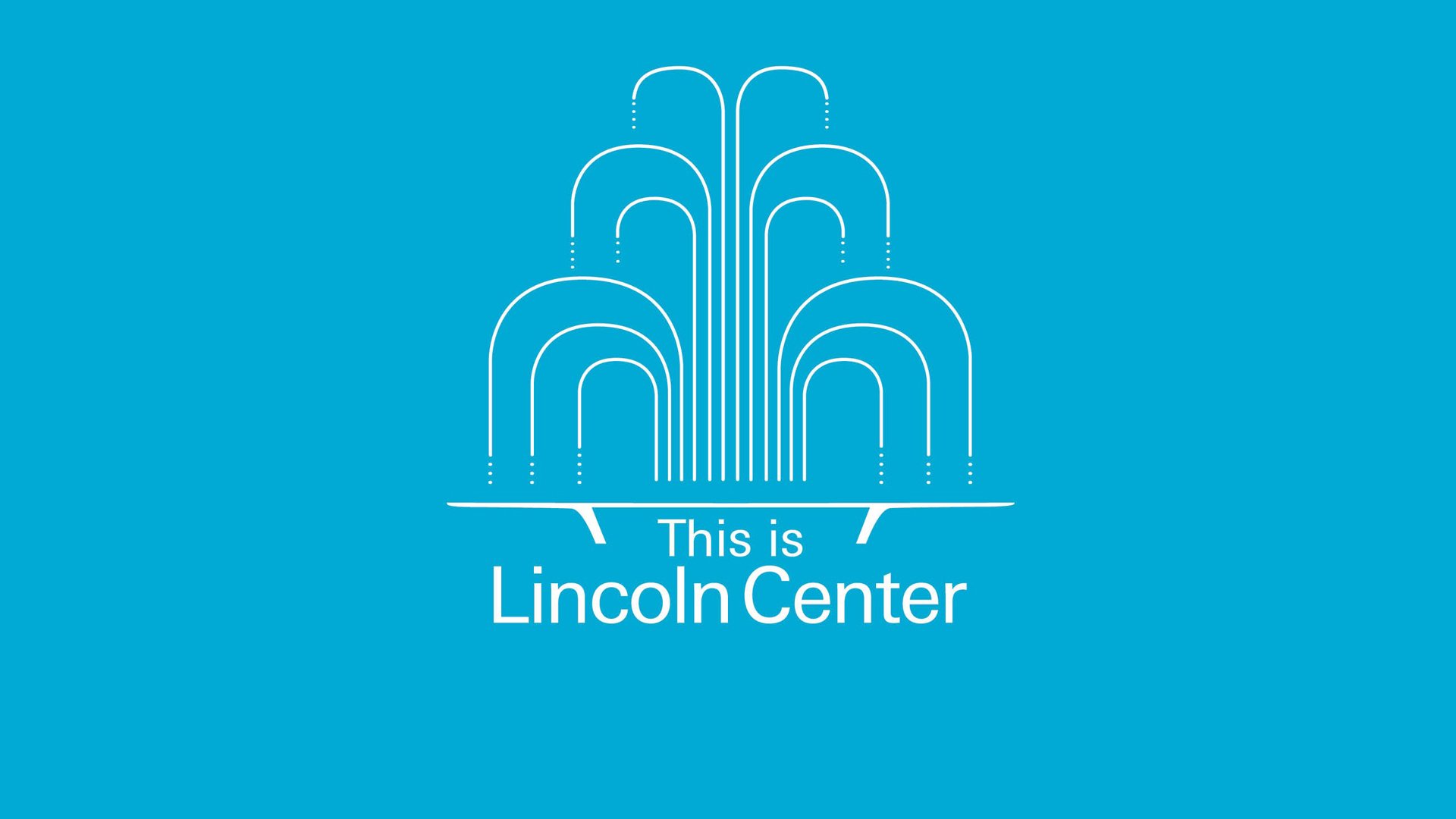 This is Lincoln Center: Callaway, Maltby, and Shire
A conversation about auditions, collaborations, and what makes a song stand the test of time.
Read More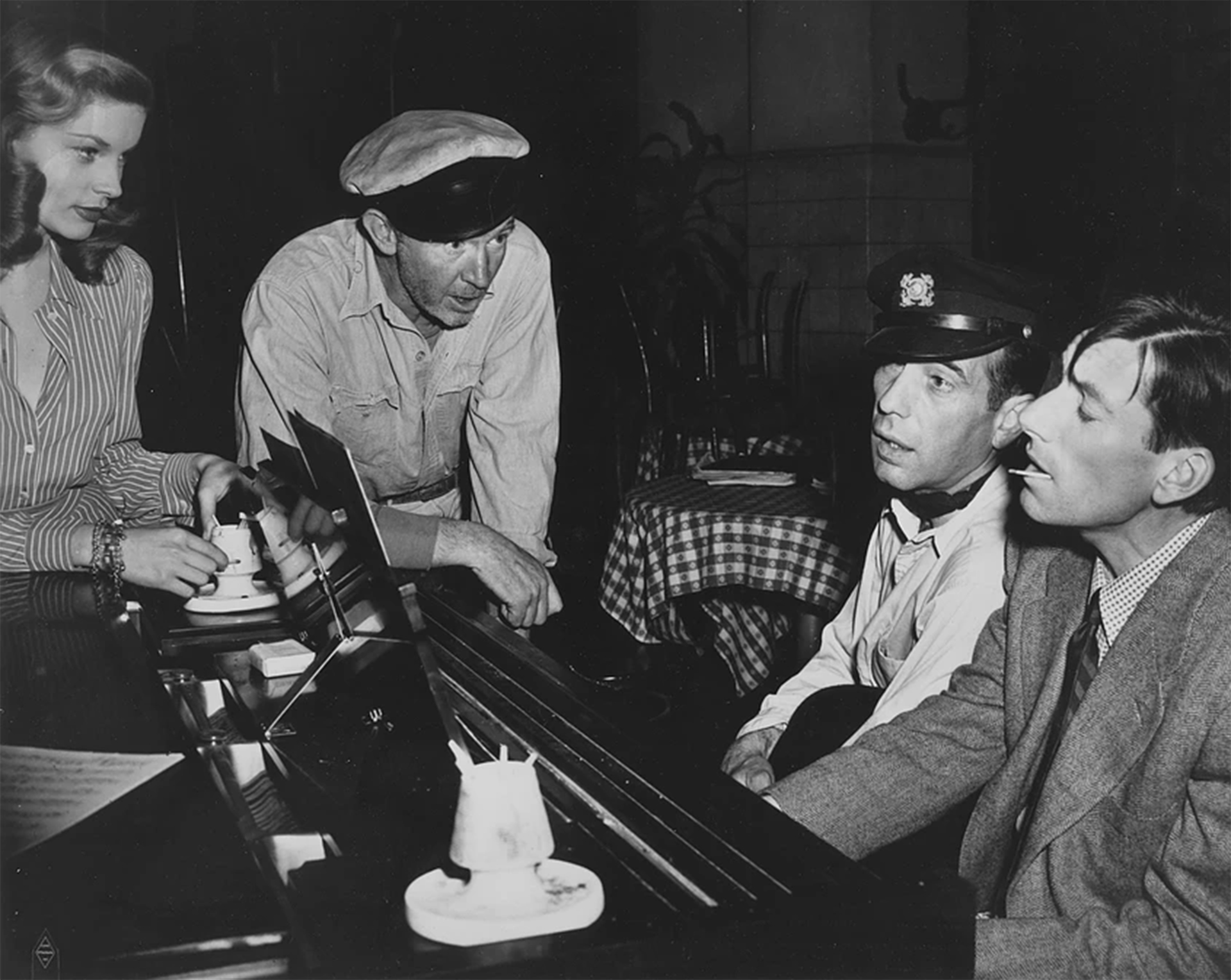 A Renaissance Composer Who Captured the Heartland
In conjunction with American Songbook, music journalist James Gavin discusses the lasting legacy of Hoagy Carmichael.
Read More