Apr 21 – 22
Celebrating Slide Hampton's 85th Birthday
Show Full Description
With tenor saxophonist Sam Dillon, baritone saxophonist Frank Basile, trumpeters Fabien Mary and Tony Kadleck, trombonists Ryan Keberle and Marshall Gilkes, bassist David Wong, and drummer Charles Ruggiero
Join us at Dizzy's and give NEA Jazz Master Slide Hampton the kind of 85th birthday celebration he deserves! One of the most distinguished figures in jazz history, this living legend was performing at Carnegie Hall with Lionel Hampton by the time he was 20 years old, and he's since enjoyed a 60+ year career as a revered trombonist and composer. Slide will be in the audience each night, enjoying the sounds of Frank Basile and the powerhouse Slide Hampton Octet. These extraordinary musicians will perform Slide's greatest works, spreading the joy of his countless contributions to the music and exemplifying their everlasting relevance.
See Full Description >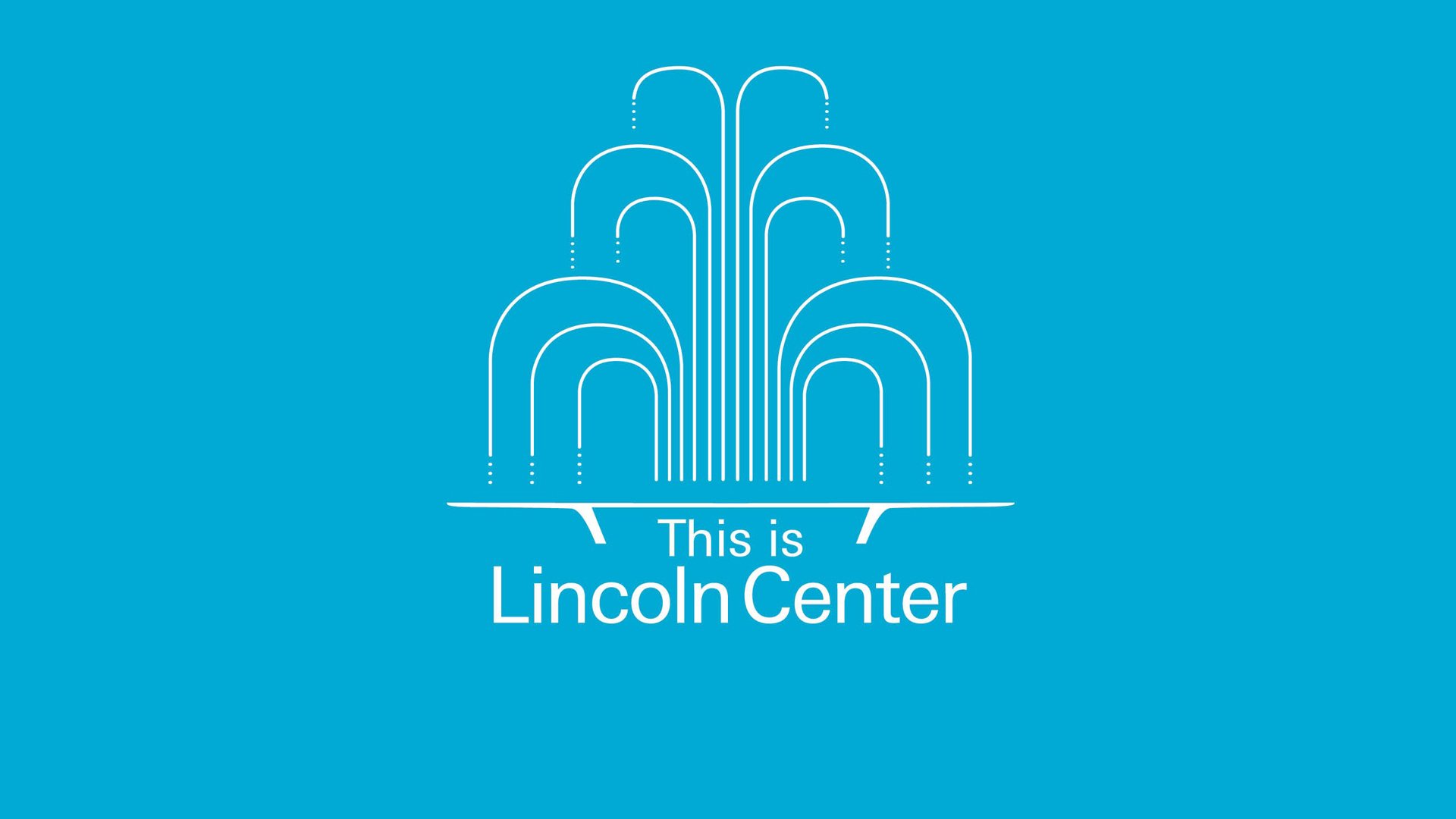 This is Lincoln Center: Callaway, Maltby, and Shire
A conversation about auditions, collaborations, and what makes a song stand the test of time.
Read More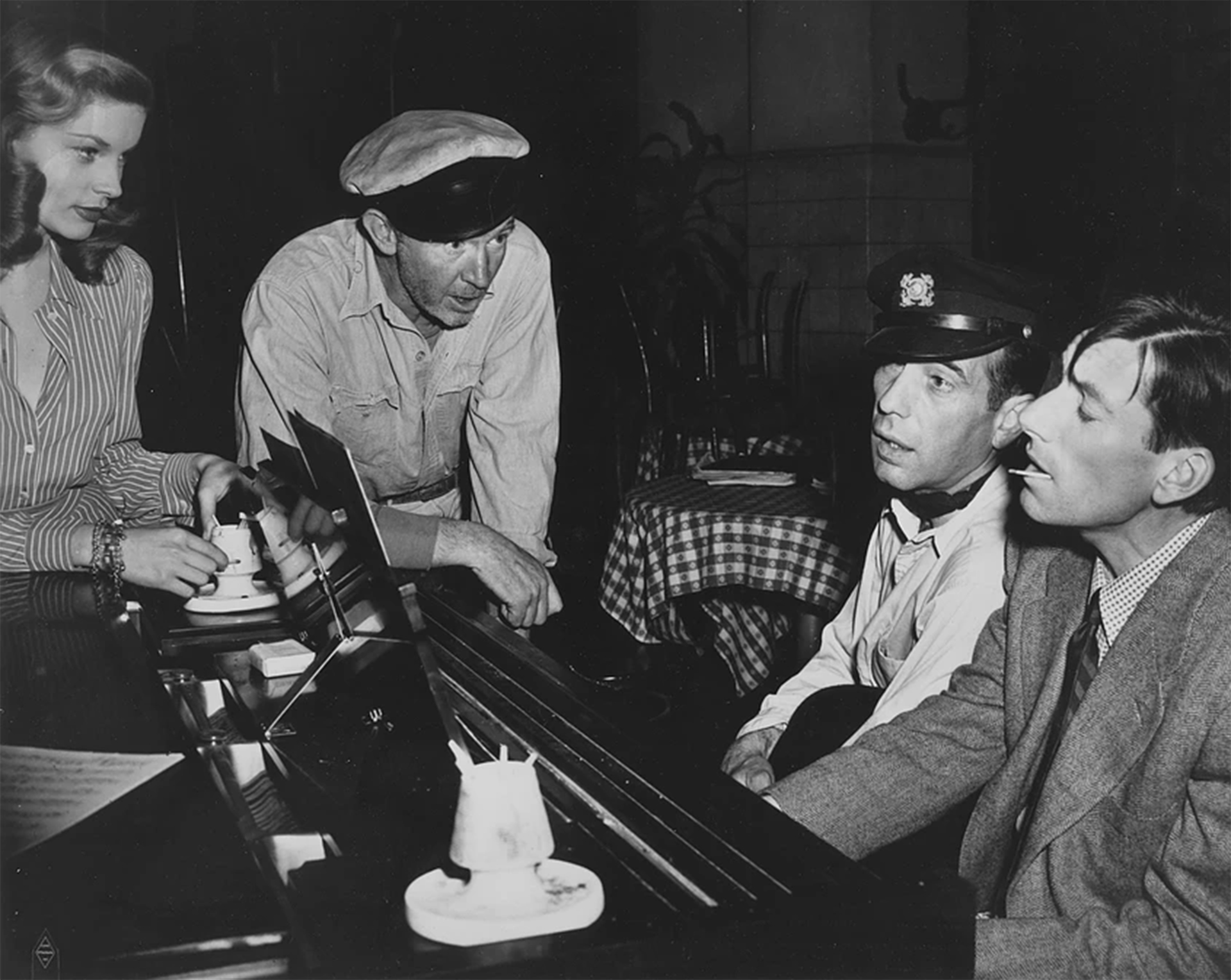 A Renaissance Composer Who Captured the Heartland
In conjunction with American Songbook, music journalist James Gavin discusses the lasting legacy of Hoagy Carmichael.
Read More