May 19 – 20
Cécile McLorin Salvant and the Aaron Diehl Trio
Show Full Description
A breathtaking young vocalist whose musical expertise far exceeds her years, Cécile McLorin Salvant has ascended to the major leagues in the blink of an eye. With a voice, a vision, and an impeccable band at her side, the soulful 26-year-old vocalist has topped critics' polls, earned fans around the world, and won the 2016 Grammy Award® for Best Jazz Vocal Album. For her third headlining appearance in The Appel Room, Salvant crafts a program completely of her choosing. Through original compositions, timeless hits, and forgotten gems, you will witness Salvant's incredible ability to assimilate a vast lineage of jazz vocalists into her own powerful and distinct expression.
Free pre-concert discussions nightly, 6pm and 8:30pm.
See Full Description >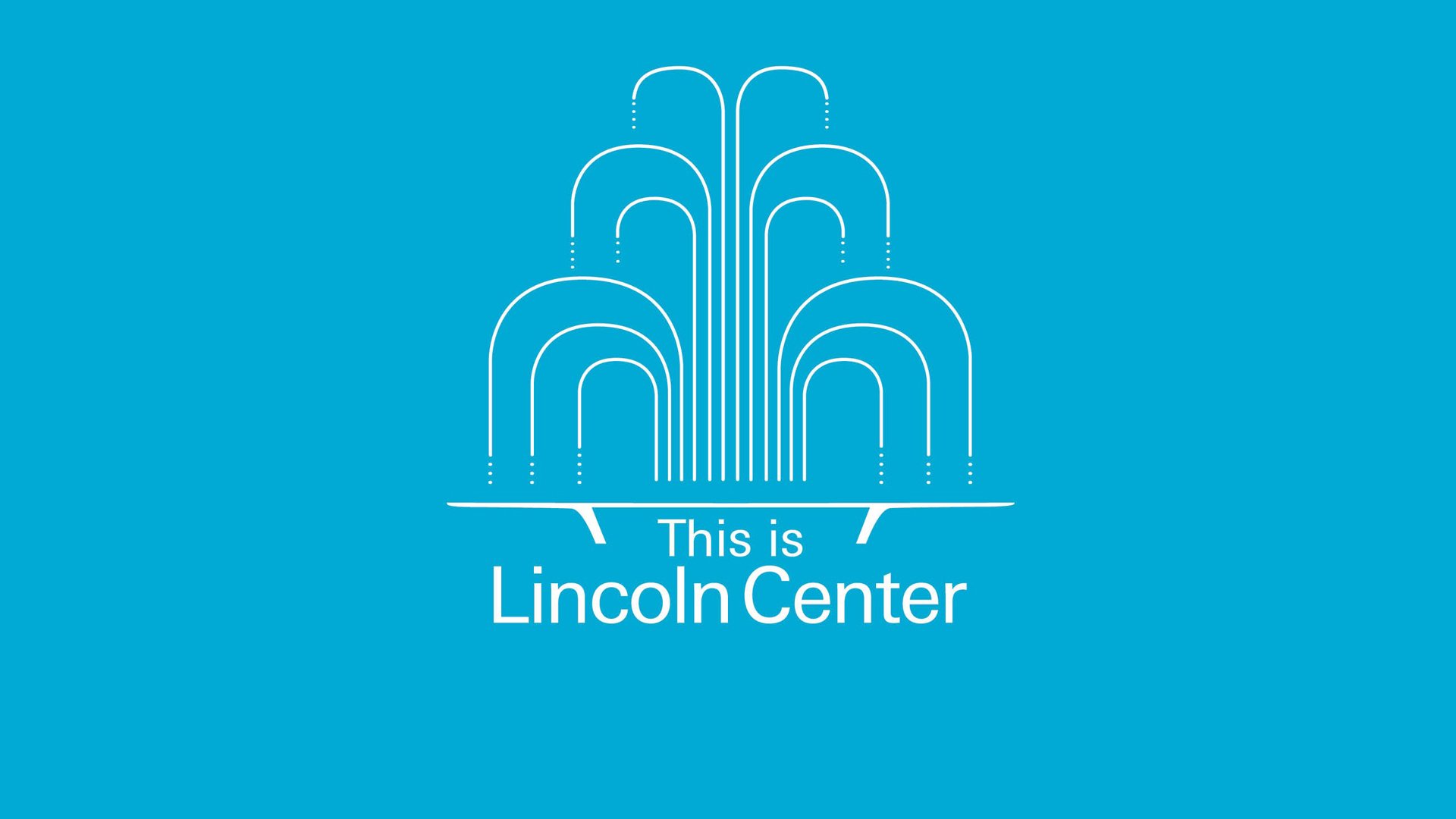 This is Lincoln Center: Callaway, Maltby, and Shire
A conversation about auditions, collaborations, and what makes a song stand the test of time.
Read More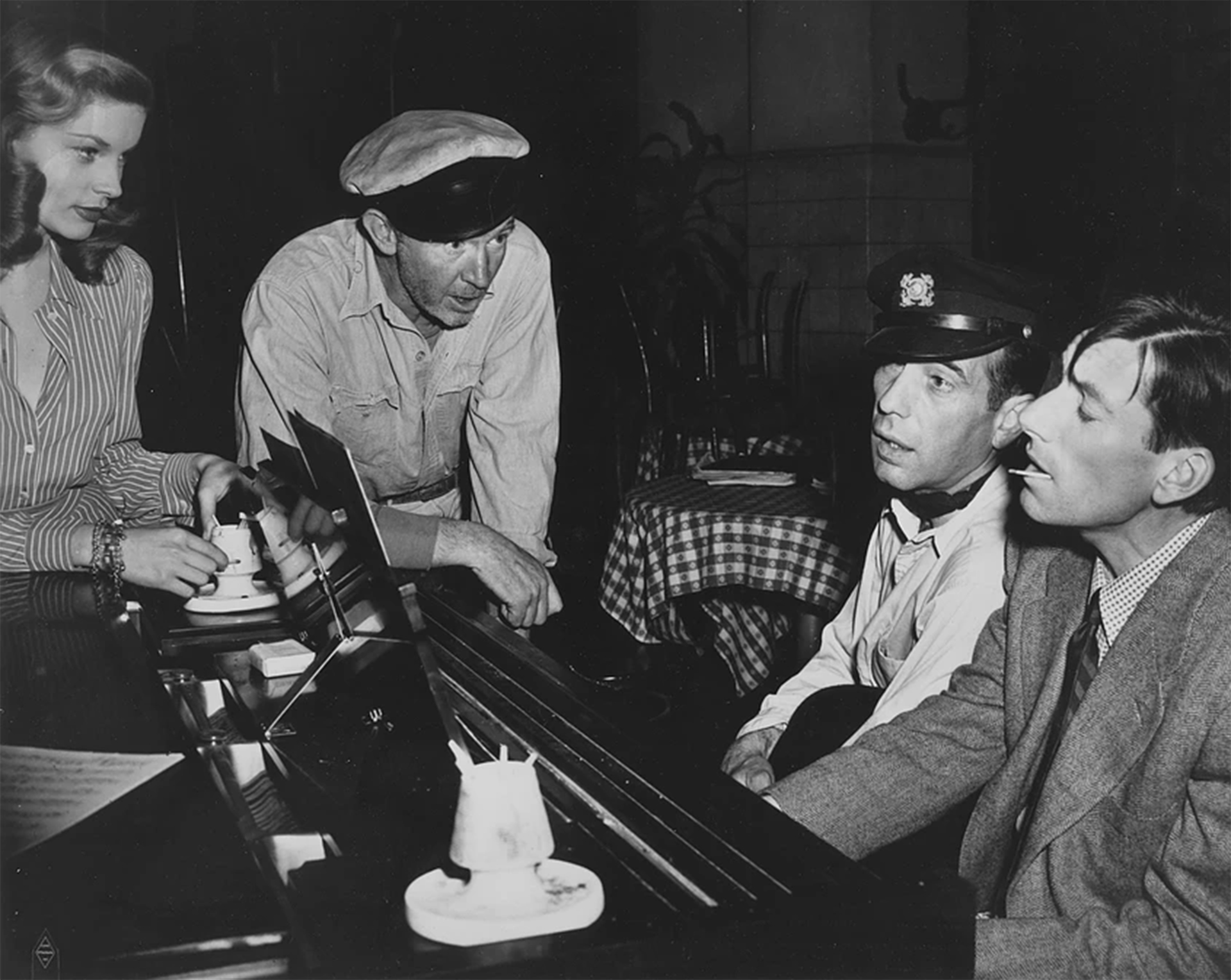 A Renaissance Composer Who Captured the Heartland
In conjunction with American Songbook, music journalist James Gavin discusses the lasting legacy of Hoagy Carmichael.
Read More