Jul 20
Carlos Henriquez and his Mambo Orchestra featuring the music of Tito Puente
Show Full Description
With saxophonists Jorge Castro, David de Jesus, Roman Filiu, Chad Lefkowitz-Brown; baritone saxophonist Carl Maraghi; trumpeters Maneco Ruiz, Mike Rodriguez, Joe Magnarelli, Cheito Quiñónez; pianist Robert Rodriguez; music director/bassist Carlos Henriquez; bongo player Camilo Molina; timbales player Marcos Lopez; conga player Marcos Torres; and vocalist Marcos Bermudez
"Carlos Henriquez is the most important Latin Jazz artist in New York City today, the heir to the legacy of Tito Puente." – New York Latin Culture
The votes are in, and now it's time to celebrate the 2017 Ertegun Jazz Hall of Fame inductees! Tonight we honor Tito Puente—New York's "King of Latin Music." For decades, this legendary musician represented the height of Latin jazz and kept the dance floors packed. Leading our lively celebration is bassist Carlos Henriquez, a longtime member of the Jazz at Lincoln Center Orchestra with Wynton Marsalis. Henriquez learned from the best; he played and recorded with Puente starting at age 17 and has worked with Latin jazz greats like Eddie Palmieri, Celia Cruz, and Rubén Blades. Come to Dizzy's and help celebrate the "Mambo King" with one of today's best musicians and his Mambo Orchestra.
See Full Description >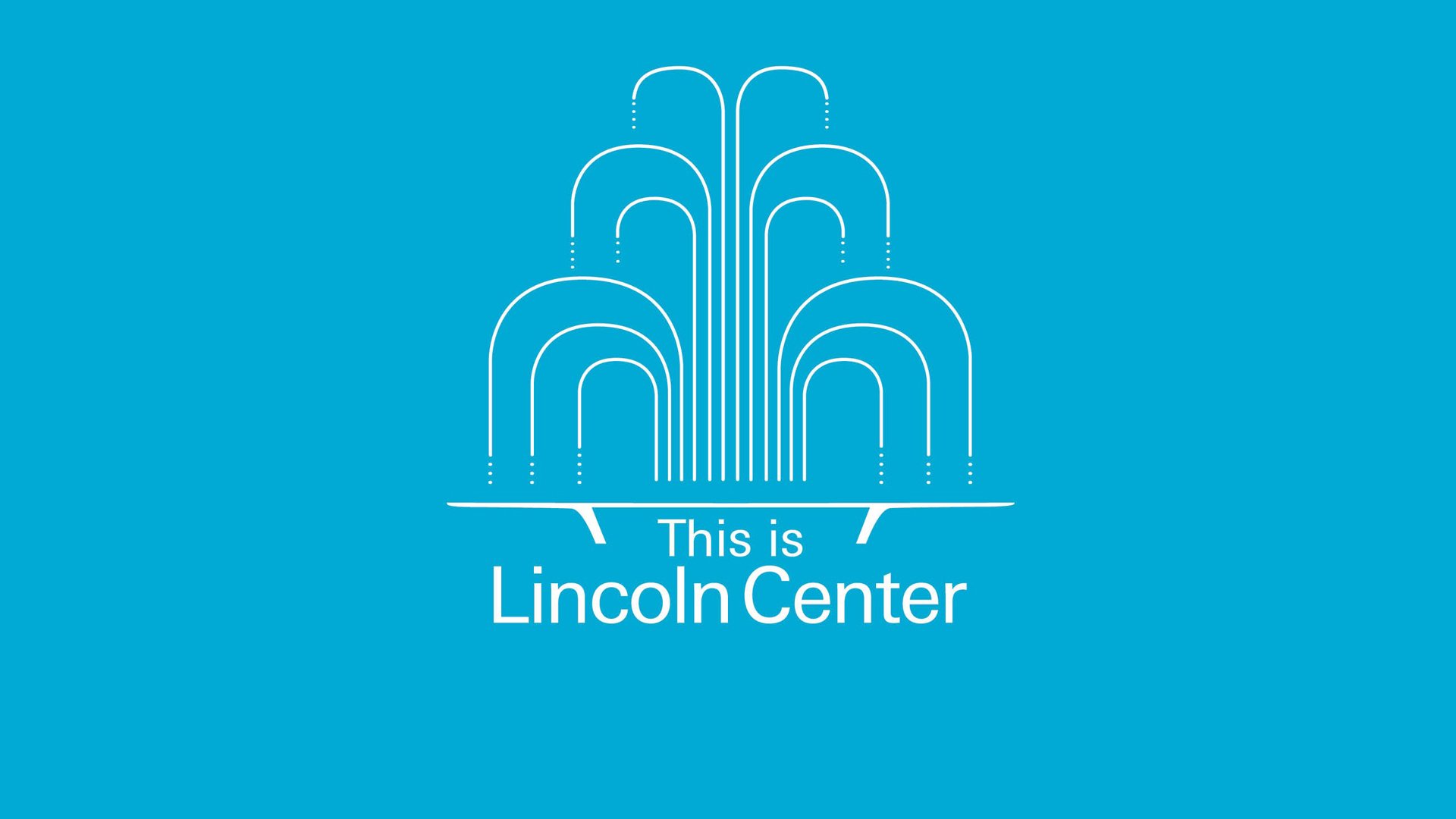 This is Lincoln Center: Callaway, Maltby, and Shire
A conversation about auditions, collaborations, and what makes a song stand the test of time.
Read More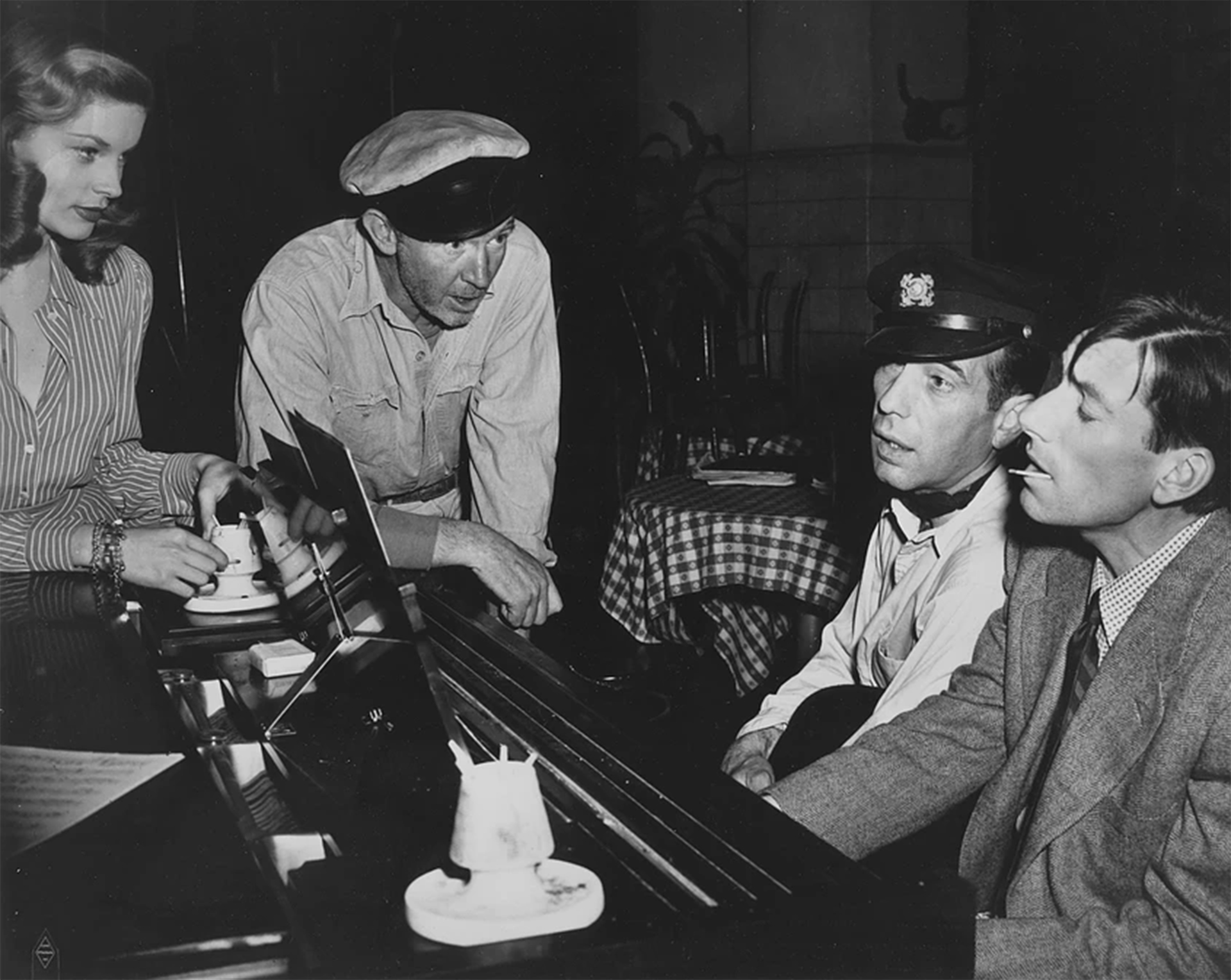 A Renaissance Composer Who Captured the Heartland
In conjunction with American Songbook, music journalist James Gavin discusses the lasting legacy of Hoagy Carmichael.
Read More