Apr 7
Buddy Rich Centennial: Celebrating the Jazz Drum
Show Full Description
Ali Jackson will invigorate the Jazz at Lincoln Center Orchestra with Wynton Marsalis in a virtuosic display of big band drums and rhythm. The drums are the engine of a jazz band, and this concert will showcase how expert drummers energize and uplift the audience and the entire band. To open the evening, Jackson will arrange the music of Buddy Rich, an innovative big band genius who would have turned 100 this year. Rich was a renowned musical powerhouse for most of the 20th century, influencing generations and offering a visceral excitement that few drummers could capture. Tonight, Jackson and special guest drummers will do justice to that legacy. Jackson's encyclopedic knowledge of jazz styles ranges from the earliest American drum cadences to ragtime, marching bands, West African traditions, Brazilian music, the Detroit jazz tradition, and Afro-Cuban styles. For the program's second half, audiences will witness the world-premiere of Jackson's Living Grooves: A World of Jazz Rhythm, an extended piece written in the innovative spirit of drum greats like Rich. It promises to showcase the juxtaposition of raw energy and refined technical skills that define the best big band drummers. The drum set will be featured not only as a driving, propulsive force, but also as a melodic solo voice in inventive and unexpected ways. Given Jackson's unparalleled knowledge of his instrument, it promises to be a unique and memorable way to celebrate this very special occasion.
Free pre-concert discussion nightly, 7pm.
See Full Description >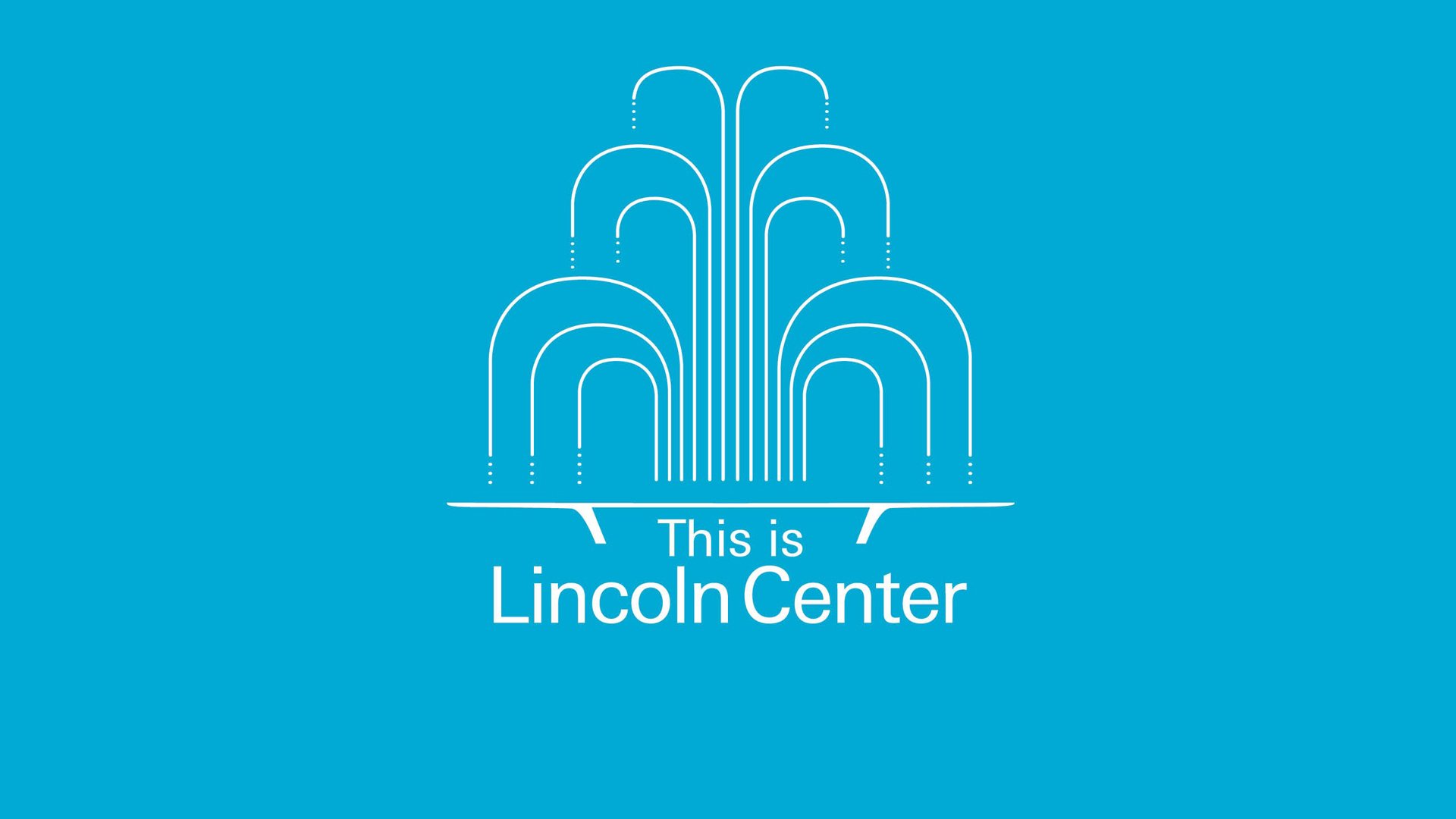 This is Lincoln Center: Callaway, Maltby, and Shire
A conversation about auditions, collaborations, and what makes a song stand the test of time.
Read More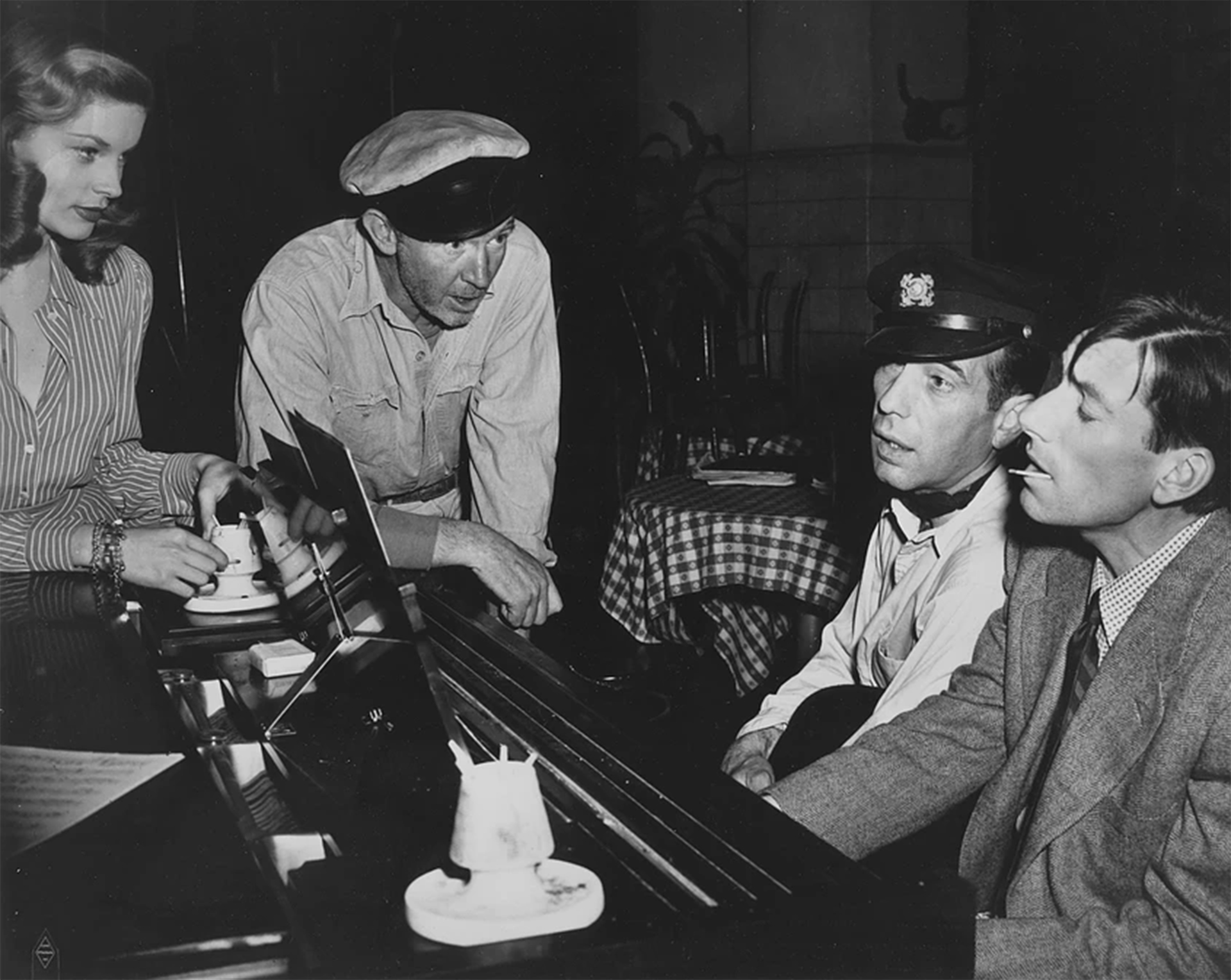 A Renaissance Composer Who Captured the Heartland
In conjunction with American Songbook, music journalist James Gavin discusses the lasting legacy of Hoagy Carmichael.
Read More