Jan 14
Budapest Festival Orchestra
Show Full Description
The beloved Iván Fischer and Budapest Festival Orchestra, "Hungary's greatest cultural export" (Guardian, U.K.), return with a sweeping program spanning the Baroque to the late Romantic featuring acclaimed pianist Dénes Várjon. The afternoon culminates in the gorgeous melodic flow of Rachmaninoff's Second Symphony.
Additional Details: Program Notes
See Full Description >
Dénes Várjon
Dénes Várjon
Photo courtesy of the artist
1/3
Iván Fischer
Photo by Marco Borggreve
Iván Fischer
2/3
Iván Fischer
Photo by Richard Termine
Iván Fischer
3/3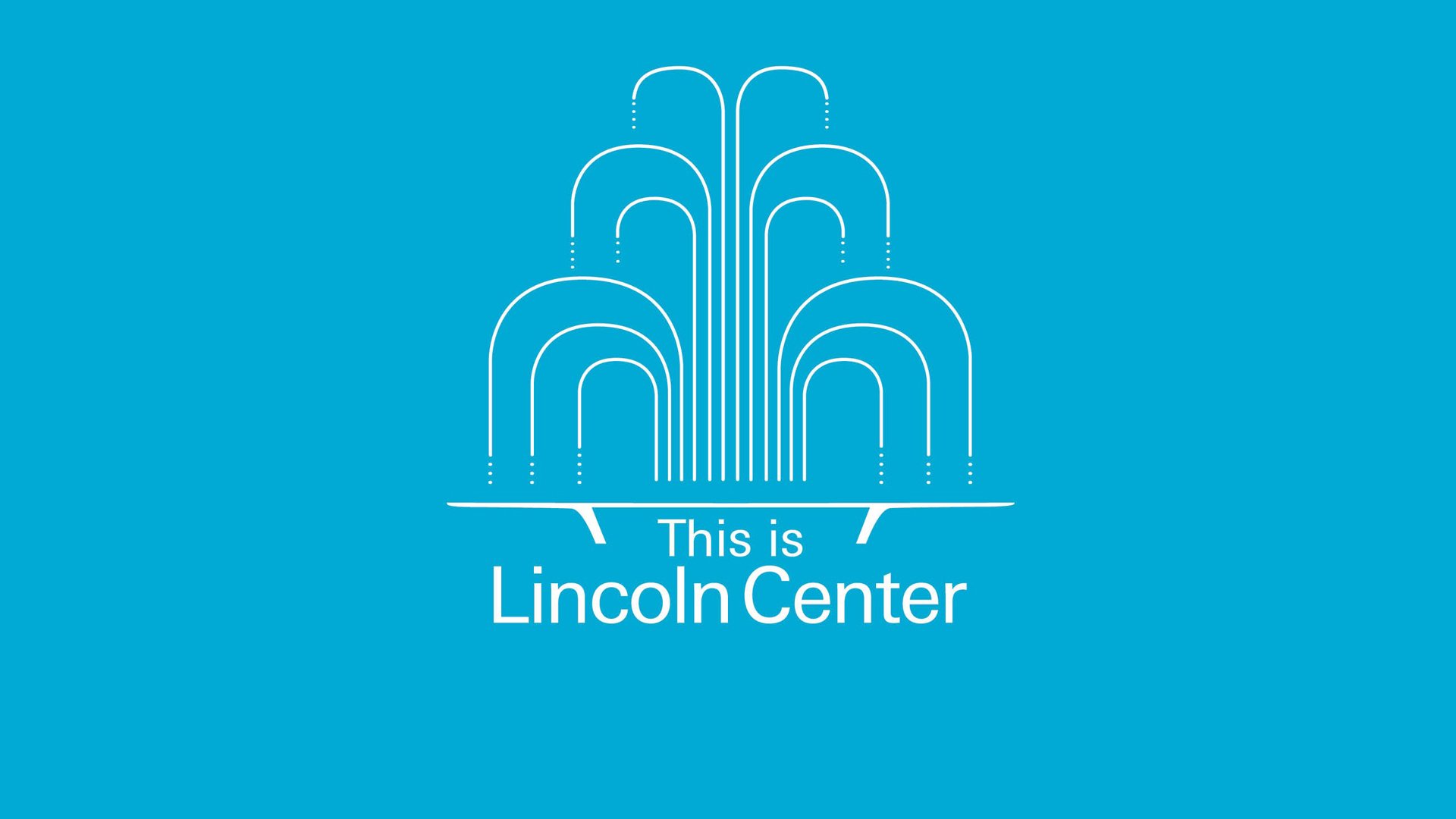 This is Lincoln Center: Callaway, Maltby, and Shire
A conversation about auditions, collaborations, and what makes a song stand the test of time.
Read More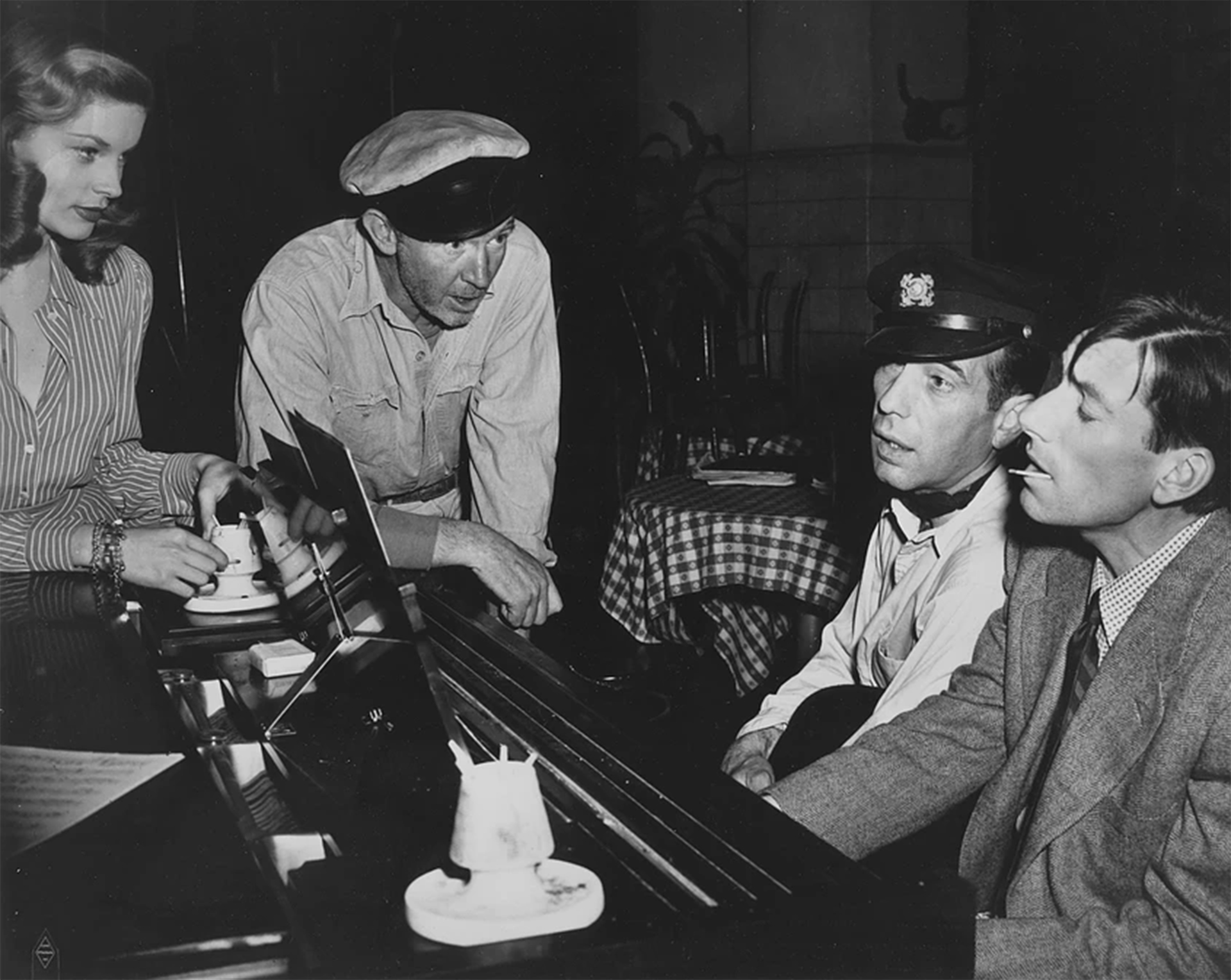 A Renaissance Composer Who Captured the Heartland
In conjunction with American Songbook, music journalist James Gavin discusses the lasting legacy of Hoagy Carmichael.
Read More